Supply chain content round-up from across the world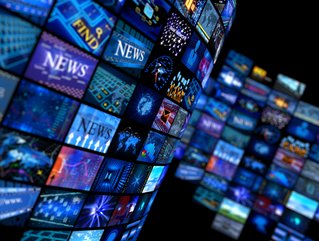 China lockdowns hurting global supply chains; SAP partners with BCG & Unilever on sustainability; McKinsey shares upskilling formula; Disruption 'new norm'
Shipping firms vulnerable to cyberattacks, says Cyberowl; US calls for inland ports; PIL opens new India route; Canada rail strike hitting supply chains.
In a round-up of logistics news, labour shortage sees FedEx Ground struggle, JB Hunt grows intermodal fleet by 40%, while PSA 2021 revenues hit $4.6bn.
project44 report decries the damaging effect on supply chains of China's zero-tolerance Covid approach, after 60 cases shuts down manufacturing centre Shenzhen.
Leading procurement and supply chain software company SAP has announced separate sustainability partnerships - one with consulting firm BCG, and the other with consumer goods giant Unilever.
An ongoing McKinsey study into skills requirements shows that, more than ever, companies need in-house digital supply chain talent to support digitisation efforts.
World Trade Organisation's Global Supply Chain Forum advocates strategic investment & diversification as ways for organisations to deal with disruption.
As supply chain evolves in the face of pandemic-driven changes and political instability, sustainability & omnichannel top the list of 10 supply trends.
McKinsey explores the standing of 3D printing - or 'additive manufacturing' - and finds that although it's come a long way, it's not yet disrupting supply.