Global supply chain, logistics & procurement news roundup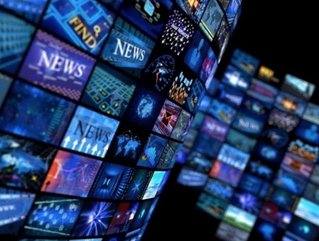 Supply chain new roundup, week beginning April 10 2023
Top 10 marine security companies; US reshoring is supply chain success - Kearney report; Manufacturing 'still at Industry 4.0 pilot stage' - SAP
Top 10 marine security companies
Marine security companies offer sea freight firms protection against extreme weather, pirates, terrorists, cyber criminals and even health issues.
US reshoring is supply chain success - Kearney report
Kearney Annual Reshoring Index shows that up to 96% of US CEOs are committed to reshoring as a supply chain resilience strategy.
Manufacturing 'still at Industry 4.0 pilot stage' - SAP
SAP survey shows manufacturing chiefs know value of Industry 4.0 to resilient supply chains but that two-thirds are stuck at piloting stage.
Timeline of 3D printing (additive manufacturing)
3D printing -- or additive manufacturing -- is a disruptive technology in supply chain. Here, we look at how it evolved, and some of its milestone uses
How tech is protecting logistics firms from FX risks
Foreign exchange (FX) exposes global logistics and freight companies to huge risk, such as costlier fuel, meaning tech FX-solutions are important.
Supply chain 'at centre of C-suite thinking' - Blue Yonder
Duncan Angove – CEO of digital supply chain transformation specialist, Blue Yonder – discusses tech &supply chain's increased importance in the board room.
Local tech 'key to solving food supply chain problems'
Justin Floyd, CEO of open commerce platform RedCloud Technology, on why local supply chain visibility is vital for addressing food shortages & gluts.