Top 10 Global Semiconductor Companies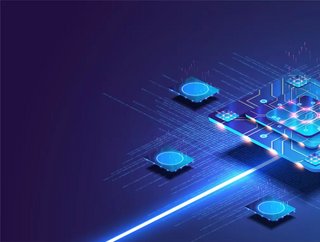 As Intel warns of upcoming chip shortages, it'll be up to the world's largest semiconductor companies to ramp up production.
When automotive facilities shut down at the start of the pandemic, many semiconductor facilities flipped the switch to make chips for consumer electronics. Since 2020, the world has faced a semiconductor shortage due supply chain disruption. But many of our most important devices are powered by semiconductors—the tiny, electricity-conducting chips that are now in short supply. 
In 2021, you can be confident that the world's largest semiconductor companies will do everything in their power to ramp up chip production. Even with COVID, by 2027, these companies are predicted to see a compound annual growth rate of 4-5% per year. Compared to 2019, that's an additional US$315bn. 
Here we go...