AVEVA to purchase OSIsoft for US$5bn to scale digitalisation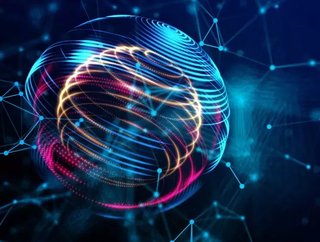 The UK software provider, AVEVA, has announced it is purchasing SoftBank-backed peer OSIsoft for an enterprise value of US$5bn...
Over the past few years, industrial companies have incorporated more software into their manufacturing processes to reduce costs and improve their supply chains, benefiting firms such as AVEVA. 
As a result of the acquisition, AVEVA and OSIsoft will together help customers in industrial and essential organisations to accelerate their digital transformation strategies by driving greater efficiency, providing lower costs, and offering deeper data-driven insights to create business resilience. 
Both AVEVA and OSIsoft can provide a full range of end-to-end solutions that cover span edge, plant and enterprise deployments. With more than 93 years of operational expertise and experience, the organisations share a history of rapidly changing and evolving needs of their industrial customers, built on a foundation of customer centricity and world-class talent.
Following the collaboration, AVEVA and OSIsoft can further deliver on their sustainability goals, driving significant benefits and value for their customers. With a broader, deeper scale and scope to lead the digital transformation of the industrial sector, the combined firm can accelerate greater sustainable efficiencies for many diverse essential industries, such as consumer packaged goods (CPG), pharmaceutical, water and wastewater, and utilities.
"Combining AVEVA and OSIsoft is yet another significant milestone in our journey to achieving the ambitious growth goals that we have set," commented Craig Hayman, Chief Executive, AVEVA. "This will not only help us serve existing customers better but also open the flood gates to new opportunities which will accelerate the delivery of our digitisation vision. Data has been enabling organizations to more effectively determine the cause of problems by allowing them to visualise what is happening in different locations, departments and systems. This agreement will enable our customers to improve business processes as well as eliminate inefficiencies."  
The deal will see AVEVA solidify its position as a global leader in engineering and industrial software and is expected to close at the end of the year.