Dell supply chief Kevin Brown has sustainability in sights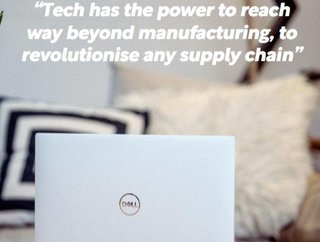 As Head of Supply Chain at Dell Technologies, Kevin Brown is helping to lead the multinational technology company into a greener future
Kevin Brown is a global Supply Chain Executive with three decades of leadership under his belt across operations, technology, and procurement. Throughout his professional career, Brown has focused on strategic and transformative initiatives, innovations and partnerships to increase efficiencies, savings, and effectiveness.
As Executive Vice President of Global Operations and Chief Supply Chain Officer for Dell Technologies, Brown leads an organisation of 7,700 team members across 23 countries and with a procurement budget of US$67bn.
Kevin Brown a lean manufacturing expert
During his two decades at Dell, Brown has held leadership positions in several of Dell's business units, including Chief Procurement Officer. Earlier in his career, he also set up lean manufacturing organisations in the US and Malaysia.
Before Dell, Brown spent 10 years in the shipbuilding industry, working on US Department of Defence projects.
He holds a BSc in Mechanical Engineering from the University of Massachusetts and an MSc in Engineering Management from George Washington University.
Brown was selected as a member of the Council on Foreign Relations, where he serves on the National Committee. He is also a member of the Board of Directors of the Congressional Black Caucus Foundation and a member of the Executive Leadership Council.

Sustainability at Dell a key area for CSCO Brown
One key area of professional concern for Brown is sustainability, a subject he has spoken on with passion and knowledge.
"Today we mostly operate a linear economy," he says. "We use raw materials to make goods that get used and then are disposed of as waste. It's a one-way conveyor belt that pulls resources out of the economy.
"Estimates by McKinsey suggest that savings in materials alone could exceed US$1tn a year by 2025, while potentially creating more jobs and innovation. Chief Supply Chain Officers like myself spend the majority of our time at this convergence of supply, cost savings, talent development, and competitive differentiation."
Brown says that changing the way the world approaches the economy "is no small undertaking".
He adds: "There is a lot of built-in inertia that favours our existing linear model. As pressures mount, disruptive leaders are going to find the ways to design, source and build to this circular method. I believe technology will lead the charge."

Tech 'has more potential for Dell supply beyond manufacturing'
Brown feels that mobile technology and the Internet of Things (IoT) present great opportunities for the supply chains of the future to be more sustainable.
"IoT has long been a part of the manufacturing process," he says. "From sensors used to monitor environmental conditions to adjusting processes to maintain optimal inventory."
But Brown says the tech has the power to reach way beyond manufacturing, to revolutionise any supply chain.
He says: "In agriculture, sensors and edge computing can help farmers optimise watering, increase yields, and identify which crops are ready for harvest and reduce spoilage.
"That same type of technology, applied to smart traffic solutions, can give drivers real-time access to better routes, while giving planners and managers greater control over traffic flow to assist emergency personnel and reduce congestion.
"These same smart solutions yield an even more important means of transitioning to a circular economy."

Data at Dell helps reduce supply risk
Brown cites big data analytics as another important tool for uncovering inefficiencies and finding hidden opportunities.
"Data insights help procurement commodity managers and supply chain managers plan resources, drive collaboration and reduce risks," he points out. "On the logistics side, moving materials and goods around happens more efficiently, when tapping into weather data, traffic density and GPS-enabled telematics for route planning and inventory manipulation.
He adds: "Data and other geospatial analytics, combined with demand forecasts, taps into the power of the sharing economy's ability to crowd-source pickup and delivery.
"Ultimately, embracing the principles of a circular economy should not be viewed as a choice between being a good steward of the environment and a good business practitioner. It's both."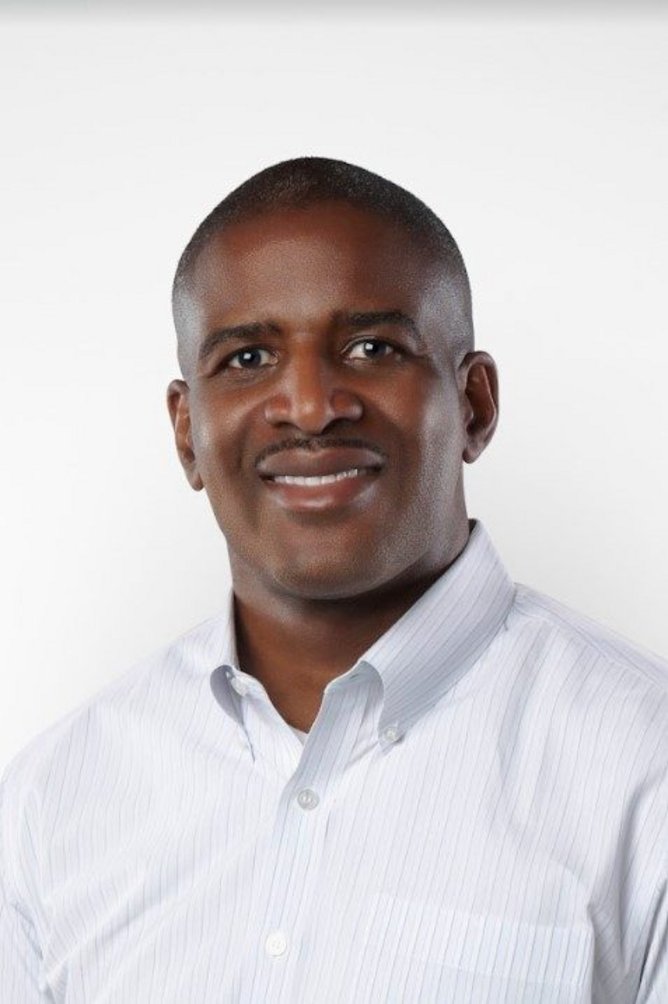 Dell Chief Supply Chain Officer Kevin Brown