Supply Chain Risk Management
Procurement & Supply Chain Live: Jacqueline Rock, CCO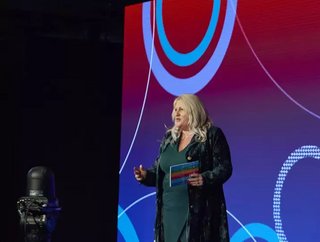 Jacqueline Rock, Chief Commercial Officer at NHS Test & Trace, provides insights from the gargantuan project that is Test & Trace
 March 2020, when COVID hit, Jacqueline Rock, was working as Commercial Director for the UK Ministry of Defence. Fast Forward to August 2020, Rock knew that she "had to personally be a part of the solution," taking on the role of Chief Commerical Officer of NHS Test & Trace. In doing so, Rock held a leading role in building a team that saved millions of lives throughout the height of the pandemic. 
Trace, Track, and Prevent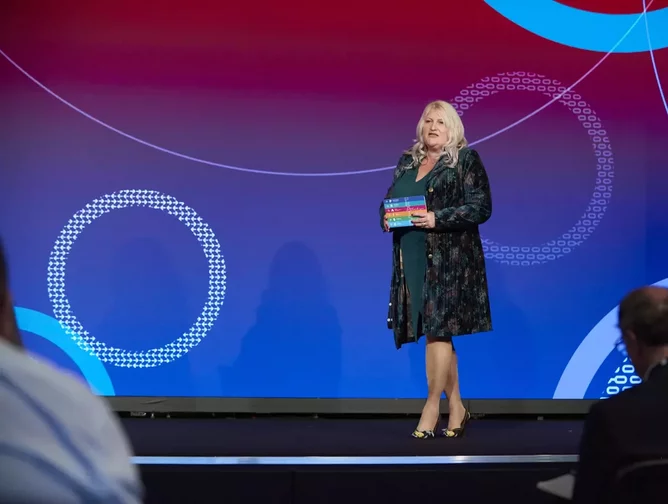 Financially funded by the UK government, NHS Test & Trace was established as part of the core recovery service to get people back to normal life safely and protect the NHS. The requirements for the app were to identify contact, contain the virus, reduce spread, isolate variants, provide an early warning, and save lives. 
During her keynote speech, Rock discussed the successes of the project which is currently providing and managing five million lateral flow tests a week; conducting 200 million PCR tests to date; and identifying over four million positive cases to date, asking seven million close contact people to isolate. 
In addition to this, Rock lists the unit's other achievements including the set up of 1.4 million asymptomatic and 1.2 million symptomatic test sites, setting up the largest network of diagnostic testing facilities in British history, giving the NHS the capacity to conduct 600,000 PCR tests a day.
Whilst there has been many successes, Rock also explains that these successes didn't come without challenges, such as managing the largest and most complex spend in government at the time with £1.7bn distributed to local authorities, £176mn distributed to the support payment scheme, and £149mn distributed to support adult social care. 
Other challenges included the fast-paced environment, uncertainty, limited resources and still learning about the virus. 
Rock concluded her keynote reflecting on her personal learning throughout the pandemic, she comments: "We weren't ready for a pandemic of this size. We need to be ready going forward, and "start looking at national resiliency."
Watch Jacqueline Rock's full keynote speech below: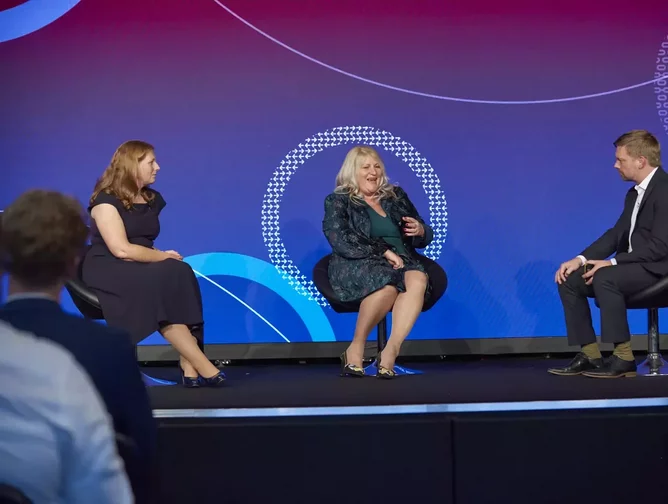 For the second half of the day, Rock returned to the stage alongside Sarah Ashley, Partner at Baringa and Scott Birch Editorial Director at BizClik Media Group as Moderator to discuss sustainability; in particular diversity and inclusion. 
During their discussion, Rock and Ashley discussed:
The importance of women in senior roles

The biggest challenges they have faced as women in the supply chain and procurement industry

What we need more of when it comes to diversity and inclusion

The importance of encouraging women and young people into the industry

The shift in conversation when it comes to people day-to-day understanding the supply chain, and their best advice for others
Watch Jacqueline Rock speak at our Sustainability Panel below: