Pay suppliers on time, CIPS CEO Harrison urges big business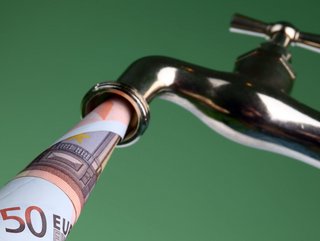 In such turbulent times, strong supplier relations can be a life-saver but organisations are crippling many with late payment, says CIPS CEO Harrison
Too many large businesses are holding back on paying suppliers, forcing some out of business, warns the CEO of global professional supply chain and procurement body, CIPS.
"Businesses should consider how they pay their suppliers, especially SMEs reliant on speedy cash flow to remain solvent and grow in line with increased demand," says Malcolm Harrison, of the Chartered Institute of Procurement and Supply.
He adds: "Too many big companies have imposed unfair payment terms on suppliers who are grateful for the business, or they have taken many months to pay, which can result in bankruptcy for their smaller suppliers."
Writing in a supply chain supplement that appeared in the UK's Times of London newspaper, Harrison went on to say that strong relationships with suppliers has never counted for more.
Suppliers 'can get a company out of trouble' - CIPS
He said: "Procurement and supply management has long been seen as all about statistics and contracts, but strong relationships with suppliers can get you out of trouble if your company needs extra support in difficult times."
Harrison also stressed the importance of cross-business collaboration.
"Businesses can even collaborate with their rivals to produce industry-wide solutions," he said. "Joint ventures in research and development bring rewards and save costs on finding new markets for instance.
"General Motors and Toyota are working jointly on building vehicles, while Siemens and Philips are cooperating on semiconductor development."
Harrison - formerly CEO of Crown Commercial Service, the UK's biggest public procurement organisation - added that wringing value from a resilient supply chain "is about so much more than saving costs".
He said: "Firms have focused on cost excessively in recent years but when the lack of a vital component stops production in the factory it costs money and you can lose customers as a result.
Collaboration key to resilience, says CIPS
"This will cost far more than you'd gain through non-existent cost savings. Through collaboration, ethical sourcing, relationship building and sustainability initiatives, your supply chain can become stronger than ever as the world of trade becomes ever more volatile."
He continued: "After the shock and turmoil of the past two years what has changed is a greater focus on resilience in supply, and not just cost savings.
"A built-in contingency that can flex quickly to handle fluctuations in demand, including switching to local supply or building up additional stock, has now become the strategy for many organisations.
"Developing the right resilient approach will depend on individual business objectives. For some, it can mean a clear onshoring or offshoring strategy, and not relying on only one supplier or one market for an essential component."
Harrison also talked of the strategic importance of procurement teams.
"Balancing strategic priorities depends on the business, the goods being sourced and, of course, the supply market, but it also depends on the knowledge and skills of the procurement teams.
Procurement pros have long-term view of what's best for business
"A buyer can make a snap decision to find a new supplier, but a trained procurement professional will see the implications from all sides and get a long-term view of what's best for the business."
Recruiting skilled staff - and upskilling existing employees - remains a huge challenge, Harrison feels: "Trained professionals know how to detect unethical behaviour such as bribery or where to find cost efficiencies. Employing trained, skilled and knowledgeable professionals is essential for a company's reputation and bottom line. The current shortage of this expertise is limiting our ability to establish and manage global supply chains."
Concluding, he said: "But there are also more subtle issues to be aware of. Another essential step is building transparency into the supply chain – and digitalisation can play an integral role. Technology solutions that scan and monitor can sound the alarm if there are transportation difficulties on the horizon, or even identify whether suppliers' suppliers are in financial difficulty."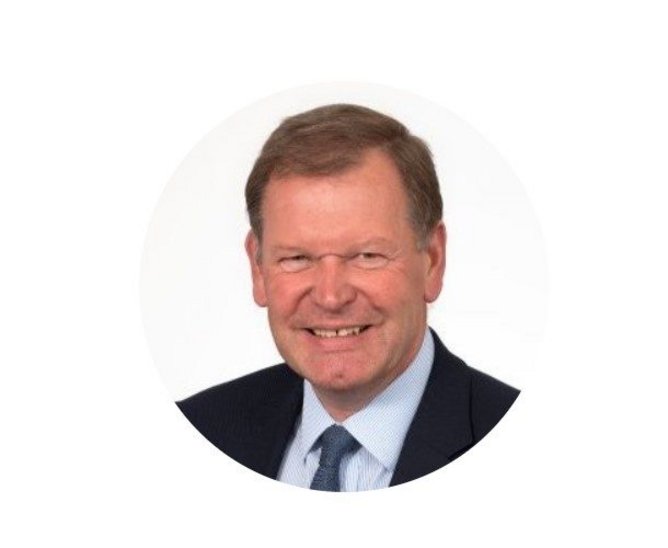 CIPS CEO Malcolm Harrison