Suppeco and Market Dojo partner on e-sourcing solution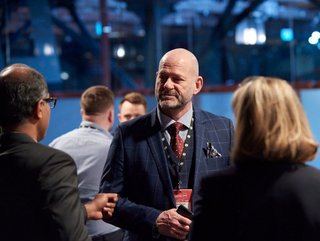 A prime function of modern technology is to establish a connected ecosystem, says Suppeco CEO, Sheldon Mydat (centre).
Supplier relationships platform Suppeco & digitised procurement solution Market Dojo join forces to provide embedded on-demand e-sourcing service
Suppeco, the leading collaborative relationship platform, that leverages the potential in relationship data to solve key challenges facing the customer-supplier ecosystem; and Market Dojo, the only on-demand, fully self-service e-sourcing solution on the market, today announced a new partnership to make the creation of sourcing events directly accessible and fully integrated within Suppeco's collaborative relationship environment.
The partnership will allow Suppeco customers to take advantage of Market Dojo's self-service, pay-as-you-go e-sourcing solution that enables users to centralize information, negotiate the best value for goods and services, and select the right suppliers — all without requiring a complex and costly implementation process. Return on investment (ROI) is created within weeks. It also gives Market Dojo customers the opportunity to include Suppeco's comprehensive collaborative relationship capabilities as an extension to the Market Dojo's sourcing and supplier management processes.
"Creating frictionless environments and removing other supplier-facing barriers to entry, are key to promoting visibility not just of suppliers, by also for suppliers. This is so important in ultimately informing better sourcing decisions and outcomes, as well as promoting those all-important customer-of-choice relationships.", said Sheldon Mydat, CEO of Suppeco.
Market Dojo Founder & CEO Nick Drewe said: "This is a particularly exciting partnership for us, given the criticality of a collaborative supply chain during turbulent market conditions. Suppeco has a unique and proven proposition in the market, with their best-of-breed focus on supplier performance management. We're delighted to bring the solution into our ecosystem for the benefit of our clients."
About Suppeco
Suppeco is a disruptive enterprise SaaS platform that quantifies hidden value within customer supplier relationships, by creating visibility and structure in a notoriously intangible environment. During increasingly turbulent times, Suppeco uniquely enables organisations to identify, and exploit hidden and additional value through meaningful collaborative engagement.
Cost based efficiency has come at the expense of resilience both before & during COVID. Now as global disruption increases exponentially, companies recognise that their ability to generate savings from cost-based procurement strategies is diminishing. Suppeco customers appreciate the importance of going beyond contract performance, seeking to drive exponential value through the top line. A truly reciprocal relationship, exploring trust, values, innovation, enhanced collaboration, shared responsibilities and thought leadership.
Suppeco works with FTSE 100 companies and is the winner of awards including UK Business Awards, International Business Excellence, UK Enterprise Awards. For more information, visit www.suppeco.com
About Market Dojo
Market Dojo helps procurement professionals worldwide solve inefficient sourcing and supplier management processes by digitizing these activities quickly and easily. More flexible and cost-effective than legacy software and more effective than emails and spreadsheets, Market Dojo empowers procurement professionals to control their costs, mitigate risk and centralize data. Unlike other software providers, Market Dojo provides transparent, on-demand pricing and enables the platform to be entirely self-service. With free access, users can make informed decisions before they commit. To find out more, visit MarketDojo.com and follow Market Dojo on LinkedIn.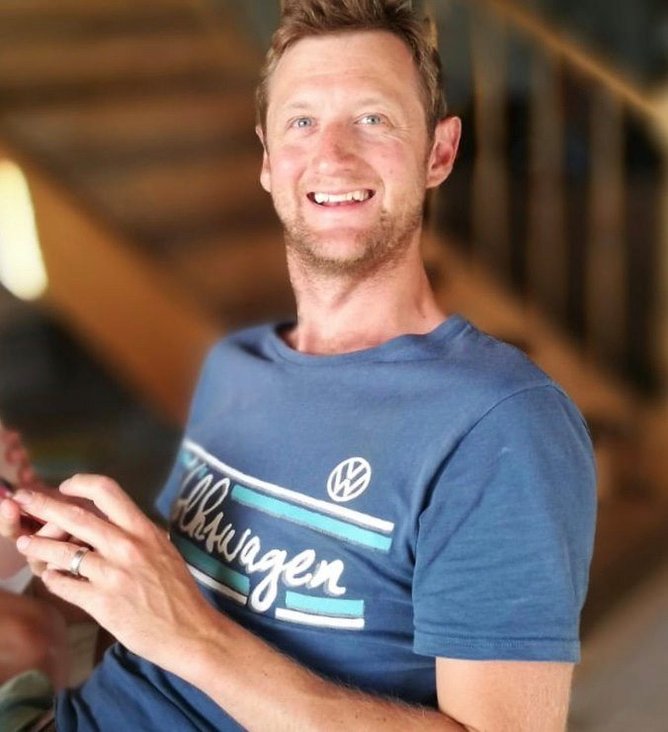 Co-founder & CEO of Market Dojo, Nick Drewe.