Global supply chain news & views round-up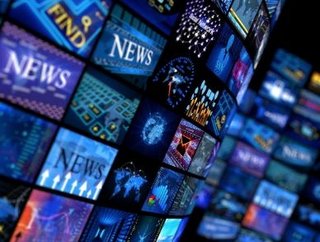 LogicSource on procurement healthcare mission; Healthcare CEOs must cut carbon from supply chains - Genpact; Logistics analysts' Santa supply chain carol
Supply chain disruption 'makes AI investment a smart choice'
Ongoing supply chain disruption means AI-driven businesses intelligence has never been more important, says Jeff White Founder and CEO of Gravy Analytics.
Supply chain workers 'want careers, not just jobs'
Dan Johnston, CEO and co-founder of workforce retention company WorkStep on the post-pandemic supply chain staffing challenges facing organisations.
LogicSource on procurement mission to boost healthcare
Brian White, Partner at healthcare procurement firm LogicSource, tells us the company is on a mission to help as many healthcare systems as it can in 2023.
Responsible & circular battery supply chain 'net zero must'
Benedikt Sobotka is Co-Chair of the Global Battery Alliance, which strives for a circular battery value chain. Here, he discusses sustainable battery use.
Boardrooms 'underestimate' ransomeware supply chain threat
Too often cybercriminals are holding global supply chains to ransom because boardrooms think they can outsmart them. But they're wrong, say experts.
Healthcare CEOs must cut carbon from supply chains - Genpact
GenPact's Urvashi Bhatnagar, and Dan Vukelich of the Association of Medical Device Reprocessors, on why the healthcare sector need to cut Co2.
Logistics analyst shares a Santa supply chain carol
Logistics analyst Megan Preston Meyer also writes children's books about supply chain. This is her ode to that supply chain superhero - Santa Claus.