Top 10 Supply Chain Events (2021)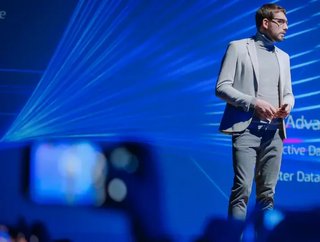 We take a look at the ten unmissable events for supply chain professionals
Procurement & Supply Chain Live
Procurement & Supply Chain Live is the must-attend event for supply chain and procurement executives in 2021, the event will allow attendees to build high-level relationships, gain expert knowledge and leave with the tools that they require to conquer the unpredictable challenges in the Procurement and Supply Chain industry.
Attendees will hear from and interact with C-Level executives from Vodafone, IBM, BCG, NHS Test and Trace and many more corporations. You do not want to miss this.
Secure your place now, early bird tickets are nearly sold out: https://procurementmag.com/live/procurement-and-supply-chain-live-0
World Procurement Congress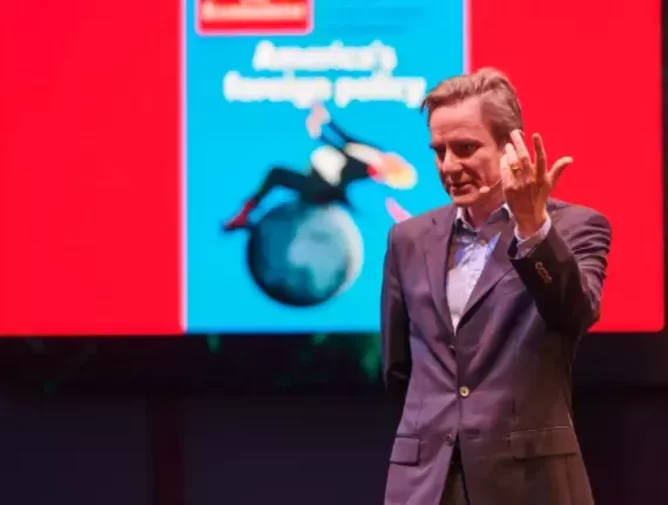 The 3-day gathering at World Procurement Congress provides procurement executives with unmissable insights and answers to questions such as; "how do leaders maintain the momentum and make strategic decisions that deliver sustainable and resilient growth?"
The event is taking place as a hybrid event due to the ongoing coronavirus pandemic, day one will be fully virtual while day two and three will be in-person with a broadcast stream to virtual viewers. 
https://procurementleaders.com/events/world-procurement-congress/
ProcureCon
The event is an Invite-only forum for Chief Procurement Officer and Heads of Procurement at the World's biggest corporations, with expert speakers such as Berker Cakin, Christophe Villain and Thomas Udesen, this event is a must for all procurement executives that want to further their knowledge. 
Due to the COVID-19 pandemic, attending events in person is still difficult, therefore the sessions will be held on Zoom, virtually. The small group interactive sessions are sure to prove beneficial to all executives. 
https://procureconeu.wbresearch.com/
CIPS Global Conference 
CIPS Global Conference was hosted on the 8th and 9th of June and streamed virtually to procurement and supply chain executives whom were eager to expand their knowledge of the industry.
The two-day event allowed attendees to enhance their knowledge through live content sessions hosted by expert speakers from international companies such as David Ingram of Unilever, Patrick Dunne of Sainsbury's and many more industry leaders.
https://www.cipsglobalconference.com/
Supply Chain Europe Virtual
Supply Chain Europe Virtual 2021 was hosted on the 19th & 20th of May and was described as the sole place to set attendees up to thrive through 2021. 
The event's attendees were lucky enough to hear from expert speakers such as Karen Reddington of Fedex, Linzell Harris of Astra Zeneca, and many more on relevant topics like positioning supply chain as the driving force in your company and technology innovations to power supply chain resilience.
https://reutersevents.com/events/eu3pl/
CSCMP Edge 2021
CSCMP EDGE Supply Chain Conference & Exhibition is a must-attend event for 2021, attendees can choose whether to attend in-person in Atlanta or virtually. 
The event will connect attendees with the global supply chain community to discover the latest innovations, new strategies, and best practices like never before. With over 120 sessions, you are sure to come away from the event with industry knowledge and insights that will benefit your career and your business.
https://www.cscmpedge.org/website/17937/
Procurement Summit
Procurement Summit is the number one German event for procurement professionals. The two-day event will be packed full of exclusive insights from high-level speakers such as Astrid Borgmann, Dr. Achim Köder and Dr. Sebastian Waengler. 
With the chance to network with attendees from large corporations such as Airbus, Henkel, Porsche and more, you do not want to miss this opportunity.
https://procurementsummit.eu/
ASCM Connect
  Attendees to ASCM CONNECT can either join in person in San Antonio or virtually, the two-day event 50+ insightful sessions covering important topics such as sustainability, resilience and so much more.
Features sessions include:
- How Transformative Leaders Create Common Objectives
- How Bristol Myers-Squibb Reimagined Forecasting and Planning
- Mitigate New-Product-Introduction Risk with Digital Manufacturing Ecosystems
Whether you attend in San Antonio or virtually, you will have access to high-quality education from speakers such as Gina Chung of DHL and Jim Brooksher of Clorox. 
https://www.ascm.org/conference-2021/
Gartner Supply Chain Symposium/Xpo™ 2021
Gartner Supply Chain Symposium/Xpo™ will be hosted in Orlando, Florida from the 25th of October to the 27th by the international IT Management company, Gartner. The conference addresses the strategic needs of CSCOs and supply chain executives.
Attendees will have the chance to listen to supply chain executives and Gartner leaders such as Amy White, Chet Damania, and more. With the early bird price of $4,200 ending soon, secure your place quickly.
https://www.gartner.com/en/conferences/na/supply-chain-us
The Supply Chain & Logistics Expo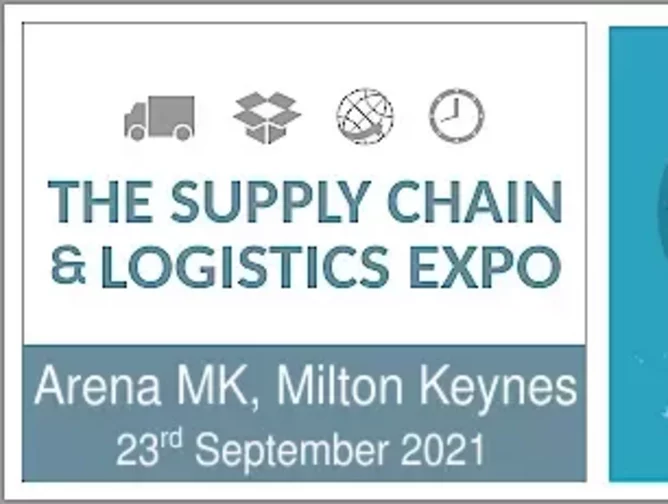 The Supply Chain & Logistics Expo is being hosted on September 23rd 2021 in Milton Keynes, United Kingdom. With over a thousand senior supply chain & logistics executives in attendance from industries such as food, logistics, transport and retail, you do not want to miss this.
The event is free to attend and covers topics such as:
Brexit

Sustainability

Procurement 

Internet of Things
https://www.supplychainandlogisticsexpo.com/