Top 10 Source to Pay Platforms
By Kayleigh Shooter & Jack Goddard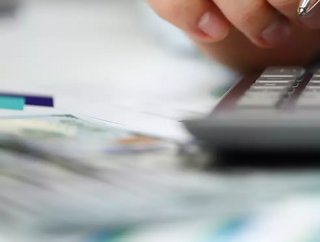 We take a look at the top ten source-to-pay providers and what they offer procurement professionals.
Source-to-pay is a process that starts with finding, negotiating with and contracting the supplier of goods, and results in final payment for those goods.
We take a look at the top ten source-to-pay providers and what they offer procurement professionals. 
10. Xelix
Xelix is a British company that was founded as recently as 2015. They've found that, for every £100 million spent, £1 million is lost in fraud or overpayment errors; so it uses AI and anomaly detection to prevent these losses for your business.
The London-based company also helps with insight, consolidating data across different units and systems, giving you a better understanding of supplier spend and payment performance, among other areas.
9. BuyerQuest
BuyerQuest offers a fully automated and online service from quote creation to shipping notifications, and invoice reconciliation.
The Ohio organisation also offers analytics, keeping your spend and behavioural data in one place to ensure your procurement process is running efficiently.
8. GEP
GEP is an American company with offices across the world, and partners across industry, from energy to food, and travel, including several Fortune 500 and Global 2000 industry leaders.
The company, from Clark in New Jersey, focuses on delivering supply chain solutions and end-to-end procurement, with a focus on the customer. It has several different products to help with its goal - GEP Software, GEP Strategy and GEP Managed Services.
7. Medius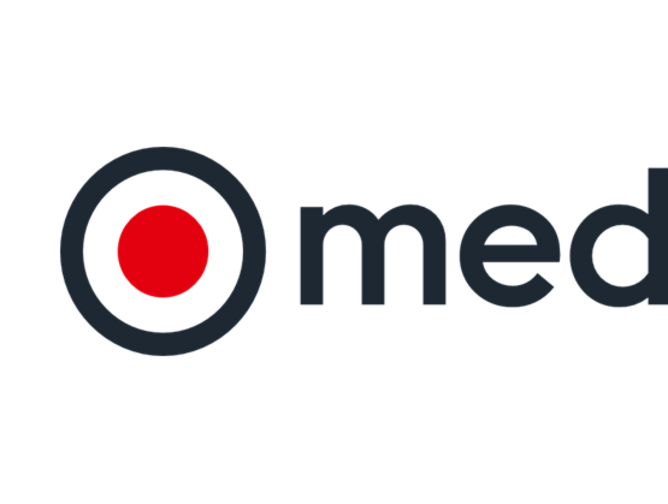 Medius was founded in Linköping in Sweden, back in 2001. Since then, it has expanded throughout Europe and across the pond, to the US.
The Swedish organisation, which now trades in 102 countries, launched its AP automation software in 2013, and mainly specialises in automation, procurement, sourcing, and contract and supplier management. It has won numerous awards, including the FInTech Breakthrough Award in 2021 for the best P2P software.
6. Zycus
Zycus is a procurement software company that was founded in 1998 and prides itself on being "the pioneer in cognitive procurement" and a trusted international partner of choice for large enterprises for over 20 years.
Zycus allows enterprises to drive real savings, reduce risks, and boost compliance, and its seamless, intuitive, and easy-to-use user interface ensures high adoption and value across their organisation.
5. Oracle 
Oracle, an American multinational computer technology business, founded in 1977, provides its customers with database software and technology, cloud engineered systems, and enterprise software products.
The company says that its core mission is to help people see data in new ways, discover insights, and unlock endless possibilities.
4. Jaggaer 
Jaggaer, a leading provider of cloud-based business automation technology for spend management, was founded in 1995 and was formerly known as SciQuest before a rebrand in Q1 of 2017.
Jaggaer's suite, JAGGAER ONE enables their customers to drive all spend and processes through one solution suite.
3. Ivalua 
Ivalua, a procurement software company, was founded in 2000, and since then has provided its customers with a complete, unified Source-to-Pay Suite.
The leading software company is currently empowering over 300 leading companies and has an industry-leading customer retention rate of over 98%.
2. Coupa 
Coupa is an international technology platform for Business Spend Management, founded in 2006, and is built on AWS (Amazon Web Services) infrastructure which allows for it to be cloud-based and accessible to all customers.
The company's Cloud Spend Optimization SaaS product manages indirect purchases, invoices and expenses in real-time for its customers.
1. SAP Ariba
SAP Ariba, a software and information technology company, founded in 1996 and later acquired by SAP in 2012 for $4.3 billion, provides its customers with cloud-based procurement, spend management and supply chain services that enable suppliers and buyers to connect and conduct business internationally.