Supply Chain Risk Management
Deloitte - a professional services timeline through history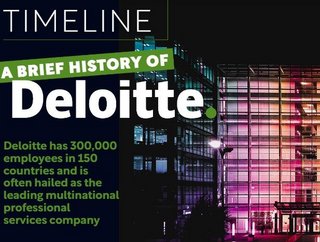 Deloitte is the third-largest privately owned company in the United States, according to Forbes.
Deloitte has 300,000 employees worldwide and is one of the top professional services firms - a far cry from William Welch Deloitte's firm in 1845
1845 - William Deloitte opens accountancy firm
The firm is founded in 1845 London by William Welch Deloitte, a British accountant with a grandfather who fled France during the French Revolution, Count de Loitte. Deloitte is the first person to be appointed an independent auditor of a public company – the Great Western Railway.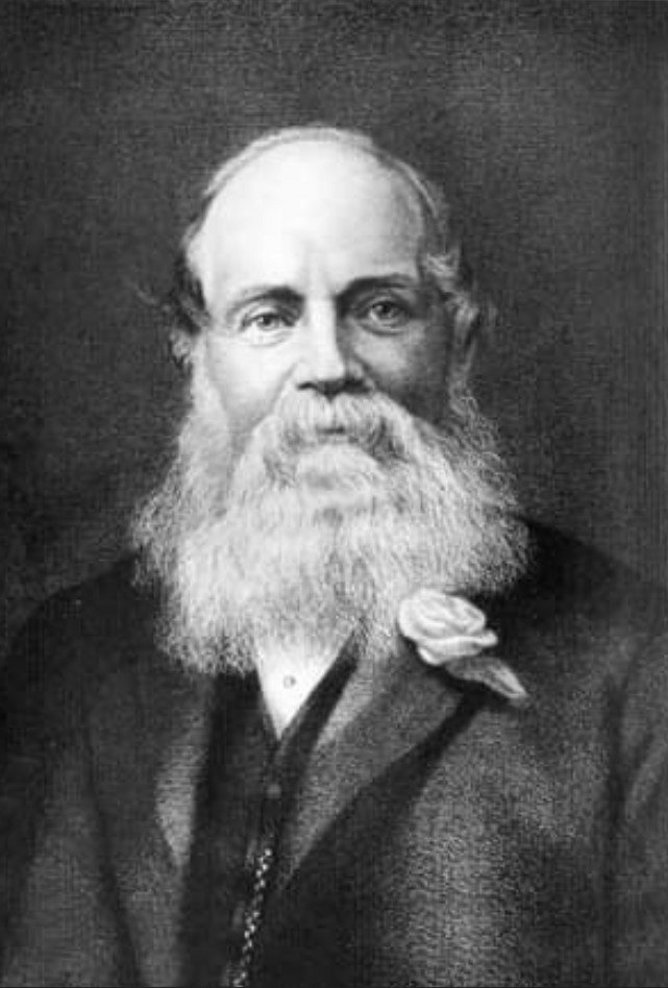 William Welch Deloitte was a British accountant. The company he founded in London went on to become Deloitte Touche Tohmatsu in the United States and Coopers & Lybrand Deloitte in the United Kingdom. He is one of the fathers of the accountancy profession.
1845-50 - Deloitte expands his British presence
Deloitte uses his appointment as auditor of the Great Western to win business in other growing industries, including docks, collieries, ironworks, hotels, banks, insurance companies, newspapers, and other railways, such as the Great Northern.
1890 - Deloitte opens first overseas branch
Deloitte opens a branch office on Wall Street in the US, with Edward Adams and PD Griffiths as branch managers. It is Deloitte's first overseas venture. Other branches soon follow, in Chicago and Buenos Aires.
1917 - Elijah Sells paves way for League of Nations
Elijah Sells, a co-founder of Deloitte legacy firm Haskins & Sells, produces a detailed peace plan during World War I that forms the basis for the League of Nations, which was established in 1920.

1950s - The Third Industrial Revolution
In the mid-1950s, Deloitte and its predecessor firms embrace technology, leading the way in using statistical sampling in auditing. Its 'Auditape' programme required minimal training, handled computer records in most formats, and put client information at employees' fingertips.
Date or Number: 1990s-present
2000-present - Deloitte tilts East
Deloitte demonstrates its commitment to the Asia Pacific region, with an estimated US$500mn of investment in China and Japan. In 2018, Deloitte Asia Pacific is established, giving it the ability to serve the largest global clients.