What is Procurement Outsourcing?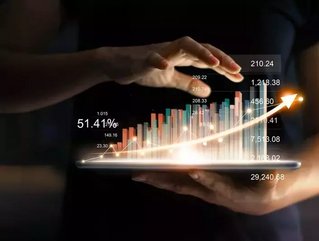 Supply Chain Digital breaks down procurement outsourcing and its widespread use in the industry post-COVID-19...
Outsourcing is the process of finding an external third-party supplier to take on the management and provision of a service. 
It is generally used for non-core activities and used when a business may not have the skills or the expertise in-house for a product or service, which is often linked with a lack of critical scale, or an in-house investment is needed which can't be prioritised or may need to get something to market quickly. Outsourcing allows for scaling up or scaling down according to need. 
Procurement outsourcing has undergone a considerable rise over the past 10 years, with supplier selection, contract negotiation or specification management becoming more widespread. Providers say that outsourcing these activities provide customers with a range of benefits. 
By aggregating demand from multiple customers, they aim to secure lower prices. In addition, large facilities in cost-efficient locations help them to reduce the cost of executing time-consuming activities such as supplier assessment or processing RFQs. The providers' scale also provides their customers with access to expertise, particularly in categories where low spend makes it hard for customers to keep the right sourcing expertise in-house. 
In of Supply Chain Digital, Iliana Filyanova, Partner for McKinsey's Manufacturing & Supply Chain practice, explains that procurement outsourcing spans a range of activities, from strategic to transactional. "Strategic procurement includes Source-to-contract (S2C) activities from market analysis and category strategy development to strategic sourcing and contracting," explains Filyanova.
"Outsourcing of S2C can give companies access to expertise, capabilities, and scale they may not have in-house. Transactional procurement includes routine requisition-to-pay activities (R2P), such as purchase order creation and management, invoice payment, and vendor management. Outsourcing of transactional procurement has become quite common and can render higher process efficiency and compliance through standardisation of processes, automation, and the availability of skilled workers."