Spinelli driving DHL success 'beyond personal boundaries'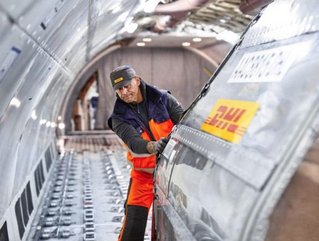 Anna Spinelli is Chief Procurement Officer with Deutsche Post DHL. She counts one of her proudest moments as the signing of two of DHL's largest sustainable aviation fuel deals, with BP and Neste.
Anna Spinelli, Chief Procurement Officer of logistics giant Deutsche Post DHL, has a track record of driving transformation while enhancing performance
​​​​​​​Anna Spinelli is a strategic thinker with a practical mind. In her 20-year career – as an experienced executive leading multicultural and diverse organisations – she has had to be.
Spinelli has a proven track record of driving transformation while enhancing performance sustainably. She says she is "passionate about developing meaningful supplier relationships and engagements, building a competitive ecosystem".
Constantly looking for ways to enhance a company's success beyond functional and personal boundaries, Spinelli began her career at Fiat Chrysler Automobiles.
Over the past two decades, she has climbed the corporate ladder, working for organisations in the automotive, consumer goods, telecommunications and logistics industries.
Such companies include Opel AG, General Motors, BMW and Phillips, before joining Deutsche Post DHL in 2020 as Chief Procurement Officer.
In March 2022, Deutsche Post DHL announced one of Spinelli's proudest moments since she began working for the logistics company: the signing of two of its largest Sustainable Aviation Fuel deals, with BP and Neste.
Working with her cross-functional procurement team, Spinelli contributes fully to the company's sustainability roadmap, working to boost the company's decarbonisation efforts.
Spinelli's peers on LinkedIn describe her as a "natural born leader", with both "astonishing technical skills and interpersonal skills".
Spinelli's many skill sets include: purchasing, supply management, global sourcing, supplier development and supply chain management.
In our recently published Top 100 Women in Procurement 2023, Spinelli sits in 21st place, and in the fast-changing world of procurement, she was named the single most influential woman in our 2022 list.
Sustainability in supply chain and procurement
It can be clearly seen from her career that Spinelli is a firm believer and advocate for sustainability.
Spinelli speaks eloquently about the value sustainability has in procurement, and also highlights the correlation between sustainability and long-term value creation among partners, and how building resilience to be more decisive in procurement can accelerate the value stream in business strategies.
"As such, procurement stands to benefit from the supply chain increasing its transparency and supporting sustainable and ethical sourcing strategies," she says.
Spinelli adds: "Concerning Sustainability there is a sense of urgency. The expected actions and behaviours need to be part of your company's strategy, which means where you put focus needs to be meaningful and fit to the company's purpose ‒ in our case, 'connecting people improving lives'. Communication is therefore absolutely key and setting meaningful targets can also create focus on the critical topics."
She is also a graduate from the Università degli Studi di Udine - with a degree in Management Engineering - and is fluent in four languages: English, German, Italian and Spanish.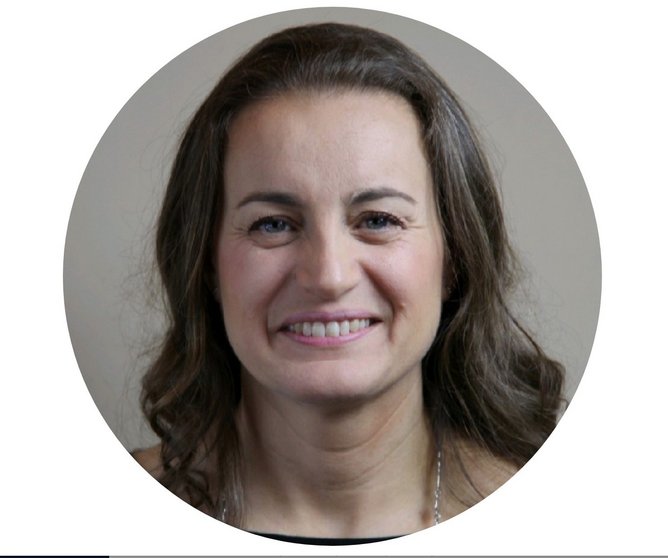 Anna Spinelli, Chief Procurement Officer of logistics giant Deutsche Post DHL