Movers: Supply chain and procurement appointments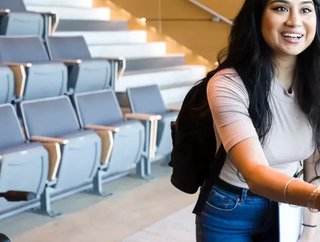 Hero MotoCorp, NHS Supply Chain and Suppeco are among supply chain and procurement companies to make key appointment this week
NHS Supply Chain
NHS Supply Chain has appointed Andrew Windsor as its new commercial director. In the role, Windsor will be responsible for the management of PPE (personal protective equipment), overseeing and leading the PPE support operations for primary care and social care. He joins from Kimberly-Clark, where he worked for more than 20 years, his last post being as EMEA MD.
Windsor said: "I'm thrilled to be given this opportunity at this crucial time for the NHS. I'm looking forward to understanding current challenges, and supporting hardworking NHS teams in the pursuit of excellence."
An NHS Supply Chain spokesperson said: "Andrew brings a vast experience in developing excellence across procurement, category leadership and general management."
Hero MotoCorp
Ram Kuppuswamy has joined Hero MotoCorp as chief procurement and supply chain officer.
With more than 12,000 employees, India-based Hero MotoCorp is the world's largest manufacturer of two-wheelers
"I am pumped to be a part of Hero's incredible team that has built and shipped over one-hundred million two-wheelers globally," Kuppuswamy said. "Game on."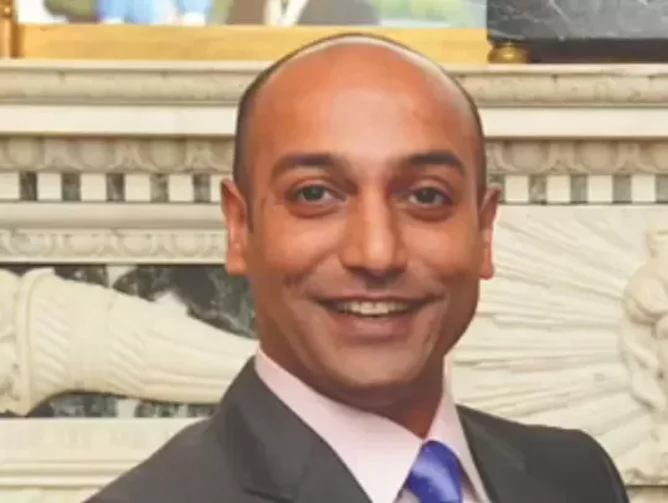 Transport & Logistics Middle East
The media company Transport & Logistics Middle East (TLME) has appointed James AA Khan as MD. Khan brings decades of supply chain media experience to the role.
Khan was formerly MD of Port Technology, a publisher of technical papers in the supply chain space. There, he drove a programme of international events, established an online subscription service, and built an award-winning editorial and news team.
Khan said: "After working in the supply chain arena for many years, I have seen the ingenuity on display in the Middle East, an arena with great hunger, capacity for technological growth and evolution.
TLME chairman Joe Beydoun said: "I am sure James' efforts will help us galvanise the region's supply chain into adopting better processes and technologies, to enhance the efficiency of logistics operations across the Middle East."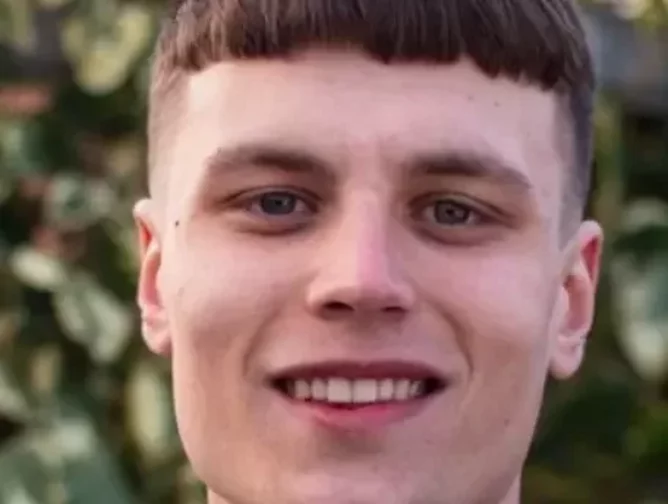 Suppeco
Josh Bonus has joined Suppeco as business development manager. Suppeco is an AI-driven SaaS platform that helps build resilience and agility into the supply chain.
Suppeco CEO Sheldon Mydat was among industry leaders to have spoken at Procurement and Supply Chain Live
Mydat said: "Josh brings fresh dynamic energy, passion and enthusiasm, so vital to driving success in today's rapidly changing and diverse ecosphere."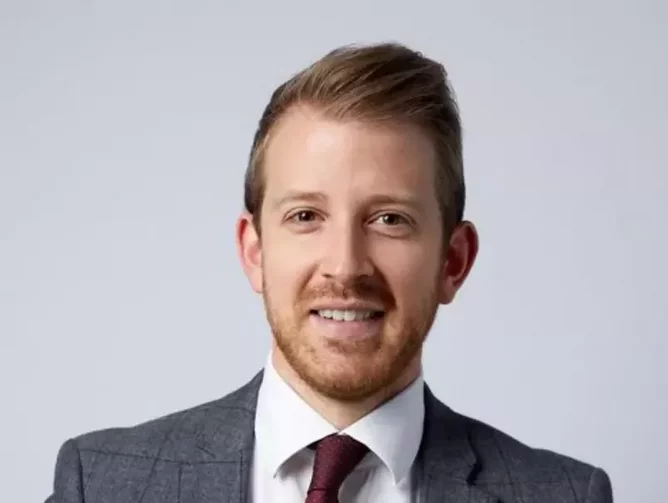 Inprova Group
Warrington-based procurement services provider Inprova Group has appointed Richard Godsland as finance director and John Bellamy as category manager for construction.
Inprova provides procurement solutions to nearly 1,000 organisations in the housing and local authority sectors.
It runs Procurement for Housing, which manages the purchase and supply of over £200m of goods and services for 900 UK social landlords every year.
The business is procurement partner to Building Better, an alliance of 29 housing associations and local authorities increasing the use of modern methods of construction, and it also manages spend control software provider Valueworks.
Procurement Heads
Procurement Heads has welcomed Daniel Goodson and Jack Birch to its team. The UK-based company is a procurement recruitment specialist.
Goodson will head up its industrial appointments, while Birch will focus on its interim management offering.
Procurement Heads director Hayley Packham said 'Jack and Dan bring a wealth of knowledge to the team and their hires represent the first stages of our ambitious growth plan."