Top 10 Logistics Leaders: Philippe Gilbert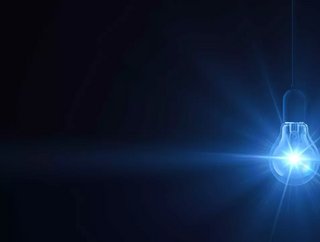 Having featured in our Top 10 Logistics Leaders in June's magazine, we take a closer look at Philippe Gilbert...
Gilbert is the President at UPS Supply Chain Solutions. He is responsible for Global Logistics and Distribution, Global Freight Forwarding, UPS Freight as well as the technology-driven truckload freight brokerage business at Coyote. 
He previously worked as Regional CEO of the Americas for DB Schenker Logistics, based in Miami, Florida. While in this role, Gilbert led air, ocean and land logistics in the United States, Canada and eight countries in Latin America. Gilbert was previously Regional CEO for West Europe from 2013 to 2015, based in Paris, France.
Prior to that role, Gilbert served as Executive Vice President at GEODIS Wilson, the freight management division of international logistics provider, the GEODIS Group. While in this role, he managed an integrated network of 57 countries globally and over 80 agents. Gilbert has also held leadership roles in the logistics space with Saga SA, Circle International and Eagle Global Logistics.
Upon Gilbert's appointment in 2019, David Abney, UPS Chairman and CEO, commented: "As we continue to transform our business and our culture, UPS is blending new leadership with seasoned UPSers to build new ideas and experiences that enrich and strengthen our business. With his vast US and international logistics experience, Gilbert is uniquely qualified to lead our Supply Chain Solutions business."
About UPS Supply Chain Solutions
UPS Supply Chain Solutions is UPS' provider for services in logistics and transportation and is represented in over 1,000 locations across 120 countries worldwide. Its service portfolio focuses on international air freight and sea freight, customs clearings and contract logistics. The organisation is a strategic partner and leads logistics provider for steering supply chains for its customers.
UPS delivers over 21 million packages worldwide and employs more than 495,000 people globally.