How will Revlon's new CSCO support its Supply Chain?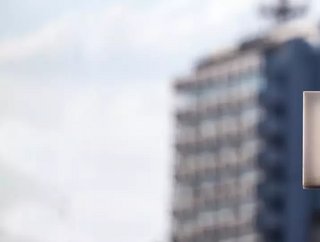 Revlon has appointed a new Chief Supply Chain Officer, Thomas Cho, who will report to the company's CEO and support all supply chain practices
Headquartered in New York City, Revlon—a well-established cosmetics supplier—has announced the appointment of a new supply chain officer. With its net global sales figure decreasing from the sustained pressures on supply chains—worsened by the pandemic—the company is utilising the experience of Thomas Cho to develop its supply chain strategy, which incorporates all aspects of the supply chain process from procurement to logistics.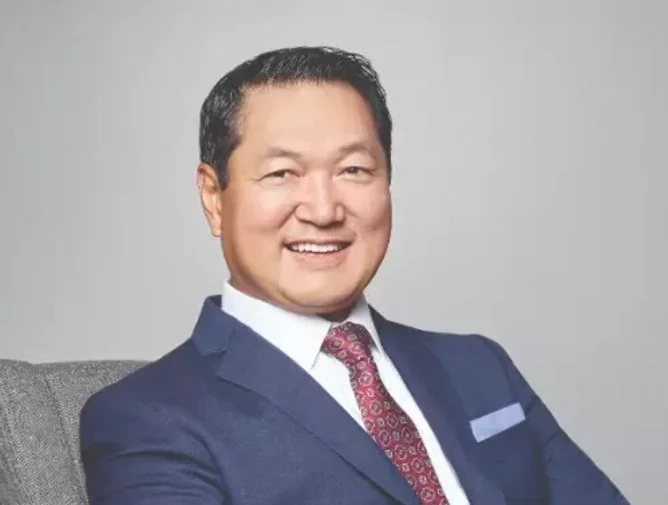 Supporting a Global Beauty Supply Chain 
The company will reap the benefits of Cho's 30 years of experience in the cosmetics industry, which has provided him with the ability to generate seamless efficiency across all supply chain practices. Thomas Cho joins the company from PPI Beauty, which is another cosmetics company, based in the state of Illinois.
'I am excited to join Revlon as chief supply chain officer at such an exciting time in the Company's history', says Cho. 'I look forward to working with Debbie and the Revlon team in supporting Revlon's transformation while enhancing our business and operations structures to best serve our consumers and strengthen Revlon's position in the global beauty market'. 
Debra Perelman, Chief Executive Officer at Revlon—who Cho will report to, has spoken about the company's reason for the hire. 'The needs and complexity of Revlon require deep expertise across our supply chain strategy', says Perelman. 'Thomas brings a unique skillset in process optimization, especially within the cosmetics industry, and will be a welcome addition to Revlon's team as we move forward with our strategic initiatives'. 
Cho has also held positions at other companies, such as Transcendia, a leading manufacturer of custom plastic products, Cosmetic Essence Inc., a third-party supplier of personal care products, and Mary Kay Cosmetics. Cho has also developed his leadership skills through positions at United Plastics Group, Trend Technologies and Space Systems Loral. 
For more supply chain insights, check out the latest issue of Supply Chain Digital Magazine.