World of supply chain mourns loss of Sandra MacQuillan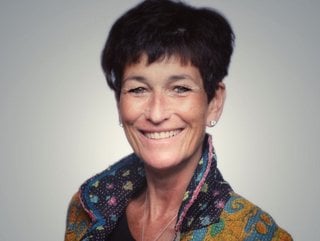 Sandra MacQuillan, who has died aged 56, was a chief supply chain officer for some of the largest consumer brands in the world.
Sandra MacQuillan, who has died aged 56, was a former CSCO with Mondelez and Mars who inspired colleagues 'to do it right – from field to shelf'
Sandra MacQuillan, a supply chain leading light at some of the world's largest consumer brands, has died after a long battle with cancer, aged 56.
MacQuillan was most recently Executive VP and Chief Supply Chain Officer with snack-food giant, Mondelez International. She retired in November 2022 after three years with the company and started a consulting business in the UK. MacQuillan featured at #14 in Supply Chain Digital's Top 100 Supply Chain Leaders 2022.
"Sandra led our company in navigating unprecedented supply chain and logistics challenges throughout the Covid pandemic, and her authentic, people-first leadership style inspired us all to embrace her vision of 'doing it right from field to shelf,'" said Dirk Van de Put, Chief Executive of Mondelez, in a post on LinkedIn.
He added: "Sandra also was a tireless advocate for diversity, equity and inclusion, leading numerous mentoring and allyship initiatives both within Mondelez and in the broader supply chain community.
"We hope her friends and family will find comfort in knowing how much she means to our colleagues around the world."
MacQuillan also held executive-level supply chain roles at consumer goods business Kimberly-Clark and multinational food and pet care company Mars – where she was based in Russia and the Czech Republic – before joining Chicago-based Mondelez in June 2019.
At Mondelez she oversaw the supply chain operations of global brands, including Oreo cookies, Toblerone and belVita biscuits, and overcame a series of challenges, including bakery strikes, rampant inflation and pandemic-related shortages.
A graduate in engineering from the University of Greenwich in the UK, MacQuillan began her career at Exxon Mobil.
The Wall Street Journal was among those to mark her considerable achievements with an obituary.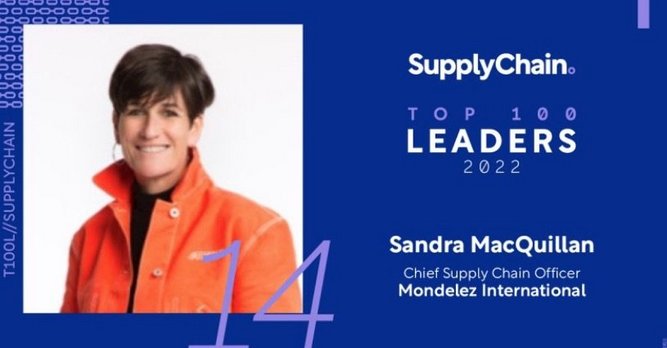 Sandra MacQuillan was listed as 14th most important global supply chain executive by Supply Chain Digital in 2022