UK Government confirms supply chain plan in COVID-19 battle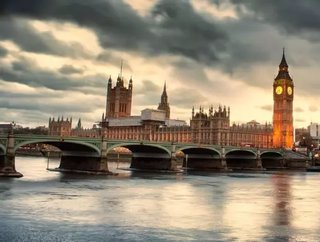 The UK Government has confirmed that health and social care workers treating COVID-19 patients will be granted access to a continuous flow of PPE...
From November, there is set to be a four month stockpile of items such as face masks, visors and gowns in order to provide an uninterrupted supply to the frontline and allow staff to always be equipped with the PPE they need. In total, more than 32 billion items have now been purchased.
As a result of the unprecedented scale of demand, 70% of the PPE will be produced by UK manufacturers from December. This is in significant contrast to pre-COVID-19 when just 1% of PPE was made in the UK.
The Government has now published a new PPE strategy which outlines a data-driven approach to foster greater resilience throughout the supply chain and meet the challenge of the second wave of the coronavirus head-on. 
Matt Hancock, Health and Care Secretary, commented: "At the start of the pandemic, meeting the huge demands for PPE was a massive challenge. That's why we have worked every day since to ensure we have an uninterrupted supply to meet the challenges in the coming months and protect those who are protecting us. 
"We have built robust and resilient supply chains from scratch and thanks to an absolutely phenomenal effort from UK businesses, almost three quarters of demand for PPE will soon be met by UK manufacturers. As we take every step to combat this virus we are setting out this plan to reassure our health and social care workers that they will have the PPE they need to carry out their tireless work."
Since February 2020, more than 3.5 billion PPE items have been provided to the frontline, including to GPs, social care providers, dentists, community pharmacists and hospices.