Top 10 Manufacturing Supply Chains 2023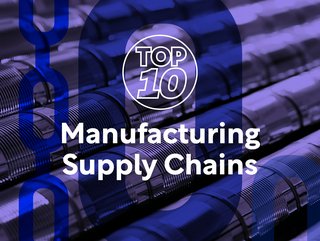 Top 10 Manufacturing Supply Chains 2023
Supply Chain Digital takes a look at the supply chains of 10 leading global manufacturers based on Gartner's Top 25 supply chains for 2023
Accounting for 16% of the global GDP and 14% of employment, the manufacturing sector is evolving making traditional views of the function as entirely separate outdated. Modern manufacturing services include everything from logistics to advertising, in some manufacturing industries more than half of employees work in services roles such as research and development (R&D) engineers and office support staff.
In this Top 10, Supply Chain Digital takes a look at 10 leading global manufacturing supply chains from The Gartner Supply Chain Top 25 for 2023.
Tesla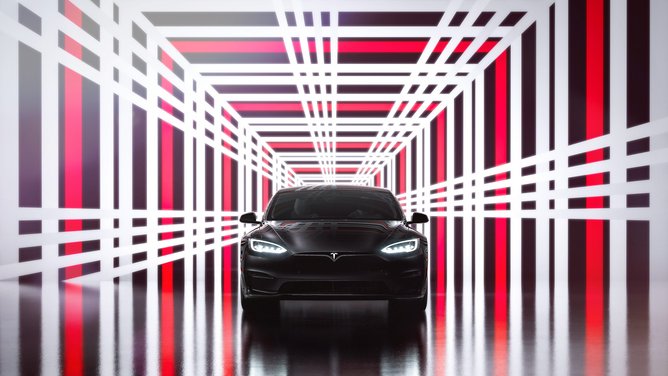 Tesla Model S
Founded in 2003, Tesla's first Model S rolled off the assembly line at its factory in Fremont, California. Today the electric car manufacturer can produce more than a million vehicles a year, as well as energy products and battery cells.
Tesla has five other Gigafactories in the US, Asia, and Europe including Nevada, New York, Texas, Shanghai, and Berlin. Operating a continuous timeline, Tesla - across short timeframes, iterates and improves its production lines keeping at the forefront of innovation.
Every Tesla factory from the ground up runs on renewable energy to reduce the overall environmental impact of electric vehicle ownership. As the company continues to expand its global operations, Tesla maps its complex supply chains to understand their origin. New suppliers are required to disclose details of their supply chains so that they can be verified and risks can be identified.
Website: Tesla
CEO: Elon Musk
Gartner Supply Chain Rank: 14
Inditex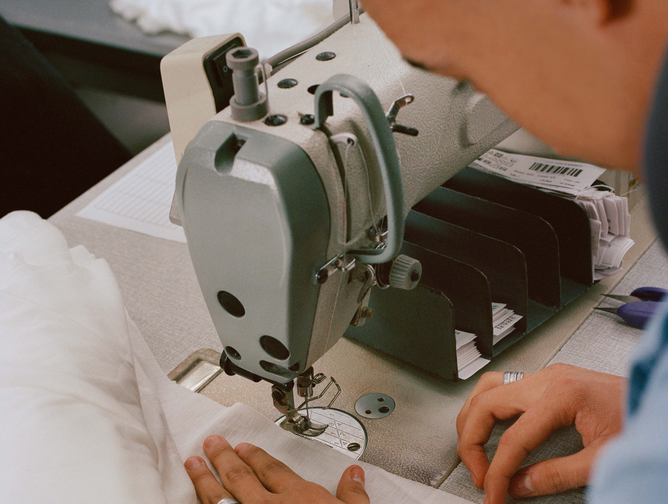 Inditex - Manufacturing
Founded in 1985, Inditex - for almost 40 years - has been operating in the fashion industry, designing and manufacturing clothing products. Inditex has a deep appreciation for the role its suppliers play in creating high-quality products at the best value for its customers.
Inditex sets its standards high based on its commitments to ethics and excellence, as well as prioritises proximity in order to maintain an agile and flexible supply chain. Currently, 48% of manufacturers who handle the company's end product are located close to its headquarters, reducing energy use and carbon footprint, and allowing close collaboration with suppliers throughout the entire production process.
Website: Inditex
CEO: Óscar García Maceir
Gartner Supply Chain Rank: 13
Diageo

Diageo - Brands
Founded in 1997, Diageo has more than 30,000 people working in its supply chain and manufacturing functions. The alcoholic beverage manufacturer has created an intricate and sophisticated operation that is the product of logistical, manufacturing and technical collaboration on a global scale.
Diageo is committed to high standards for its supply chain and manufacturing to protect the environment, create efficiencies, and save costs. Currently, Diageo is present in 180 countries and boasts the cultural knowledge to create brands that resonate.
Website: Diageo
CEO: Debra Crew
Gartner Supply Chain Rank: 12
The Coca-Cola Company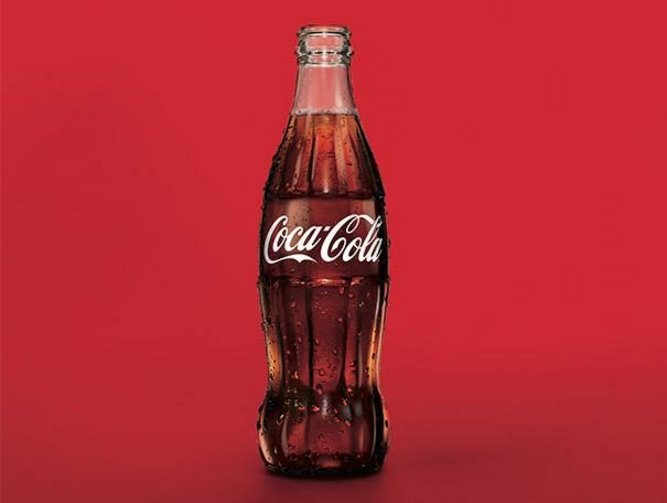 The Coca-Cola Company - Products
Founded in 1892, The Coca-Cola Company has been a manufacturer of soft drink beverages for more than 130 years. Despite being a global corporation, The Coca-Cola Company opiates on a local scale in every community it does business with.
This is achievable due to the strength of its supply chain which comprises both the Coca-Cola Company and its wider bottling partners. Primarily The Coca-Cola Company is known for its 'Coca-Cola' brand which manufactures and sells concentrates, beverage bases, and syrups to bottling operations. Coca-Cola's bottling partners manufacture, package, merchandise and distribute final branded beverages to its customers and vending partners.
Collectively, The Coca-Cola Company and its bottling partners are known as the 'Coca-Cola system'.
Website: The Coca-Cola Company
CEO: James Quincey
Gartner Supply Chain Rank: 11
L'Oréal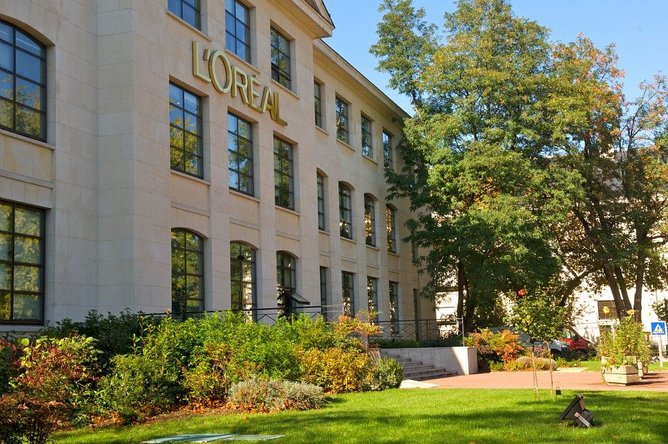 L'Oréal - Location
Founded in 1909, L'Oréal is a French personal care product manufacturer. Across the company's entire value chain of products and services, L'Oréal is committed to being responsive, efficient, and responsible in its supply chain. Currently, L'Oréal has 38 plants and 152 distribution centres around the world that have produced more than 6.5bn products.

Being the heart of the company's interactions with stakeholders, L'Oréal's supply chain is a vital player in its sustainable transformation and its commitment to people and nature.

Website: L'Oréal
CEO: Nicolas Hieronimus
Gartner Supply Chain Rank: 10
Lenovo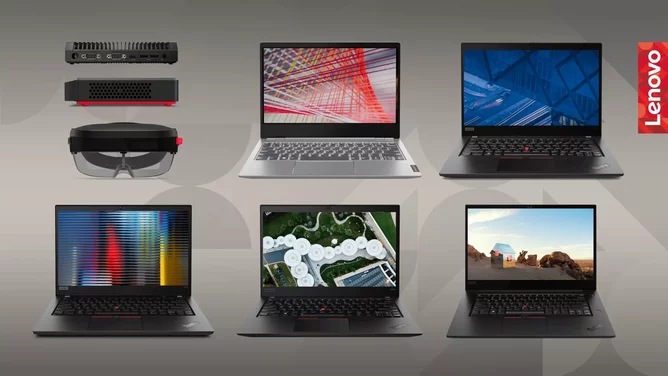 Lenovo - Products
Founded in 1984, Lenovo operates in more than 180 markets. Owning the majority of its facilities, Lenovo manufactures most of its products in these facilities (More than most hardware suppliers). In doing so, Lenovo benefits from unrivalled scale, efficiency, and control of its supply chain.
Globally manufacturing products, allows Lenovo to tailor its offerings to regional markets in Argentina, Brazil, China, Germany, Hungary, India, Japan, Mexico, and the US. With a hybrid approach to manufacturing, Lenovo benefits from new innovations, while having greater control over product development and its supply chain to improve quality, security, and time-to-market.
Website: Lenovo
CEO: Yang Yuanqing
Gartner Supply Chain Rank: 8
Pfizer
Pfizer - Testing
Founded in 1849, Pfizer - for more than 170 years - has been operating in the pharmaceutical and biotechnology industry to deliver breakthrough medicines to the people counting on them the most.
As a leader in manufacturing and supply, Pfizer is continuously revolutionising its operations to increase efficiency, find new growth opportunities, and deliver breakthrough medicines to people who need them.
Over the years, Pfizer has built a robust global network and seamless operations utilising multiple suppliers, parallel supply chains, purposeful overproduction, and ensuring product quality and safety.
Website: Pfizer
CEO: Albert Bourla
Gartner Supply Chain Rank: 6
PepsiCo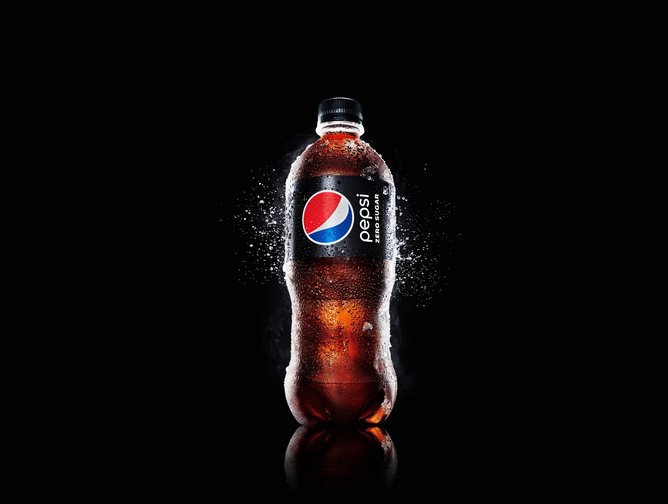 PepsiCo - Products
Founded in 1965, PepsiCo has a complex value chain which begins with the sourcing of more than 30 agricultural crops and ingredients from global farmers and suppliers. PepsiCo harnesses these crops and ingredients at more than 1,000 manufacturing facilities to manufacture its products.
PepsiCo is committed to making its entire value change more circular and inclusive, to help advance systemic change by tackling significant global challenges such as environmental degradation, social inequity, and access to nutritious food.
Website: PepsiCo
CEO: Ramon Laguarta
Gartner Supply Chain Rank: 5
Johnson & Johnson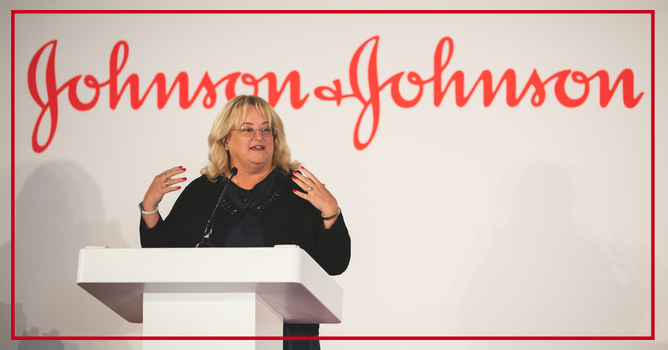 Johnson & Johnson - Kathryn Wengel
Founded in 1888, Johnson & Johnson (J&J) has been manufacturing in the medical devices, pharmaceuticals, and consumer packaged goods (CPG) industry for more than 130 years.
Currently, J&J has 50,000 people working in over 100 manufacturing facilities, with hundreds more contract manufacturers and over 300 distribution centres, all of which for the past eight years have been overseen by Kathryn Wengel who has been a prominent feature of Supply Chain Digital in our Top 100 Women and more!
Despite the size of its supply chain, J&J is constantly innovating when it comes to manufacturing and production by investing in people and technology to meet the evolving needs of patients, consumers, and customers. Quality and safety form the foundations of J&J's reputation with each supply chain associate taking on this responsibility too.
Website: Johnson & Johnson
CEO: Joaquin Duato
Gartner Supply Chain Rank: 4
Colgate-Palmolive

Colgate-Palmolive - Products
Founded in 1806, Colgate-Palmolive is a multinational consumer products manufacturer, whose products are sold in more than 200 countries and territories - in fact, 62% of homes will have a Colgate-Palmolive product in it.
Colgate-Palmolive seeks to develop partnerships with a diverse range of suppliers to build long-term relationships when it comes to purchasing goods and services for its manufacturing to achieve quality, speed, innovation, and cost-effectiveness.
Website: Colgate-Palmolive
CEO: Noel Wallace
Gartner Supply Chain Rank: 3
******
For more insights into the world of supply chain read the latest edition of Supply Chain Digital and be sure to follow us on LinkedIn & Twitter.

Other magazines that may be of interest: Procurement Magazine, Manufacturing Digital

******
BizClik is a global provider of B2B digital media platforms, for leaders across: Sustainability; Procurement & Supply Chain; Technology & AI; Cyber; FinTech & InsurTech; Manufacturing; Mining; Energy; EV, Construction; Healthcare; and Food. Based in London, Dubai, and New York, Bizclik offers services including content creation, advertising & sponsorship solutions, webinars & events.