Supply chain ESG laws causing mass CEO anxiety, says Proxima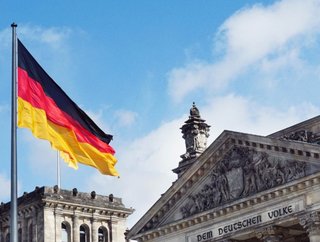 The German Supply Chain Due Diligence Act is just one of many new pieces of legislation that is causing anxiety on both sides of the Atlantic among CEOs, who fear real or potential human rights abuses in their supply chains.
Report from procurement & supply chain consultancy Proxima reveals 7 in 10 CEOs worry about human rights abuses in supply chain
Unease is rife among the majority of CEOs over possible human rights abuses in their supply chain, a report suggests.
The Supply Chain Barometer 2023 is published by Proxima, the procurement and supply chain consultancy.
The company surveyed 2,000 US and UK CEOs, and found that 70% of them feel uneasy at the prospect their organisation's supply chain contains actual or possible ESG transgressions.
Of all sectors, retail is the twitchiest, with 79% of bosses feeling ill at ease.
Other headline findings include:
Over half (51%) of CEOs expect supply chain issues to dominate more of their time in the next 12 months
Medium-sized firms (76%) fear potential ethics issues in their supply chain the most.
After retail, the ESG fear factor is highest in financial services (65%), construction (59%) and automotive (54%).
New supply chain ESG laws fuel anxiety
The report comes in the wake of a raft of new supply chain ESG laws. These include:
German Supply Chain Due Diligence Act – which went into effect on January 1 2023, and that means German companies face fines of up to 2% of their global turnover if they cannot demonstrate ESG transparency in their supply chain.
It also means non-German firms that supply a large German company, in any sector, will have to provide large amounts of detailed ESG data to their German customers in order to keep doing business with them.
Fashion Sustainability and Social Accountability Act. This was unveiled in January 2022 by the New York State Assembly. It makes New York the first city to pass legislation to hold the biggest fashion brands to account for their role in climate change.
Corporate Sustainability Reporting Directive, which will have mandatory sustainability reporting standards finalised by the end of June.
The Directive substantially increases not only the reporting requirements on companies falling within its scope but also the volume of businesses that have to report. Previously, this was around 11,700, but this will rise to approximately 49,000.
Proxima CPO Simon Geale says: "As we see increased scrutiny from customers and regulators, supply chain transparency is going to become increasingly critical.
"This is the priority for CEOs at a time when business leaders are spending more time than ever tackling supply chain issues."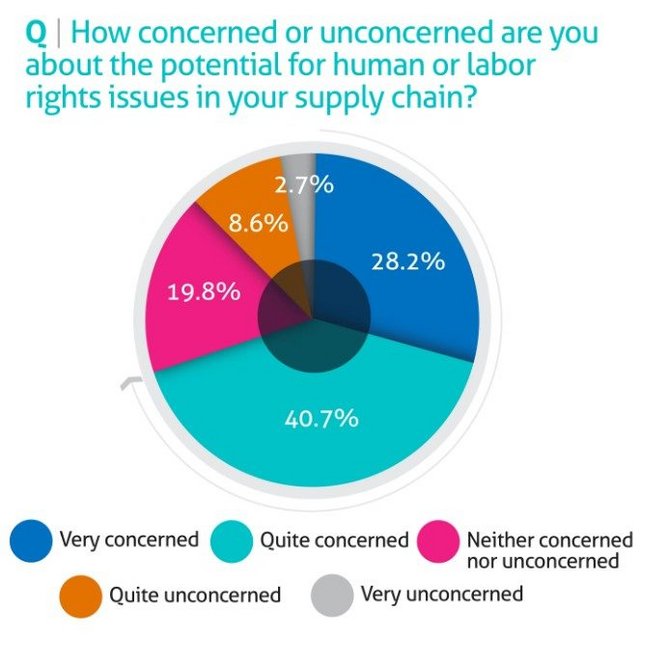 Supply Chain Barometer 2023 FIG 1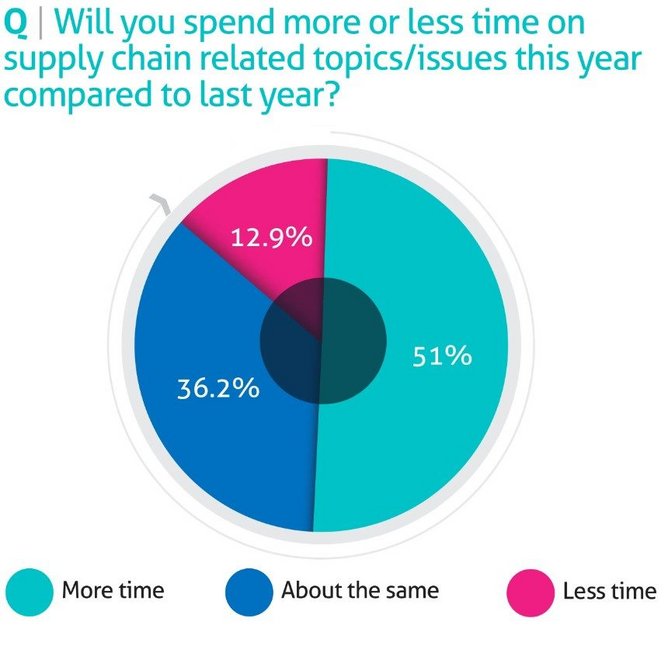 Supply Chain Barometer 2023 FIG 2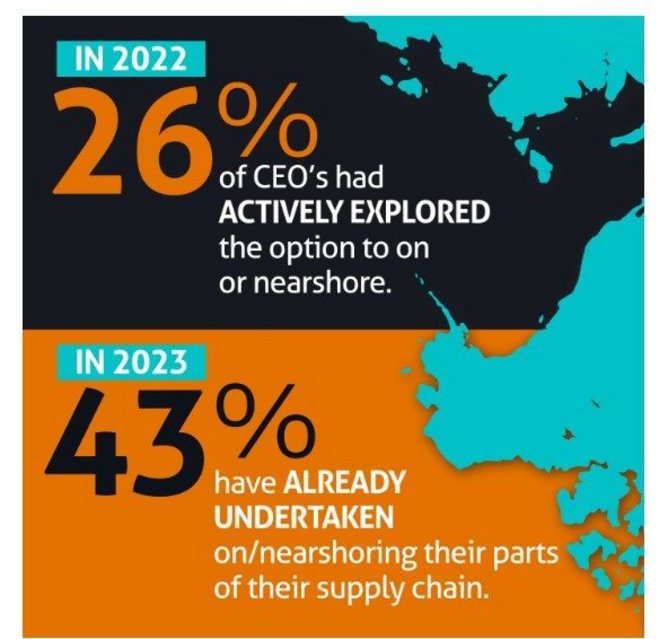 Supply Chain Barometer 2023 FIG 3