Google a cautionary tale for Supply chain AI laggards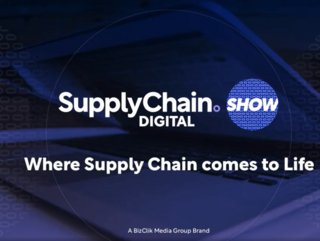 The Supply Chain Digital Show
Gregor Stühler, CEO of suppliers AI platform Scoutbee, tells the Supply Chain Digital show Google is a cautionary AI tale
Gregor Stühler is CEO and Co-Founder of Scoutbee, an AI platform that delivers supplier visibility. Yesterday, Stühler was a guest on the Supply Chain Digital show. Although broadcast on LinkedIn, the show is available on-demand on YouTube and other digital channels.
Tell us a little of your background
I have a background in computer science, and I also studied electrical engineering, and became a project engineer for electronic drive systems, like those for Tesla.
I also did an MBA in London and California, and studied what data is needed in order to make good procurement decisions.
Based on that research and insights, I founded Scoutbee, and today we have around 100 employees. Our HQ is in Berlin, but we have offices in Chicago, Atlanta, London and Zurich.
Who's a typical customer of Scoutbee?
Typically, companies with $1 billion in revenue, so we are usually working with Fortune 500 companies who are highly innovative, and take supply and procurement very seriously.
What does your AI offer to organisations?
Our supply intelligence platform creates a holistic view of all procurement data that is relevant to the supply base, to give full visibility.
When it comes to different data use cases, for supply chain things are highly operational and it's all about crunching data at light speed and moving the needle.
In procurement, data is actually much more powerful when it comes to strategic decisions and optimising your supply base.
How have the AI solutions you offer evolved?
Before companies were mostly investing in autonomous procurement – invoice automation, and the like. But with the latest advancements in AI, those are less impactful than investing in strategically understanding your supply base.
But it's important to remember you still have to get your data in order.
AI language models are no magic bullet. They can't really work without your internal procurement data, and if they do they don't provide any competitive edge. You have to be extremely good at aggregating, matching and merging data to leverage its full power.
What's the future hold for firms that don't embrace AI?
In the next five years, companies that don't start investing in this soon, will drift into sustainable disadvantage.
The evidence is actually out there. Look at Google. It actually lost the race in the large AI-language model market. Open AI over-invested, and now even a company like Google – which probably has the most amount of money of any company – is falling behind.
We see that companies that do not invest early in AI find it very difficult to catch up.
Google is trying to keep up Open AI, but it will be a monumental effort for them to go back on track, let alone ahead of the game.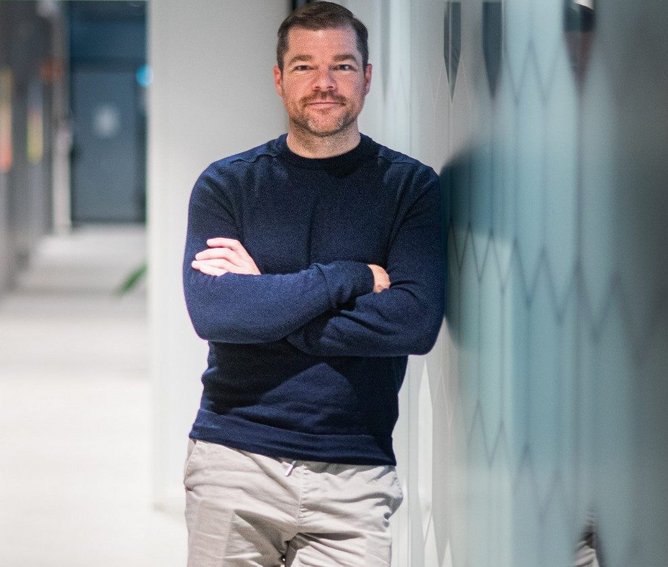 Gregor Stühler, CEO and Co-Founder of Scoutbee,