People Moves: Kuehne+Nagel, Asuccini, Algo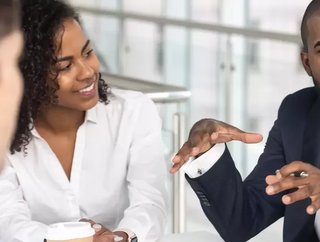 Stay up to date on the latest supply chain executive moves and promotions, including Kuehne+Nagel, Algo, and Asuccini LLC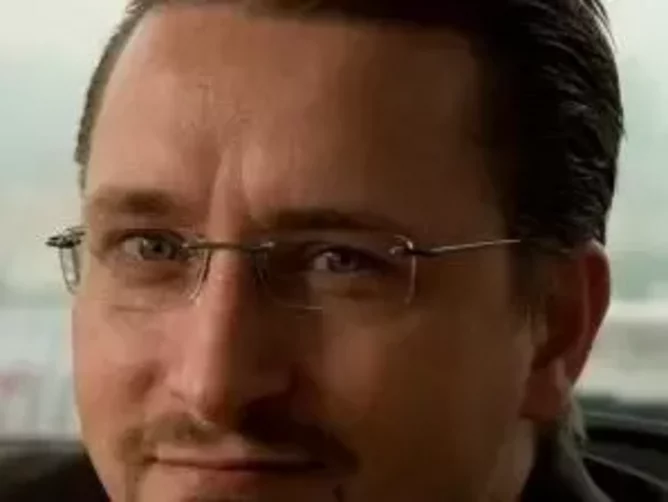 Was: Managing Director, Kuehne+Nagel India
Now: Managing Director, Kuehne+Nagel Singapore and Malaysia 
Skilled in freight forwarding, logistics management, and international logistics, Peer Gjeow Rasmussen has worked for almost two decades to make Kuehne+Nagel a global leader in supply chain. With experience in Thailand, China, Denmark, the USA, and India, Rasmussen is poised to excel in the company's diverse Singapore and Malaysia divisions. Said Jens Drewes, President of Kuehne+Nagel Asia-Pacific: "Peer's proven leadership will ensure continued strategic growth and success." 
Algo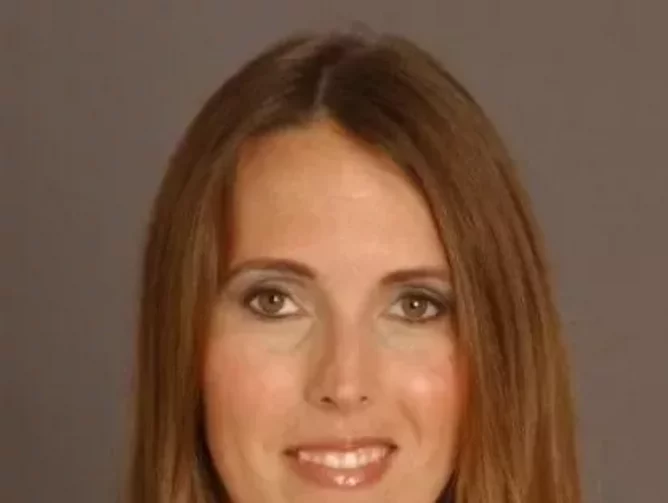 Was: SVP Supply Chain, NBC Universal
Now: Chief Customer Success Officer, Algo

Heidi Turk has been named Chief Customer Success Officer at Algo, a leading supply chain intelligence SaaS solutions provider. Prior to joining Algo, Turk spent the 23 years with NBC Universal, most recently as SVP Supply Chain.
Amjad Hussain, Chairman, founder and CEO, said: "Heidi's deep knowledge of hard-goods manufacturing, distribution and retail channel operations will take Algo's white-glove, customer-centric service and support to the next level."
Asuccini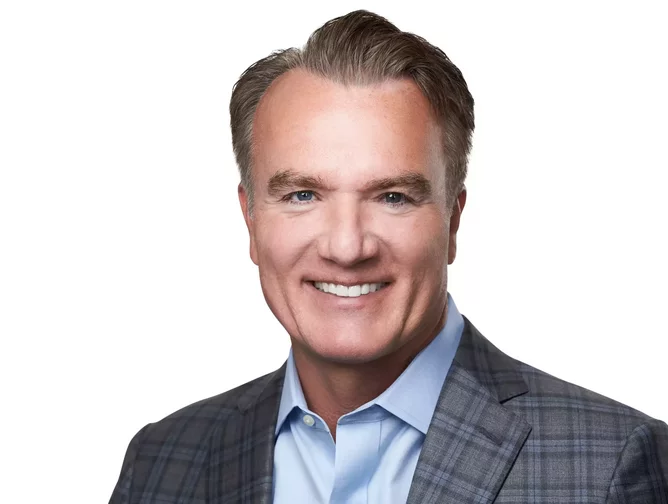 Now: Vice Chairman, Board of Directors, Asuccini
Jim Vrtis has been elected to the board of directors at Asuccini LLC, the leading international logistics transportation management software company. Vrtis will join as the Vice Chairman, and continue his role as CEO at Artemis ABA Inc. 
Vrtis has more than 20 years of industry experience working in transportation and logistics. Ashkan Shamili, Founder & CEO, said: "With the addition of Jim to our Board, we are committed to providing our customers with an innovative customised transportation management system built in the Salesforce cloud and tailored to the way our customers run their business."