Global supply chain logistics, procurement news roundup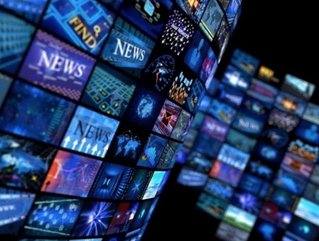 Global supply chain news roundup May 2023
BCG Sustainability Report highlights supply challenges; 'Ninja' approach key to Heineken supply chain transformation; Top 10 sustainable procurement firms
Insolvency, labour issues & weather main supply chain woes
Financial alerts, airport and labour disruptions and extreme weather events are among the supply chain risks to have seen a substantial increase in the past quarter, a report shows.
Cross border e-commerce 'hobbled by faulty paperwork'
A Reuters Events report into cross-border e-commerce reveals that nearly all businesses experience delays due to incorrect documentation.
Supply chain 'still beset by labour and skills issues'
Labour shortages and worker retention & training remain major concerns in supply chain workplaces like warehouses, research from Avanti Wavelink shows.
BCG Sustainability Report highlights supply challenges
The Boston Consulting Group (BCG) annual Sustainability Report showcases ways it is seeking to address global challenges, including those around supply chain.
'Ninja' approach key to Heineken supply chain transformation
With 70% of digital transformations failing, Heineken Europe is among the minority to successfully transform its supply chain. Here, it shares its secrets.
DHL green logistics summit to promote Net Zero innovation
DHL's global summit opens in Valencia, Spain, and marks coming together of 1,000 logistics decision makers, stakeholders and experts.
Top 10 sustainable procurement firms
Sustainable procurement helps reduce environmental footprint, improve social & economic conditions in the supply chain & promotes sustainable development.