Automotive Supply Chain Webinar: Restart Ready Post-Covid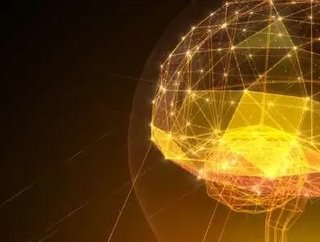 With global supply chains, bespoke manufacturing and high asset costs, the automotive industry has faced unprecedented challenges in the face of COVID-1...
In this light, Reuters Events are joined by experts Kelly Bysouth, Chief Supply Chain Officer, IAC, Gerald Muliett, Director Global Procurement, Dura Auto, Christian Noske, Managing Director, Renault-Nissan-Mitsubishi and George Grahovac, Sr Manager, North America Supply Chain, Honda of America who will share lessons learned on collaboration, data and long term resilience in the automotive supply chain.
Sign-up to the free webinar here (June 30, 10AM EDT) 
The expert panel will discuss how to manage business continuity with resilient supply chain operations, including these key talking points:
Agility and responsiveness: Restart readiness and remaining flexible to mitigate potential market turbulence
Identify alternative sources of cash (where traditional sources have dried up) to manage cash flow, feed high fixed costs and invest in crucial, cash-intensive innovation programmes such as EV development
Key challenges for the coming months and how industry leaders should prepare, including re-distribution of supply chain assets to reduce operational redundancy
Sign-up to the free webinar here (June 30, 10AM EDT) 
Can't make the date? Sign up and you'll get the recordings sent directly to your inbox.