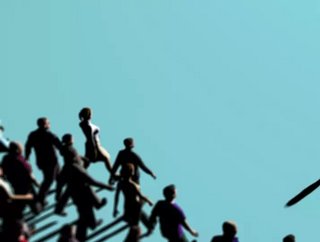 Nominated by you and selected by us, we celebrate the top ten supply chain leaders.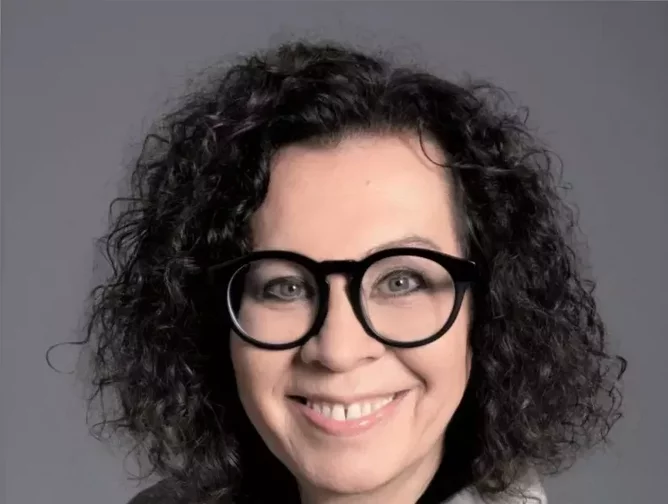 Alisa is the CPO Europe - VP Europe Sourcing at Visa, a Fortune company, her role at the company involves managing spend across all categories and 37 countries, with a special focus on a multi-year, end to end transformation as well as building a strategic, value-creating function.
Bornstein has over 25 years of experience in senior procurement roles, placing her on the list was an obvious choice, her leadership roles span from Arm to Telia and BT.
Who is VISA?
Visa is an American multinational financial services business that focuses on international electronic funds transfers. It was launched in September 1958 by Bank of America as the BankAmericard credit card program.
9. Leslie Fein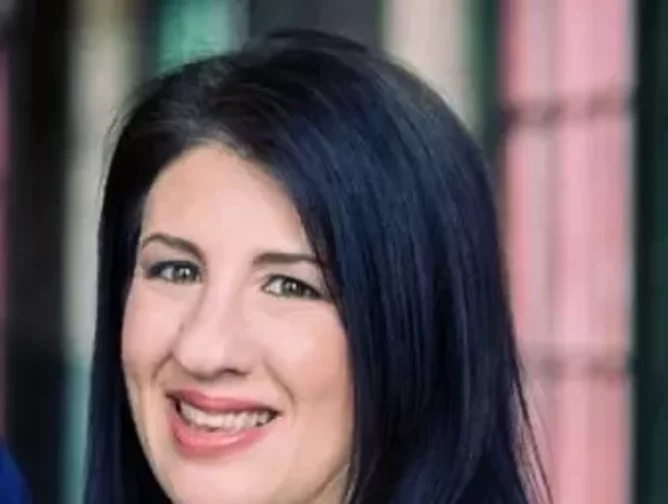 Leslie is the current Senior Vice President at Comcast Enterprise Procurement. 
Fein is responsible for leading the global procurement team and strategy across Comcast's technology categories which encapsulate broadcasting, enterprise software, telecommunications, and more. 
As an experienced procurement leader, she is in charge of synergistic cost-saving initiatives across the entire company and its subsidiary brands which includes Sky Limited.
Before her current role at Comcast, Leslie spearheaded technology sourcing at NBCUniversal for more than two decades. 
Who is Comcast?
Comcast Corporation (which was formerly known as American Cable Systems) is an American multinational telecommunications corporation. 
It is the second-largest broadcasting and cable television company in the world by revenue (falling narrowly behind AT&T), however, it is the largest pay-TV company, the largest cable TV company and the largest home Internet service provider in the United States of America.
8. Taryn Thompson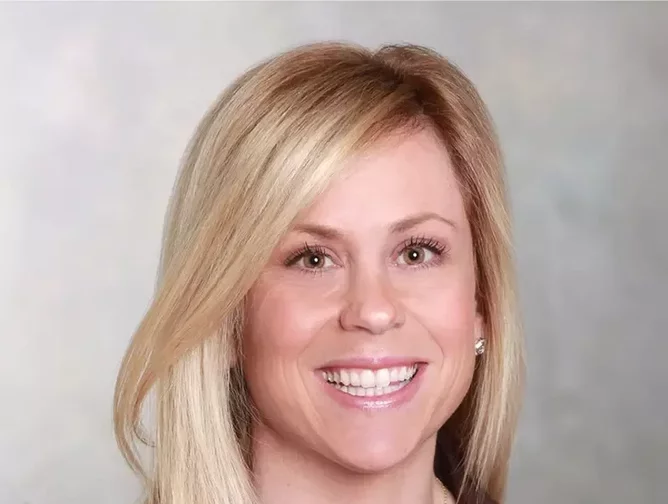 Taryn is the current Chief Procurement Officer at Bank of America. She has been at the company for over 17 years, her previous roles have been; FMAP Analyst, Assistant Vice President - Small Business Deposits, Countrywide Transition, Manager, CFO of Southwest Region Commercial Bank, Senior Vice President -Commercial Banking; Client Analytics, Incentives, and Strategy, Senior Vice President, Senior Finance Manager - Enterprise Capital Management, Senior Vice President, Head of Corporate Planning (Global FP&A lead) and Managing Director, Finance Executive- Technology CFO. 
Who is Bank of America?
The Bank of America is an American multinational investment banking and financial services holding company that heads up its operations in Charlotte, North Carolina.
Bank of America is one of the Big Four banking institutions of the United States, along with JPMorgan Chase, Wells Fargo and Citigroup.
7. Kathryn Wengel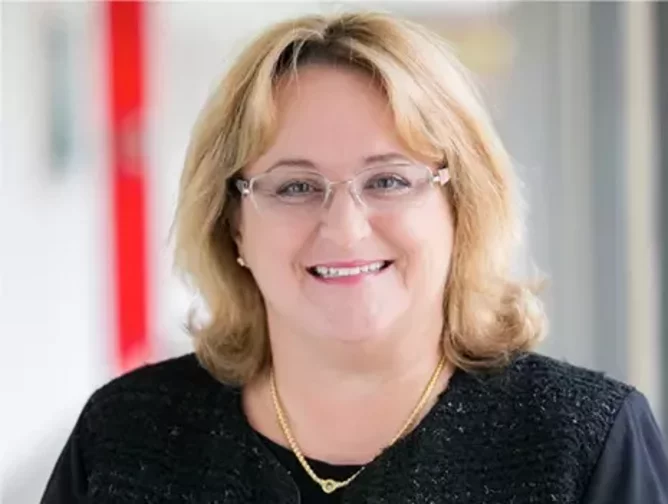 Kathryn is the current EVP & Chief Global Supply Chain Officer at Johnson & Johnson. Herself and the team work together to develop and implement all aspects of the global Supply Chain for the company, as well as its Quality & Compliance, Procurement, Environmental Health & Safety, Sustainability and Engineering & Property Services functions. Before her current position at J&J, Kathryn was the Chief Quality Officer for just over four years.
Wengel was an obvious candidate for the Top Supply Chain Leaders list as she was ranked number one in our Top 100 Women in Supply Chain list, which was announced earlier this year to celebrate inspirational female supply chain leaders on International Women's Day.
Who is Johnson & Johnson?
Johnson & Johnson (a household name to many) is an American multinational corporation that has been developing medical devices, pharmaceuticals, and consumer packaged goods since 1886. 
The business includes around 250 subsidiary companies with operations in 60 countries and products sold in over 175 countries.
6. Susan Johnson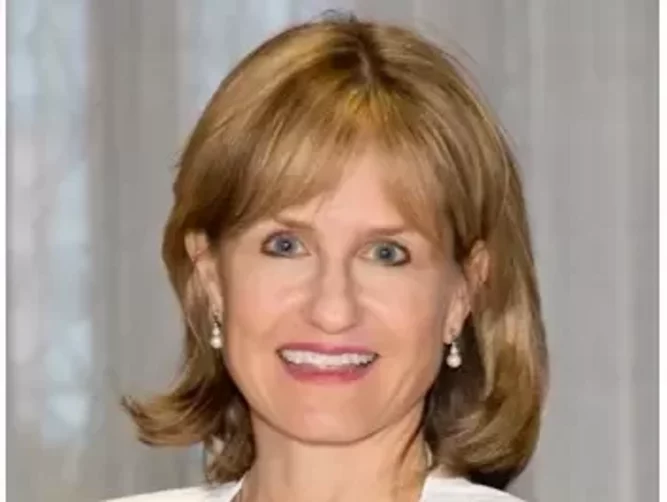 Susan is the current Executive VP - Global Connections & Supply Chain at AT&T. In her role, she oversees supply chain functions that support the business services, entertainment groups, and technology divisions of AT&T.
In addition, her other responsibilities include heading up strategy and partnership developments for network connections. Johnson has been with the innovative company for more than 20 years and has been in a number of roles; Senior Vice President, Strategy and Business Development, Senior Vice President, Customer Information Services, Senior Vice President, Investor Relations and Sr VP Global Supply Chain. 
Who is AT&T?
AT&T (originally the American Telephone and Telegraph Company) is an American multinational conglomerate holding company that heads up its operations in Texas, although it is  Delaware-registered.
The company is the world's largest telecommunications corporation and (as of 2020) was ranked 9th on the Fortune 500 rankings of the largest United States corporations, with revenues of $181 billion.
5. Melani Wilson Smith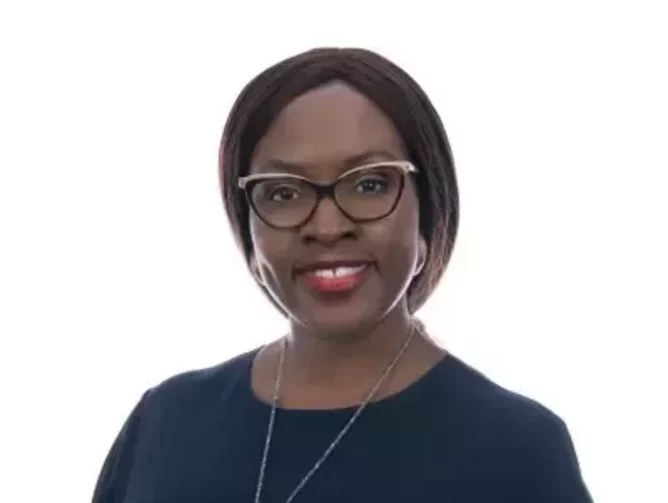 Melani is the current Chief Procurement Officer at PepsiCo. She describes herself as a global strategic sourcing and data-driven executive with demonstrated ability to innovate and drive transformation across organizations and industries, deliver savings to the bottom line to fund investment in business priorities, manage the supply chain and deliver value, effectively collaborate with customers, stakeholders and suppliers across the value chain and develop organizations and build talent.
Her previous roles include Global Procurement Strategy and Capabilities Lead at Mondelēz and Vice President, Global Business Services at Hilton. 
Melani stepped up to Chief Procurement Officer after just seven months at the company as Senior Vice President, Procurement Market Supply Officer - Pepsi Foods North America.
Who is PepsiCo?
PepsiCo, Inc. is an American multinational food, snack, and beverage corporation that heads up its international operations in Harrison, New York. 
The company was formed in 1965 with the merger of the Pepsi-Cola Company and Frito-Lay, Inc.
4. Jim Connell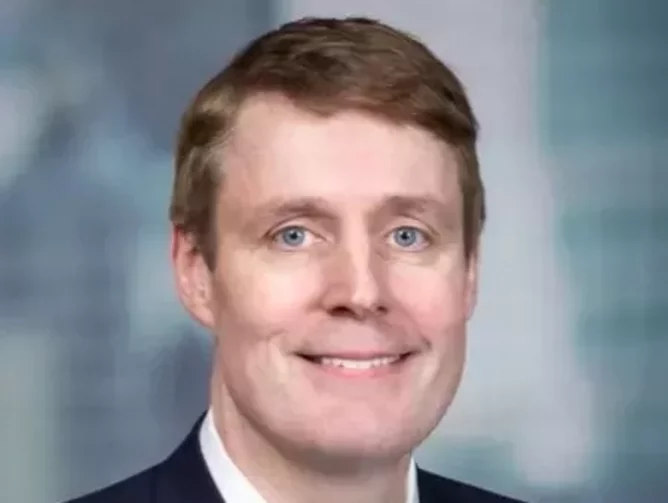 Jim is the current Chief Procurement Officer, Head of Global Supplier Services at JPMorgan Chase & Co. He has been at the company for just under eight years, where he has served in the following positions; Managing Director, Head of Strategy & Shared Services, Strategic Sourcing, Managing Director, Head of Corporate Third Party Oversight, Managing Director and Head of Third Party Operations and Controls.
Connell is responsible for mentoring suppliers in best practices to build their own diversity programmes as well as promoting greater discoverability for diverse suppliers. 
Previous companies that benefited from Jim's expertise are CompUSA, Citizens Bank, and more. 
Who is JPMorgan Chase & Co?
JPMorgan Chase & Co. is an American multinational investment bank and financial services holding company that heads up its operations in New York City.
JPMorgan Chase is the largest bank in the United States, the world's largest bank by market capitalization, and the fifth-largest worldwide in terms of total assets, controlling US$3.684 trillion.
3. Jim Townsend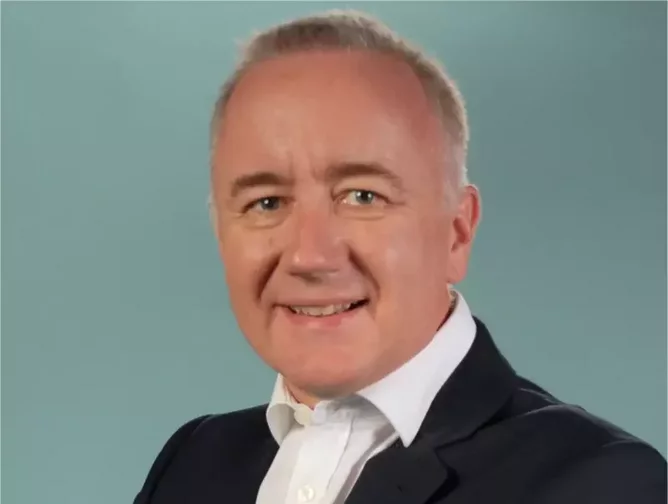 Jim is the current Chief Procurement Officer at Walgreens Boots Alliance. He has been at the company for over four years, before joining JPMorgan, he worked in various roles at Walgreens, GE, and more. 
Townsend leads the company's procurement and its end-to-end transformation across cost, CSR, risk, DE&I, and more.
He describes himself as a transformational, disruptive, commercially savvy and results focused leader.
Who is Walgreens Boots Alliance?
Walgreens Boots Alliance, Inc. is an American holding company that heads up its operations in Deerfield, Illinois. The company owns the retail pharmacy chains Walgreens and Boots, as well as several pharmaceutical manufacturing, wholesale, and distribution companies.
The company was formed on December 31, 2014, after Walgreens purchased the 55% stake in Alliance Boots that it did not already own. The total price of the acquisition was $4.9 billion in cash and 144.3 million common shares with a value of $10.7 billion.
2. Kelly Bengston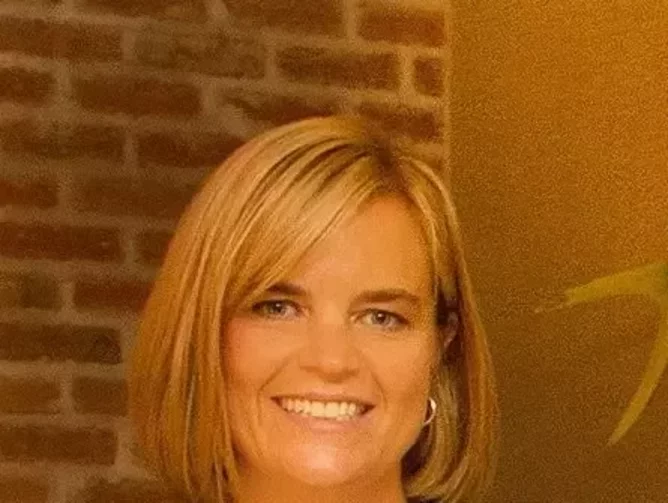 Kelly is the current SVP and Chief Procurement Officer at Starbucks. She has been with the company for over a decade, where her previous roles were; Supply Chain Commercialization, Sr Manager Procurement Group - Contract Manufacturing, Director, Global Procurement, Director, Store Development Supply Chain, Vice President, Global Sourcing and Vice President, Global Supply Chain Strategy and Deployment.
On her role in the industry, Bengston said: "I wish people fully appreciated that sourcing professionals are problem solvers and focused on delivering solutions"
Who is Starbucks?
Starbucks is an American multinational chain of coffeehouses and roastery reserves that heads up its beverage operations in Seattle, Washington. It is the world's largest coffeehouse chain with 33,833 stores in 80 countries.
1. Sheri R. Hinish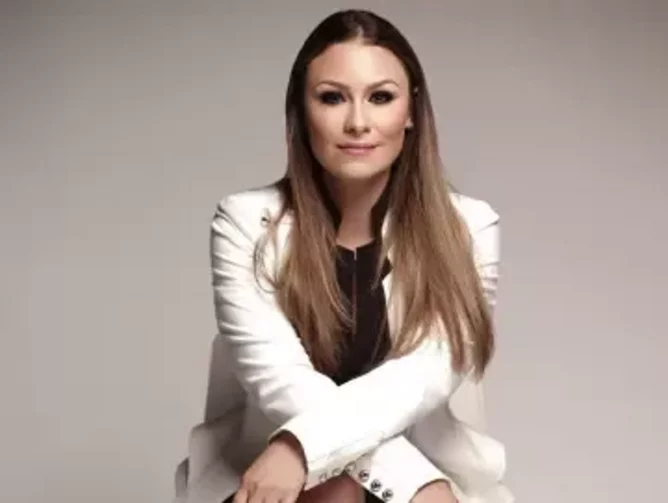 Is it any surprise that Sheri Hinish, the "Supply Chain Queen" is at the top of the list?
Sheri is a 2021, 2020 & 2019 Supply & Demand Chain Executive "Pro to Know," the "People's Choice 2020 Global Woman in Supply Chain Leader," a Corporate Vision Excellence award recipient for "2020's Most Influential Leader in Supply Chain & Technology," and a trusted partner that companies consistently leverage for insights and a unique PoV in supply chain, retail, manufacturing, sustainability & the SDGs, leading with purpose, diversity as a business imperative, and change leadership in digital transformations.
Not only is Hinish an Ambassador for The Sustainable Procurement Pledge, but she is also a Global Executive Partner, Offering + Practice Leader for Sustainable Supply Chain and Circularity at IBM as well as being the Founder of Supply Chain Revolution, a leading supply chain podcast.