Top 10 supply_chain_digital
Salford University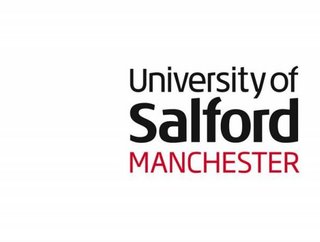 Salford University provides a course called MSc Procurement, Logistics and Supply Chain Management
Salford University provides a course called MSc Procurement, Logistics and Supply Chain Management. This course can be completed on a full time basis which would take one year, or a part time basis which would take three years.
The course has been accredited by the Chartered Institute of Purchasing and Supply (CIPS).
The course provides an in-depth understanding of procurement, warehousing, stores management, transportation and shipping, inventory planning and contract management.