Supply Chain Risk Management
Mölnlycke chooses Kinaxis for reliable risk management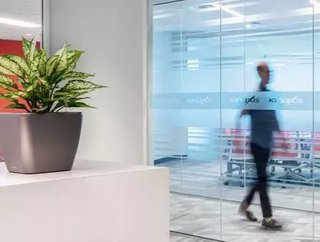 World-leading medical solutions company, Mölnlycke, selects Kinaxis supply chain planning software to manage customer demand and improved risk manageme...
Leading medical supply company, Mölnlycke, is making changes to mitigate risk in its supply chain processes and respond better to the changes in customer needs.
Mölnlycke is a proud innovative designer and supplier of medical equipment to more than 100 countries, including products for wound care and surgical use.
"The world's healthcare systems are under pressure to deliver better care for more people with innovations they can trust," said Staffan Bröte, Global Value Chain Development & Efficiency Director at Mölnlycke.
In a bid to develop the company's response to customer demand and minimise supply chain risk, Mölnlycke has turned to Kinaxis, a supply chain software provider, for its operations management system.
"Kinaxis has a proven, flexible platform which will give us the transparency, agility and resiliency needed to help us deliver that perfect customer order while mitigating risk and gaining operational efficiencies."
Mölnlycke aims to merge the Kinaxis RapidResponse® platform, a suite of applications and its existing planning technique to enhance visibility and collaboration capabilities with more than 45 manufacturing and distribution sites.
"Kinaxis provides a planning solution that helps customers gain transparency and synchronisation across the end-to-end supply chain while achieving time-to-value sooner. This gives Mölnlycke the agility and resiliency to plan and react quickly to demand and market shifts, to reduce risk and take [advantage] of opportunities at the right time," said John Sicard, CEO of Kinaxis.
As a result of this change, the company will focus its attention on enhancing healthcare performance globally.
"We are thrilled to work with such an innovative company and to contribute to the Mölnlycke purpose of advancing healthcare performance."
Find out more about or supply chain planning.
image source