Supply Chain Risk Management
Chip supply chain shortage for Nintendo & Microsoft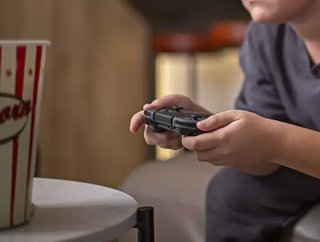 Following a difficult year for international supply chains, gaming giants Microsoft & Nintendo warn of a chip shortage
Nintendo has announced that it hopes to sell 24 million units this financial year - a drop from its initial estimate, 25.5 million units, owing to a change in Nintendo's production plan, which has been impacted by a worldwide semiconductor shortage.
Nintendo is headquartered in Kyoto, Japan, and was founded in 1889, initially as a gaming card manufacturer, with a revenue of $16bn.
Supply struggles cause misery for gaming companies
In an official statement, Nintendo declared:
"Our shipment forecast for the second half was reduced because of the change in our production plan due to the effects of the global semiconductor shortage," Nintendo wrote in a document to go with its financial results.
Nintendo is not alone.
At Arm, an AI computing company, there is up to a 60 week wait for chip supplies.
"If you haven't bought all your devices yet, you might be disappointed", said Simon Segars, chief executive of Arm.
For Microsoft, it's feared that the shortage will last well into 2022. 
"I think regretfully it's going to be with us for months and months, definitely through the end of this calendar year and into the next calendar year", said Phil Spencer, Executive Vice President of Gaming at Microsoft. 
Chip shortage gives new life to new trends
While the chip supply chain shortage will disappoint many - other trends have arisen over the pandemic period, all of which require supplies of their own: 
Beekeeping - EventBrite saw a

50%

growth in 2020 compared to 2019, in attendance to beekeeping events 

Crochet - In 2020, there was a

140%

increase in the number of people taking up crochet compared to previous years
Cycling - there has been a 50% increase in women cycling in the UK and the same in Sydney, Australia