Supply Chain Risk Management
Baker Tilly Webinar Provides Supply Chain Insights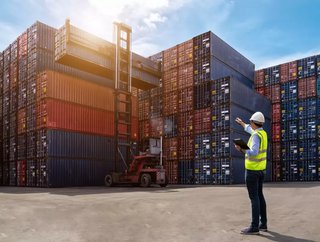 Baker Tilly to bring valuable insights to the supply chain industry in the 'Supply Chain Resilience, Risk Management & Supply Chain Visibility Webinar'
Chicago based advisory, tax and assurance firm Baker Tilly is hosting a live Webinar on Wednesday 9th June 6PM BST called Supply Chain Resilience, Risk Management & Supply Chain Visibility.
End-to-end transparency is a critical part of supply chain risk management, and there is high demand in the industry for real-time data visibility to mitigate risk. Many organisations have not implemented data analytics into their supply chain management strategy, despite the majority of companies understanding how beneficial it can be. 
With the correct data management tools and the knowledge to implement them in the most effective way, businesses can gain actionable insights across their network.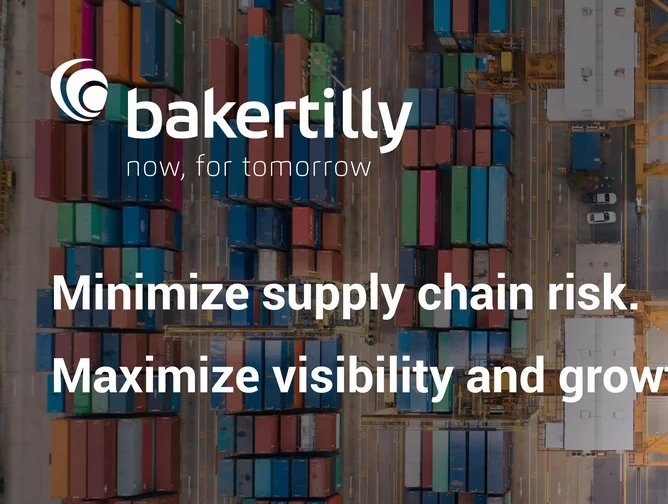 Get Insights on Supply Chain Resilience, Management and Visibility
Baker Tilly will be holding the Webinar for attendees to gain crucial insights into how supply chain companies can better manage their data, and benefit from interconnected supply chain networks. The discussion will be led by consultancy specialist, Jeff Jorge – Firm Leader, Supply Chain and Manufacturing Consulting.
Jorge will provide attendees with the proactive steps manufacturers can take to become more resilient, while increasing profitability through the implementation of nearshoring strategies and intelligent sourcing models.
To find out more about the Webinar, register here.
Baker Tilly prides itself in building and maintaining meaningful relationships with its clients across the globe. The company provides valuable insights to clients in various industries – from construction and energy, to education and non-profit organisations.
"Baker Tilly offers the best of both worlds: borderless specialists to help clients protect and enhance their value wherever they are and a deep-rooted commitment to the communities where we work and live" - Alan Whitman, CEO, Baker Tilly.