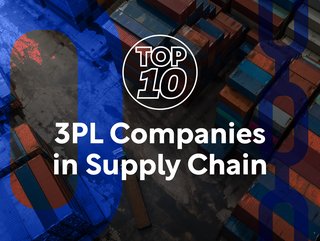 Top 10 3PL companies in supply chain
Supply Chain Digital takes a look at 10 of the leading global third-party logistics companies in the supply chain industry including J.B Hunt, UPS, & more
An integral part of the wider supply chain logistics industry, third-party logistics (3PL) is the process in which businesses outsource their logistics services to third-party providers.
Offering a range of logistics services such as transportation, warehousing, distribution, and supply chain management, 3PL companies help businesses to focus on their core competencies as well as reduce costs and improve efficiency.
Driven by ecommerce, technology advancements, customisable solutions, sustainability, and increased outsourcing of logistics functions 3PL has experienced significant growth and is expected to reach US$1.59 trillion by 2028.
See below Supply Chain Digital's Top 10 list of leading 3PL companies in the industry.
Expeditors

Expeditors
Founded in 1979, Expeditors is headquartered in Seattle, US and has a revenue of US$17 billion (2022). Driven by its mission to set the standard for excellence in global logistics through its commitment to quality people and customer service. Offering a full spectrum of support for an array of industries, Expeditors powers logistics with leading-edge technology, innovative solutions, and exceptional customer service. Expeditors' services range from global logistics to specific supply chain enhancement.
Website: Expeditors
CEO: Jeffrey S. Musser
J.B Hunt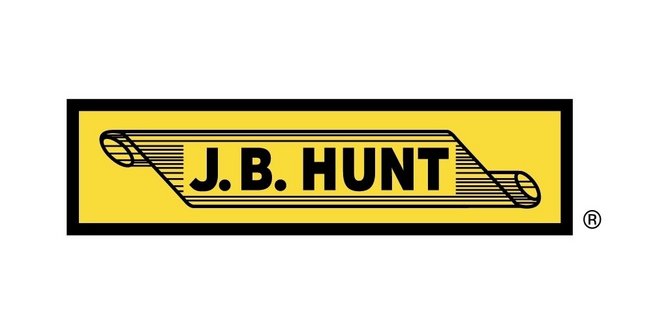 J.B Hunt
Founded in 1961, J.B Hunt is an American transportation and logistics company. Headquartered in Arkansas, J.B Hunt is dedicated to creating the most efficient transportation network in America. The company is continuously looking for new ways that its people, processes and technology can be used to forward freight transportation.
Growing from five trucks and seven trailers to a Fortune 500 company, J.B Hunt is a leader in digital freight matching and changing the way carriers and customers collaborate.
Website: J.B Hunt
CEO: John N. Roberts III
C.H. Robinson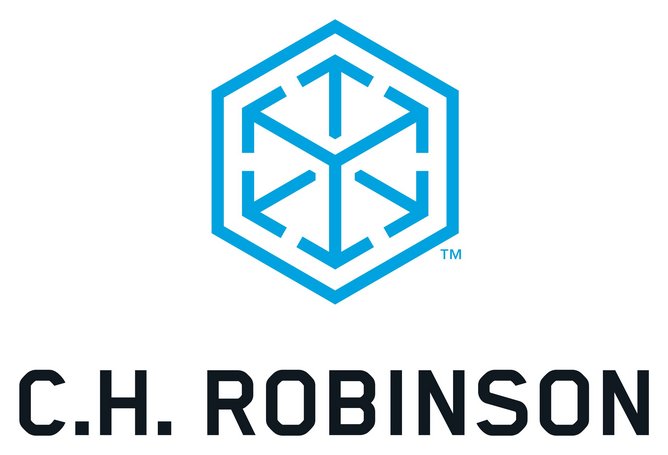 C.H. Robinson
Founded in 1905, C.H. Robinson is one of the world's largest logistics platforms. With a total revenue of US$24.7bn, C.H. Robinson provides freight transportation and logistics; outsource solutions; produce sourcing; and information services via its offices in North America, South America, Europe, Asia, and Oceania.
Utilising 96,000 transportation providers worldwide, C.H. Robinson is an industry leader in the 3PL space to solve the toughest supply chain vulnerabilities for its customers.
Website: C.H. Robinson
CEO: Dave Bozeman
Kuehne + Nagel

Kuehne + Nagel
Founded in 1890, Kuehne + Nagel for more than 130 years has been operating in the supply chain and logistics industry. Kuehne + Nagel has evolved from a traditional shipping and freight forwarder company to a global logistics partner offering specialised solutions for major industries.
Headquartered in Switzerland with a global presence, Kuehne + Nagel is dedicated to designing tailor-made strategies to navigate the complexities of unique supply chains to drive success and efficiency.
Website: Kuehne + Nagel
CEO: Stefan Paul
DB Schenker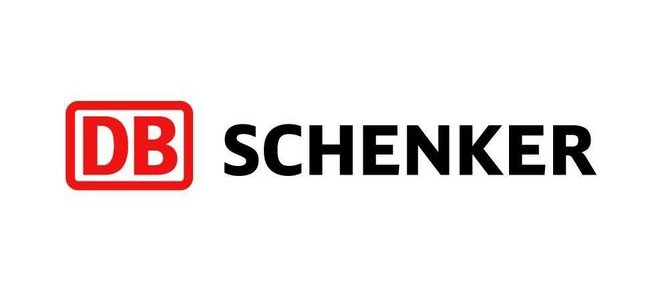 DB Schenker
Founded in 1872, DB Schenker has been dedicated to shaping global transport and the exchange of goods for 150 years. The company is committed to finding new, innovative, and sustainable ways for organisations to manage their supply chains.
Fascinated by integrated logistics, DB Schenker is operational in 1,850 locations worldwide offering value-added services to maintain a competitive edge and drive a lean supply chain for its customers.
Website: DB Schenker
CEO: Jochen Thewes
GXO Logistics

GXO Logistics
Founded in 2021, GXO Logistics is a spin-off of XPO Logistics. The company was established to create game-changing opportunities for the world's best companies. With its cutting-edge logistics solutions, GXO Logistics solely focuses on the movement of goods through supply chains with critical efficiency and reliability. Its logistics processes create faster, leaner, and smarter supply chains.
"Our decades of experience in B2B and B2C verticals and our significant investments in innovation have put us in a strong position to capitalise on the tailwinds in our industry" - GXO Logistics.
Website: GXO Logistics
CEO: Malcolm Wilson
DSV

DSV
Founded in 1976, DSV is dedicated to 'keeping supply chains flowing in a world of change'. Despite being a global company, DSV is present in 80 countries, local to its customers. DSV helps its customers to drive sustainable growth, efficiency, technological advancements, and scalability.
Being a global freight forwarder, DSV provides and manages supply chain solutions for thousands of customers from small family-run businesses to large global corporations. DSV focuses on keeping supply chains flowing through operational excellence and sustainable growth.
Website: DSV
CEO: Jens Bjørn Andersen
FedEx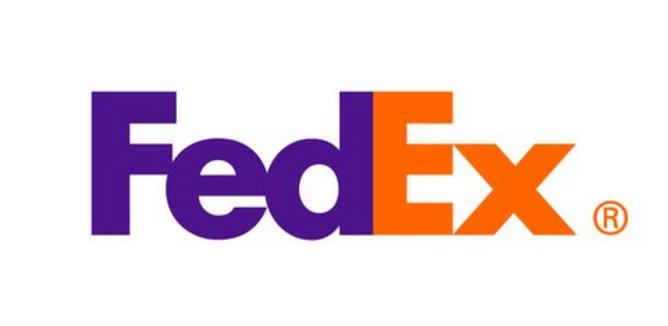 FedEx
Founded in 1971, FedEx solutions connect people and possibilities. Since its founding FedEx has been a leader in transportation and information. The company provides its customers with access to the largest and most unparalleled air express network and European road network.
FedEx connects more than 220 countries and territories worldwide and is celebrating 50 years of entrepreneurship FedEx is committed to continuous innovation connecting customers with what matters and changing what's possible.
"Our Founder and Executive Chairman Frederick W. Smith had a vision to create an integrated global network that few could imagine. His entrepreneurial spirit is imprinted on our DNA. Our team of bold thinkers and doers is never content with the status quo" - FedEx.
Website: FedEx
CEO: Raj Subramaniam
DHL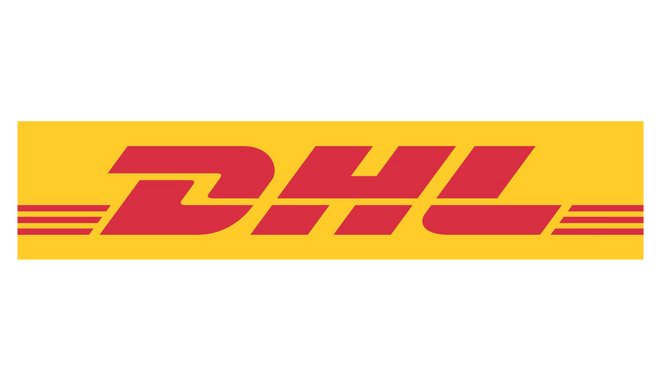 DHL
Officially founded in 1969, DHL has a rich history in the transportation and logistics industry dating back to 1490. Founded by Adrian Dalsey, Larry Hillblom and Robert Lynn in San Francisco formed the cornerstone for a global operating enterprise. Revolutionising the world of logistics, DHL is a leading logistics company in 220 countries and territories offering decades of experience, innovative technology, and a team of 600,000 experts to provide logistics solutions that meet the needs of its customers.
Website: DHL
CEO: Tobias Meyer
UPS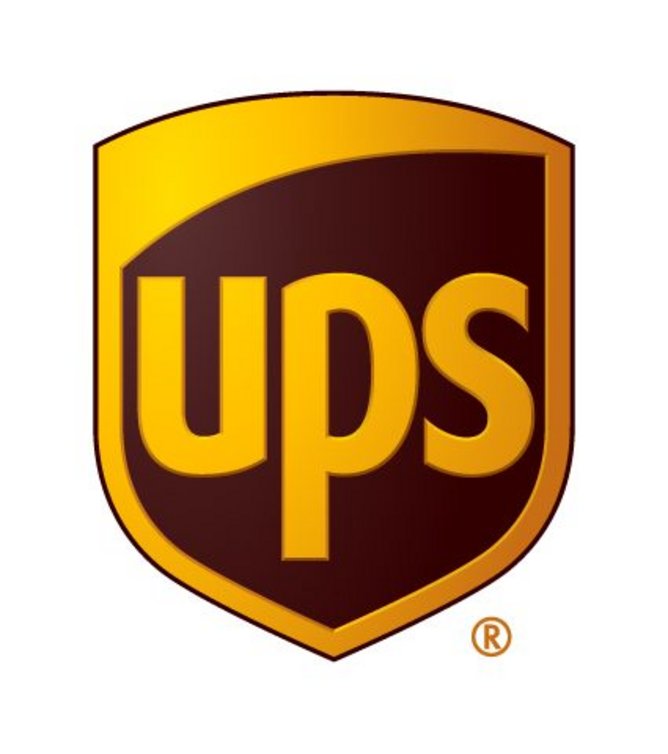 UPS
Founded in 1908, UPS is the world's largest package delivery company. Operating in more than 220 countries and territories, UPS is committed to moving the world forward with its experts in transportation and logistics providing innovative solutions. UPS helps to build safer, stronger and more resilient communities founded on justice and economic opportunities for all.
In 2020, UPS appointed Carol B. Tomé as its CEO, a landmark for the company and the industry, marking Tomé as the first outsider CEO and the first woman CEO at UPS in its 115 years, and the first woman CEO in the industry.
Website: UPS
CEO: Carol B. Tomé

******
For more insights into the world of supply chain read the latest edition of Supply Chain Digital and be sure to follow us on LinkedIn & Twitter.

Other magazines that may be of interest: Procurement Magazine, Manufacturing Digital

******
BizClik is a global provider of B2B digital media platforms, for leaders across: Sustainability; Procurement & Supply Chain; Technology & AI; Cyber; FinTech & InsurTech; Manufacturing; Mining; Energy; EV, Construction; Healthcare; and Food. Based in London, Dubai, and New York, Bizclik offers services including content creation, advertising & sponsorship solutions, webinars & events.