Making Your Supply Chain Lean and Mean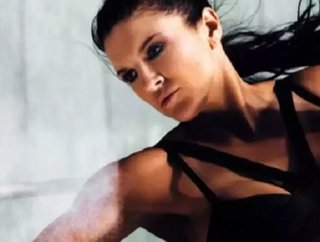 Guest contributor: James Hannay
Guest contributor: James Hannay
Senior VP International Operations, SCHAD Automation
Using mobile SCADA, alerts are still sent to the control room but are also directly issued to an appropriately qualified engineer working on the shop floor. The faulty photo sensor notification is immediately sent to the Smartphone or Hand Held Terminal of a predefined group of engineers, including the engineer in the control room, all of whom are qualified to fix that category of fault based on availability, location and skillset.
This enables any engineer within the group, including the control room engineer, to immediately take control of the notification, review the situation on the mobile device, make the necessary decisions quickly and to fix the problem in a much shorter timeframe. The control room engineer accepts the notification and the control room immediately becomes mobile.
SEE RELATED STORIES FROM THE WDM CONTENT NETWORK:
·         The Coming Supply Chain Renaissance
·         Did Steve Jobs' Death Shine a Light on the Supply Chain?
Click here to read the latest edition of Supply Chain Digital
Whilst carrying out the repair, he receives the second notification. Critically though after a few seconds, he also sees an alert on his mobile device confirming another engineer nearby has accepted the notification and is fixing the problem, which means that resources are utilised for responding to incidents faster and being utilised much more efficiently. After completing the repair, the engineer immediately checks his mobile to see whether it was successful, using the device to check the settings of the photo sensor, PLC and SCADA system whilst he is on the move.
The contribution made by mobile SCADA to achieving typical lean objectives is significant, through reducing unplanned downtime and greater resource utilisation effectiveness. When mobile SCADA is combined with the incumbent maintenance system, where the central maintenance system can also be accessed using the same mobile device in response to a SCADA alert, the benefits are significant.
By giving engineers the ability to review historical information relating to equipment downtime and routine maintenance whilst responding to a SCADA event, the return on investment of a mobile SCADA system is significant in any organisation looking to improve operational efficiency, whilst at the same time helping to drive down costs.