FedEx accused of improperly handling hazardous material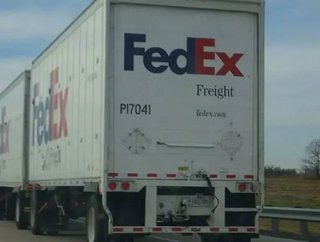 Follow @WDMEllaCopeland The Federal Aviation Administration (FAA) has accused FedEx of 'failing to properly document hazardous materials shipment...
The Federal Aviation Administration (FAA) has accused FedEx of 'failing to properly document hazardous materials shipments' in August 2010, after it carried several shipments of hazardous cargo across the US.
Failure to inform pilots
The FAA claim that FedEx 'improperly accepted' the shipments, which were carried between August 2nd and August 12th 2010, in addition to accusing the carrier of failing to give pilots accurate and legible written information regarding hazardous material shipments on a total of 19 flights. Paperwork on several dozen shipments failed to properly describe the nature or amount of material being shipped, according to the regulators.
SEE RELATED STORIES FROM THE WDM CONTENT NETWORK:
In addition to this, FedEx allegedly 'failed to document' hazardous materials training and testing for three of its staff who accepted the shipments.
No risk?
The violations occurred across the US, according to the FAA, who discovered the errors during an inspection of FedEx in Los Angeles. Speaking to Post & Parcel, FedEx has conceded there were "limited documentation and shipping label errors" at the time, but insisted that at no time were the public or staff at risk.
Michael P Huerta, the acting FAA administrator, said: "To ensure the safe transport of hazardous materials aboard aircraft, operators must follow appropriate rules and procedures, and provide proper training."
FedEx, which has not responded to the accusations, has 30 days to respond to the FAA.