AkzoNobel appoints new head of supply chain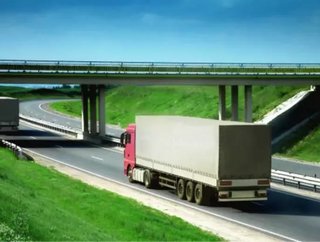 AkzoNobel, a Dutchmultinational, specializing inpaints, performancecoatingsand specialtychemicals, has appointed a new man to head up their supply chai...
AkzoNobel, a Dutch multinational, specializing in paints, performance coatings and specialty chemicals, has appointed a new man to head up their supply chain and help "take strategy forward" as they look to make supply chain savings.
Amsterdam headquartered AkzoNobel has announced the appointment of David Allen as the company's new Head of Integrated Supply Chain. He will officially take up the position on October 1, 2013. 
Allen, (pictured, right) joins AkzoNobel from China National Bluestar Group, where he has held the post of Chief Operating Officer (CEO) since 2009.
Prior to joining Bluestar he previously worked for General Electric Company and Sabic in various operations, manufacturing and logistics roles.
Allen will report directly to CEO Ton Büchner.
AkzoNobel CEO Ton Büchner said: "We are delighted to have appointed someone of David's calibre and standing.
"He brings strong operations, manufacturing and logistics experience from across Europe, USA, Asia Pacific and China. 
"His broad experience in our industries combined with his strong track record in improving operational performance will be a valuable addition to our team as we continue to take our strategy forward."
The company has been working to make 40 percent savings in its supply chain and sourcing programmes, as part of a performance improvement programme put into action in October 2011.
It said cumulative savings had now reached €381 million, in its results report for the second quarter of 2013.
Allen said: "I'm excited to be joining AkzoNobel, a global company with a strong heritage in manufacturing and distribution and leading market positions across the world. I look forward to working with the businesses and the leadership team to help deliver on the company's strategic ambitions."