Top 10 Logistics Leaders: Bob Biesterfeld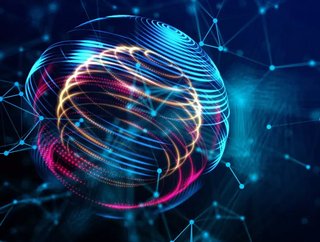 Having featured in our Top 10 Logistics Leaders in June's magazine, we take a closer look at Bob Biesterfeld...
Bob Biesterfeld is the President and CEO of CH Robinson. He has worked at CH Robinson for over 20 years in a variety of different positions. Biesterfeld began his journey with the logistics company in 1999 in Transportation Sales before roles as a Manager and a Director of Transportation, Sourcing Division, followed.
In 2013, he was appointed Vice President, Temperature Controlled and Sourcing Services, before becoming Vice President of the North American Truckload division. In 2016, Biesterfeld became President for the North American Surface Transportation division of CH Robinson, before being made Chief Operating Officer in 2018. The following year in 2019, Biesterfeld stepped into his current role as President and CEO of CH Robinson.
As an industry leader with significant experience in the sector, Biesterfeld acknowledges that change is constant and believes 'leading a company at the forefront of digital transformation is incredibly rewarding.' Biesterfield strives to achieve a culture of innovation where his team puts the success of its customers and contract carriers at the forefront of everything.
Biesterfeld is a graduate of Winona State University.
Who is CH Robinson?
CH Robinson is one of the leading logistics companies worldwide. It solves logistics problems for organisations all over the world in a range of different industries. With almost US$20bn in freight under management and 18 million shipments annually, CH Robinson is considered one of the world's largest logistics platforms.
Delivering to over 119,000 customers and operating 78,000 contract carriers, its technology is built by and for supply chain experts to harness faster, more meaningful improvements to its customer's businesses.
Want to know what other logistics leaders made our Top 10? Click here!