Gartner playbook: Supply Chain Digital Transformation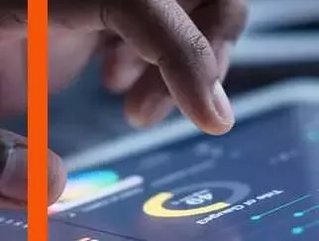 Gartner's playbook provides three steps for supply chain leaders to follow to accelerate their digital transformation and innovation...
Digital is a key priority for most supply chain leaders, but less than half have defined or plan to implement a supply chain digital transformation roadmap. That's according to Gartner, who says many supply chains have been too slow to react and therefore lack the ability to compete today, let alone develop, test, deploy and scale digital innovation.
Gartner says supply chain digital transformation is proven to drive growth, mitigate risk, and optimize costs, but requires strong alignment between business and supply chain strategy to succeed.
The downloadable playbook provides three steps to accelerating supply chain digital transformation:
Integrating supply chain into the digital ecosystem
Implementing autonomous supply chain
Synchronizing with digital business
Planning for supply chain digital transformation
Supply chain leaders often struggle to develop the digital planning capabilities needed for supply chain digital transformation. Digital supply chain planning requires different capabilities versus traditional planning: 
Technical skills including advanced analytics
Business skills like cross-functional collaboration and data-driven decision making
Behaviours/traits such as adaptability and risk taking
Gartner states that effective roadmaps for supply chain digital transformation consider redesigning the planning organization, centralizing the analytics team, and building supply chain talent for the future.
Investing in supply chain digital transformation ensures your supply chain can harness and scale the technology and innovation that promise growth, risk mitigation, and cost optimization benefits.