Apple: Top 10 Sustainable Supply Chains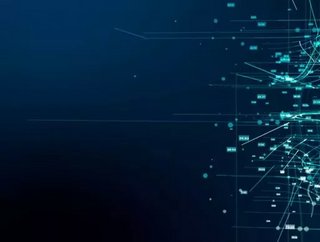 After featuring Apple in our Top 10 Sustainable Supply Chains in the July magazine, we're taking a much closer look at the company and its initiatives...
The transition to sustainable manufacturing materials has become a key feature of Apple's recent Macbook and iPhone models, representing the reflection of evolving consumer interests and desires that has driven its iterative approach to design and its position as one of the world's dominant tech innovators. 
Apple's move to renewably-sourced energy at its sites around the world is now bleeding into its relationships with its partners across the supply chain as it assists them with their own shift to sustainable electricity. 
The firm has also been investing heavily in sustainable interests across its global network, with its 2019 Progress Report highlighting its financial support for 485MW's worth of wind projects across China, slashing emissions for its suppliers in the market. 
Apple places its people, the staff and customers, at the heart of everything it does. With a strong supplier code of conduct, the company holds both itself and its suppliers to the highest standards, protecting not only the planet and the environment, but every single member at every point of the supply chain. 
From the very beginning of a product's life, when materials are sourced, right down to its very end, where products and their components are recycled, Apple ensures that it works with its suppliers and partners across the globe to ensure that all of its sustainability and efficiency targets are being met successfully and consistently.
In 2019, Apple worked closely with its partners to carry out 1,142 supplier assessments in 49 countries across the world, demonstrating its commitment to properly enforcing all of its policies. These assessments put every point of its expansive supply chain network under scrutiny to ensure that all points of its supplier code of conduct are being adhered to.
Apple places labour, human rights, and environmental protection at the very centre of its code of conduct for suppliers. By empowering the members of its supply chain, Apple is meeting the core values of its code of conduct and having a positive impact on the environment, leaving it in a healthier state than it found it. By collaborating closely with partners and suppliers, it is having this positive impact much sooner.
Year on year, Apple works on creating stronger relationships with its suppliers to create better savings in energy and water, whilst also eliminating waste and improving the use of natural resources.