McLaren: supply chain transformation in the fast laneMcLaren
Automotive Logistics Director Ashley Naughton on how McLaren is transforming at a pace one might expect from the maker of Earth's fastest road cars
Few companies have the pedigree, history and pure elan of McLaren Automotive, the British manufacturer of luxury, high-performance sports cars and supercars.
Overseeing all the logistics holding its operations together is Logistics Director Ashley Naughton, who concedes that the most challenging aspect of the role is – aptly enough, given the dizzying speed of its products – "having to work at pace".
"We make fast cars and we have a fast-moving business, and sometimes that's a bit of a challenge," he adds.
Helping McLaren drive an ambitious change programme in the right direction is Capgemini, a global leader in consulting, technology services and digital transformation.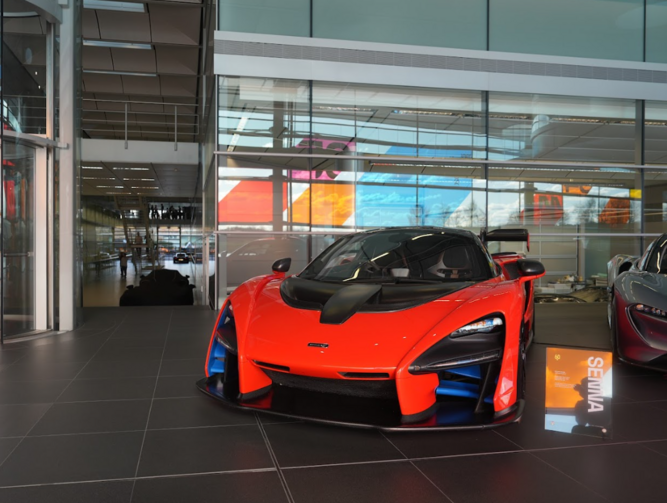 McLaren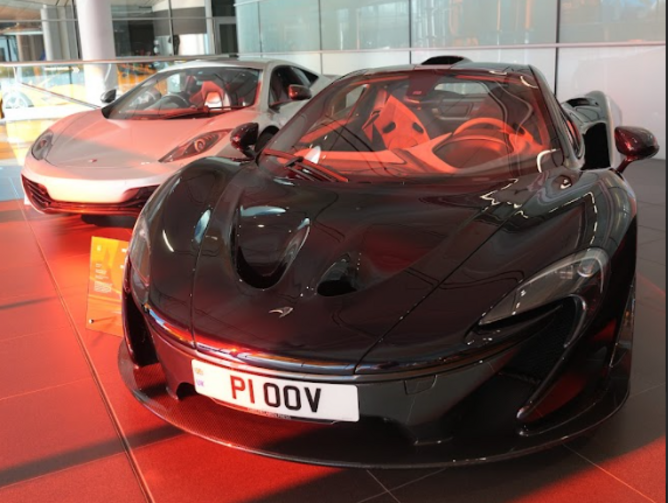 McLaren