Supply Chain Risk Management
Top Ten: Ways to protect supply chains from Ukraine war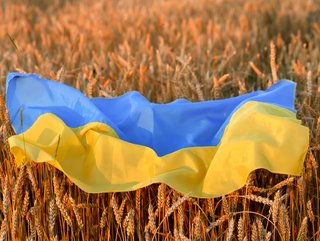 As the Ukraine war grinds on, the Hackett Group's Nicolas Walden discusses how to mitigate against disruption to energy, commodities, and logistics
The best time to respond to a crisis is almost always before it hits. As the Ukraine war grinds on, the availability and price of energy, commodities, and logistics may be compromised in ways that could profoundly affect your business, which is why you need to act now to limit further potential damage.
Here are 10 steps you should take now to reduce your chance of a major shock later:
1. Understand your energy supplies risk

In recent weeks, we have seen the topic of energy security emerge as a top concern among our clients. How resilient are your energy supplies? What are the government's policies about energy rationing? Where would your industry rank if rationing begins? As consumer heating and electricity demands increase this winter, industrial users could find themselves facing the devastating impact of a shutdown.

2. Perform cost structure analysis of suppliers

How inflation affects you depends largely on the inputs of your offering. What input costs are likely to change most? If in the past, you relied on Ukrainian steel, car parts, coal, petroleum products, or wheat, you may be facing a particularly challenging time. Given that extended volatile and recessionary periods often last as long as 15 years, it's important to develop a clear understanding now.

3. Determine if you're at a cost disadvantage

Some companies and countries outside of Western sanctions are buying Russian oil at a significant discount to the WTI/Brent market price. Is this going to create a cost disadvantage that you will need to find a way to counter? Some analysts forecast that war or no war, energy prices are likely to remain cheaper in emerging markets and higher in the West all the way to 2030, in part due to higher Western renewables energy production costs and subsidies.

4. Screen for supply sanctions compliance

Roughly 50 of the world's countries have joined in the sanctions against Russia. Suppliers on the sanctions list may find themselves running into regulatory difficulties as they try to sell their offerings in the West. Are any of your offshore partners putting you at risk? How is your enhanced screening and due diligence proceeding? How are you progressing supplier transitions where you have identified potential original of source issues?​​​​​​​

5. Seek single points of supply failure
Are you over-reliant on any particular supplier or geography? Have you neglected opportunities to build resilience or agility into your supply base? Can you regionalize your supplies? Sixty six percent of procurement teams rate reducing supply risk as their number one priority right now. If you don't, you probably haven't been paying attention.
6. Forecast what happens if Ukraine war drags on
After five months of the war there does not appear to be an easy conclusion in sight and this situation could easily continue into 2023/24 or even longer. How much longer could it go on? What implications would a long war have on your business? It may well be that planning 3-5 years ahead (the norm in many industries) is simply not sufficient.
7. Ask how risk management will affect profitability
Moving supply chains nearer home may have an impact on your costs. Find out what the impact might be, then brace yourself by cost cutting or re-designing products where you can. Decoupling globalized markets may reduce opportunities by challenging predictable quarterly growth, stable prices, access to cheap capital, and global access to a mobile skilled work force.
8. Undertake scenario planning
Nobody has a crystal ball to see into the future. Plan for the unexpected, when the unexpected happens how would you respond? Understanding where you stand and what your options are if a crucial supply input becomes suddenly much more difficult to procure may be an important exercise to undertake now.
9. Consider other geopolitical factors
Wars often have unexpected knock-on effects in other places. What events are likelier to happen now than before the Russian invasion? What impact will the war have on the next European elections? What will happen to international trade agreements? How can you protect yourself against those other potential stressors?
10. Ask what else might happen next
For supply chain professionals, Black Swan events can come in all shapes and sizes, from a macro disruption, such as war in Ukraine or a cargo ship accidentally corking the Suez Canal, to a company-specific problem, such as the failure of a subcontractor. In the long run, anticipating those risks and then acting to head off their impact may turn out to be the most important thing you do this year.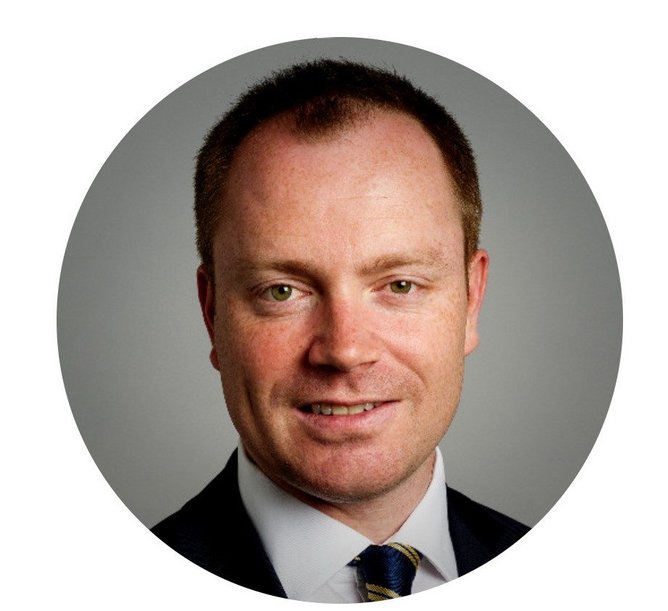 Nicolas Walden is Associate Principal of Procurement Executive Advisory Membership Programmes at the Hackett Group.