Top Supply Chain Successes of 2021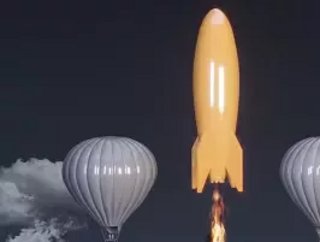 2021 has been a whirlwind of a year, with positives and negatives, we highlight the successes of the industry this year.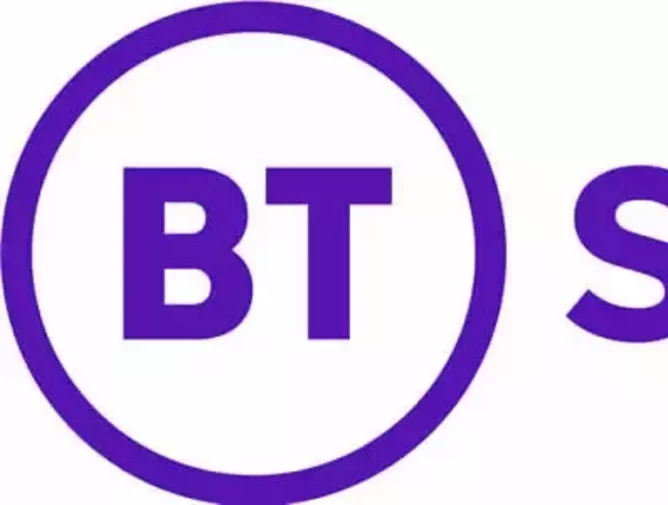 Early in the year, BT (a British multinational telecommunications holding company) launched a new subsidiary; BT Sourced.
The company will be implementing new partnership-based approaches with suppliers and start-ups, and aims to deliver a savings of £2 billion by 2025. 
As well as this, BT Sourced is also leading BT's drive towards sustainable sourcing, using its buying power to influence the company's supply chain and boost supplier diversity. It is helping towards BT's ambition to reduce carbon emissions in its supply chain by 42% by 2030/31. 
Gap Inc. launched a gender equity drive in global supply chain 
The major fashion and lifestyle group, GAP, outlined a major investment in addressing gender equity and improving the lives of women throughout its global supply chain through its initiative.
The company partnered with a collective of women and labour advocacy groups, including Business for Social Responsibility, ILO-IFC Better Work, and CARE, to launch [email protected], a programme which was backed by Walmart and the International Center for Research on Women.
The leading company also announced a broader commitment to invest in empowering women, they laid out a roadmap for the next four years. By 2025, they said:
100% of strategic factories will be participating in [email protected]

100% of strategic factories will have achieved gender parity at the supervisor level

100% of workers employed in strategic factories will have their voices heard through gender-equitable workplace committees

100% of factories will have prevention and response management systems and training to address gender-based violence
UPS beat expectations across the board in Q1 earnings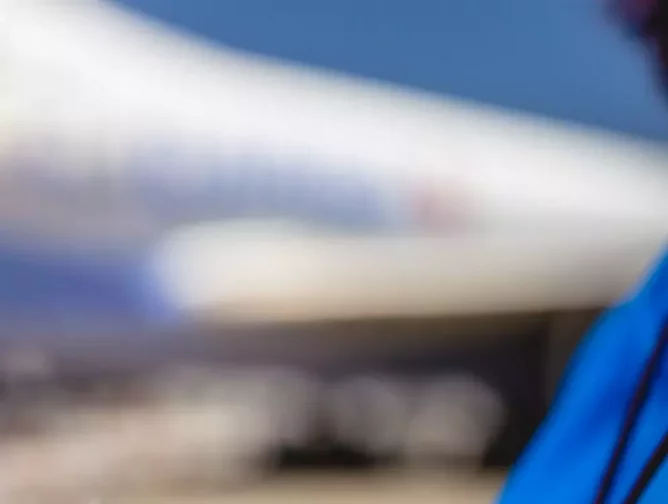 United Parcel Service, an American multinational shipping & receiving and supply chain management company, announced that its Q1 revenue rose by an impressive 27% compared with the same period last year, amounting to $22.9bn. 
After notable growth across all sectors of the business, the group posted their total operating profit of $2.8bn, a 158% increase. 
Chief Executive Carol Tomé, who was appointed amid the COVID-19 pandemic's first wave in 2020, was emphatic that UPS' role in the vaccination effort and strategic support of SMEs were behind the increase in profit, she said: "I want to thank all UPSers for delivering what matters, including COVID-19 vaccines," she said. "During the quarter, we continued to execute our strategy under the better not bigger framework, which enabled us to win the best opportunities in the market and drove record financial results." 
SAP launched "Business Network" to improve supply chains 
In the middle of the year, SAP launched SAP Business Network, which is a platform that is aimed at improving supply chain networks and connecting trading partners.
The network, SAPPHIRE NOW, also enables SAP's trading partners to "leverage combined intelligence and apply learning gained from past experiences to future decisions"
Large trading partners have already implemented the system, and are proving positive feedback already: 
"SAP Business Network allows us to communicate with our customers in real-time. The reliability of the platform gives us unparalleled visibility and connectivity with our most critical customers even in changing business environments" - Ray Pan, IT Customer Technology Manager of Komatsu Mining Corp.
Kuehne+Nagel acquired Apex International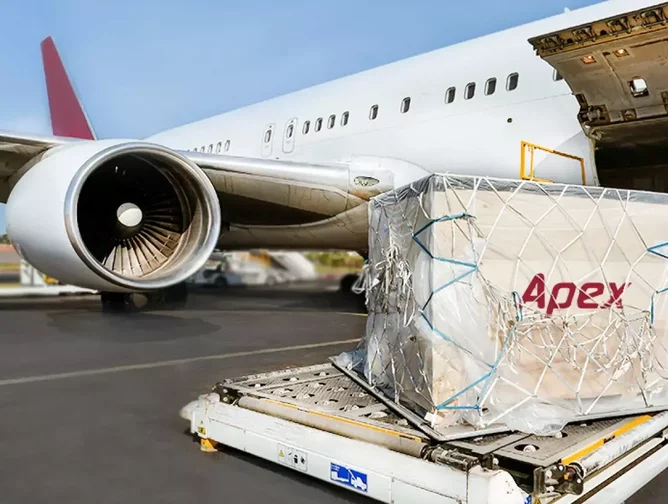 Early in the year, Kuehne+Nagel acquired Apex International which shaped up to be the company's largest acquisition to date and was projected to become a "cornerstone" of the Swiss logistics firm's APAC growth ambitions. 
Tony Song, Chairman of the Board of Directors and CEO of Apex, said the merger is aimed at "adding value for our customers' supply chains and expanding our global logistics network"
Apex is bolstering Kuehne+Nagel's current air freight business, as well as offering management and talent expertise, particularly in Asia.
Panasonic completed its acquisition of Blue Yonder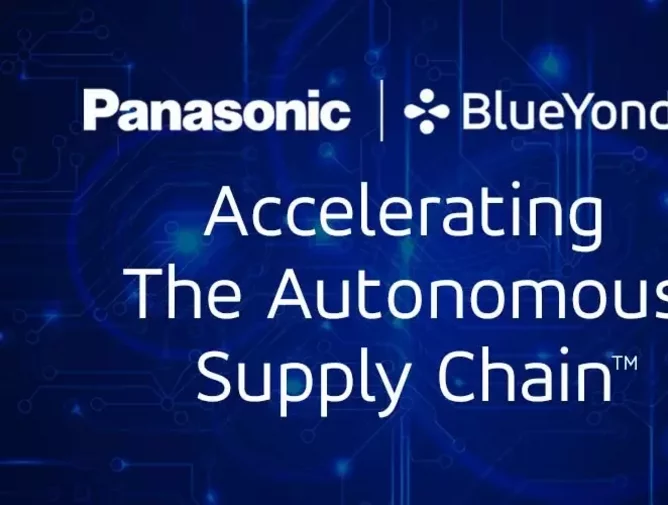 In September, Panasonic announced the completed acquisition of Blue Yonder, a leading end-to-end, digital fulfillment platform provider.
Panasonic, in September, purchased the remaining 80% of shares of Blue Yonder, adding to the 20% which Panasonic acquired in July 2020. The investment valued Blue Yonder at USD8.5 billion.
The acquisition hoped to accelerate Panasonic's and Blue Yonder's shared vision for an Autonomous Supply Chain.
The Ever Given was released from Suez Canal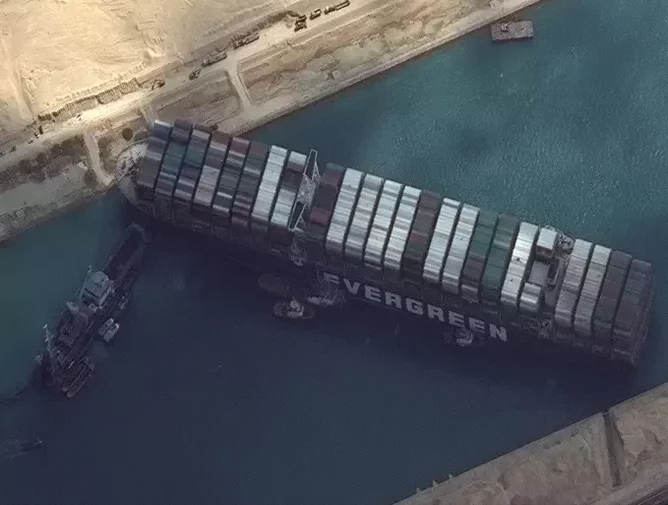 We could not write a list on 2021 events without mentioning the Suez Canal blockage, which caused carnage in the global supply chain. 
The trouble causing Ever Given vessel was released from Suez Canal 106 days after the initial blockage. To settle the matter, The Suez Canal Authority (SCA), Shoei Kisen Kaisha Co. Ltd., and their insurers, signed a compensation settlement, which allowed the ship to continue on its journey. 
Approximately 12% of global trade, around one million barrels of oil and roughly 8% of liquefied natural gas pass through the Suez Canal every single day, therefore the freeing of the vessel was a massive success for the supply chain industry.