Top 10 US Trucking Companies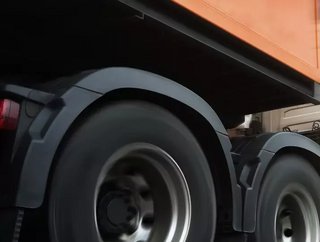 We count down the top ten largest trucking companies in the United States of America
The majority of essential goods are transported via trucks. Food, medicine, everyday goods, and other items are all transported by trucking companies, 80% of America rely and depend on these companies. There are around 1.2 million companies in the US trucking industry, here we count down some of the biggest ones.
10. TFI International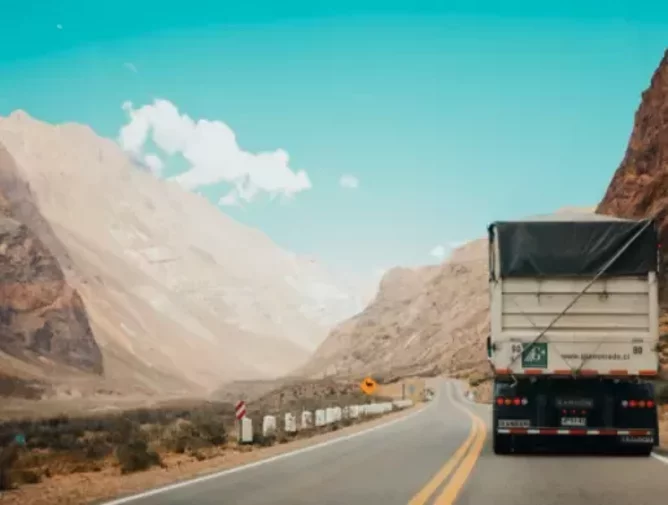 TFI International is a Canadian based company that operates in transportation and logistics. The company works within Mexico, Canada and the US. TFI international has 4 areas of operation including; less than a truckload, truckload, logistics, as well as package & courier. The company was first founded in 1957 and now has 50,000 trailers, 200 straight trucks, 10,000 owner operated trucks, and 14,000 company owned power units.
9. Old Dominion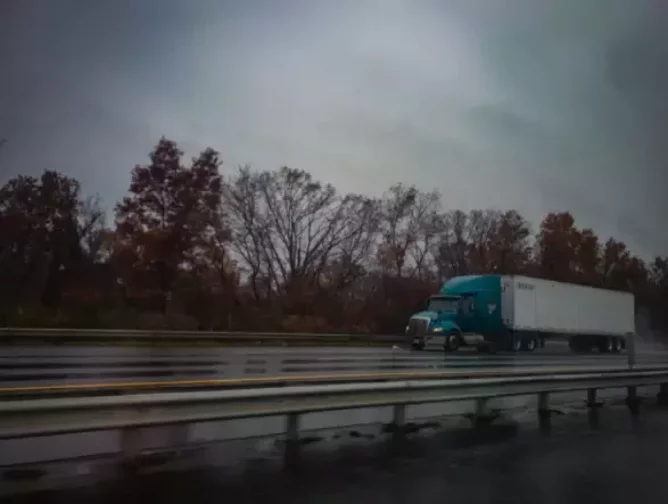 Old Dominion is based in North Carolina and operates across the US. The company offers national services as well as logistics services which includes air transportation. Old Dominion is known for warehousing, household moving, and trade show shipping. The company has over 5,000 tractors, around 22,500 trailers and 21,000 employees.
8. Landstar System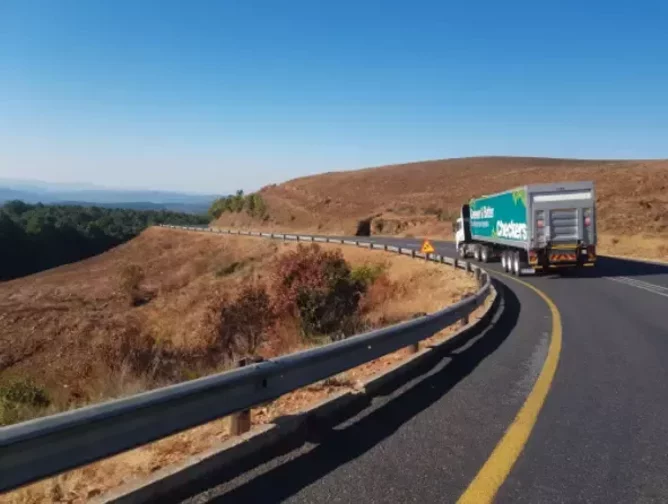 Landstar Systems is an American transportation company that mainly operates across the US, Canada and Mexico. Landstar was first established in 1968. The company now have over 10,000 independent drivers, 69,000 trucks and 1,320 employees.
7. Schneider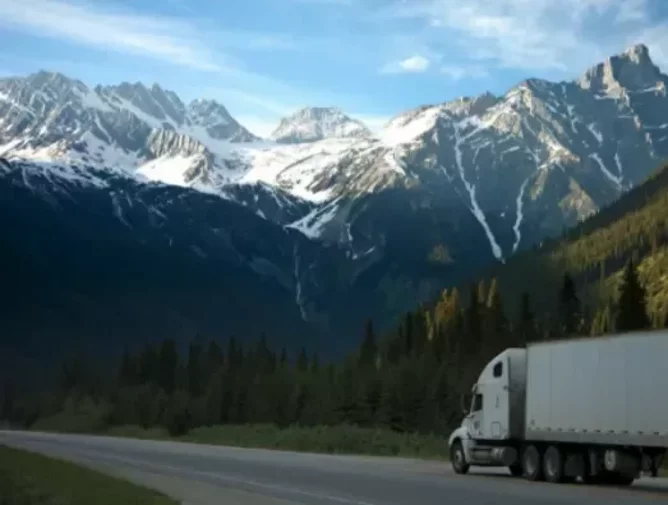 Schneider was founded around 86 years ago in Wisconsin, it was established when Al Schneider sold his family car to purchase a truck. There are 40,000 carriers, over 6000 drivers, and more than 180 properties across the globe.
6. YRC Worldwide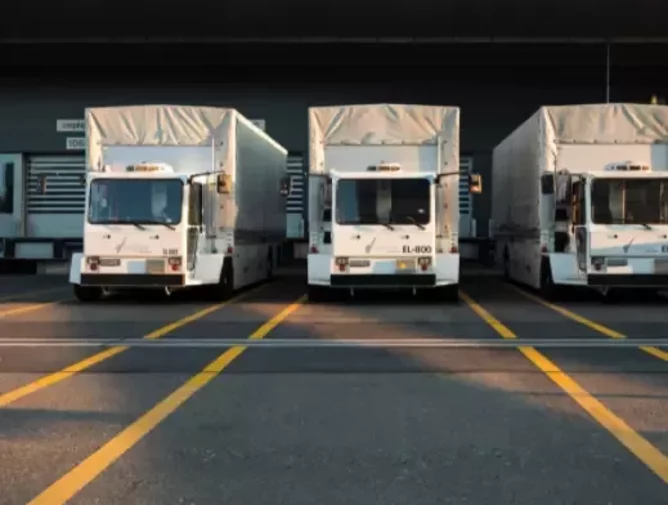 YRC Worldwide is a holding company that was founded in 1929, in North America. The company is headquartered in Kansas, and has more than 300 terminals. YRC Worldwide delivers around 11 million shipments a year.
5. Knight-Swift Transport Services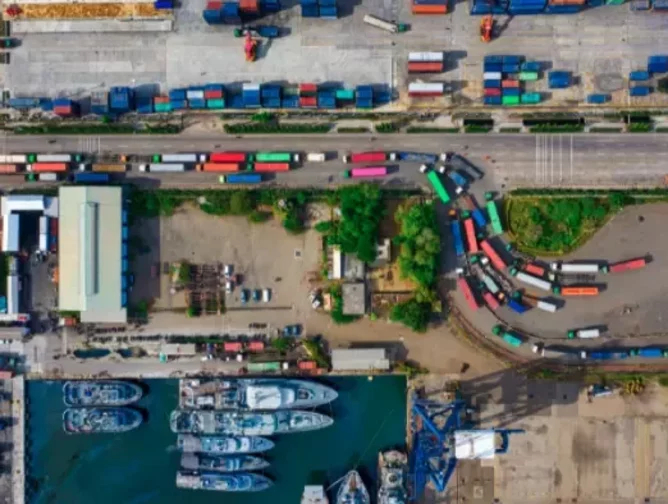 Based in Arizona Phoenix, Knight-Swift Transport services is a motor carrier. The company now has 4,000 trucks, 8,700 trailers and over 28,000 employees. Knight-Swift Transport Services provides different types of truckload such as asset-based dry and temperature controlled.
4. J.B. Hunt Transport Services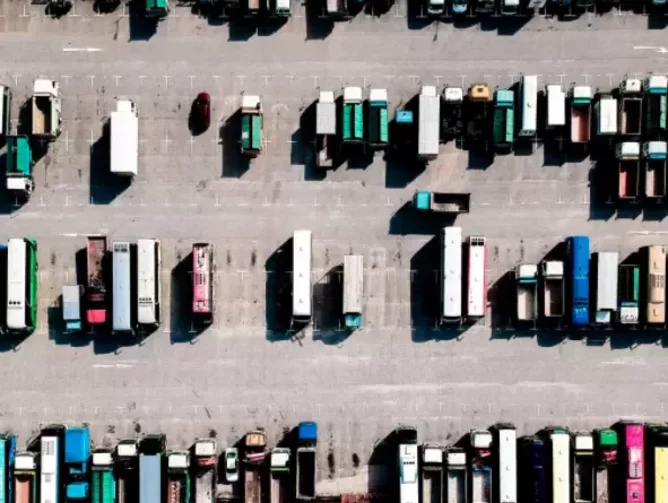 J.B. Hunt Transport Services was first established in Arkansas 1961. The company operates in logistics and transportation. J.B. Hunt Transport Services now has 120,000 employees, 12,000 trucks and 100,000 trailers.
3. XPO Logistics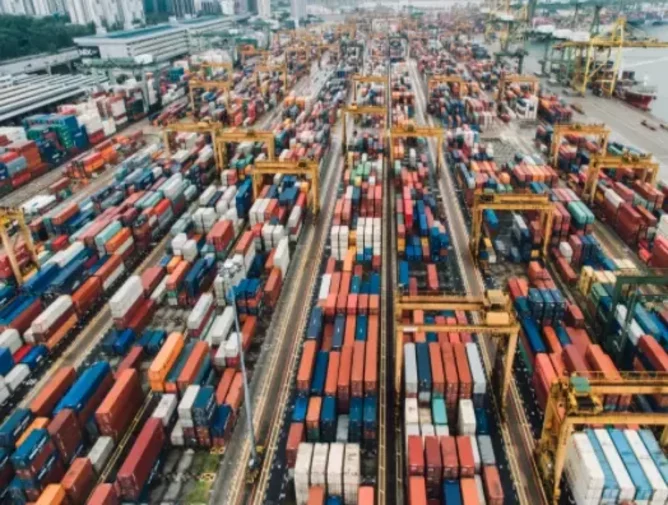 Founded in 1989 this American transportation company is the third largest in the world. XPO Logistics operates in 18 different countries and offers 2 services Less-Than-TruckLoad and Truck Brokerage. The company now has 100,000 employees. 
2. FedEx Corp.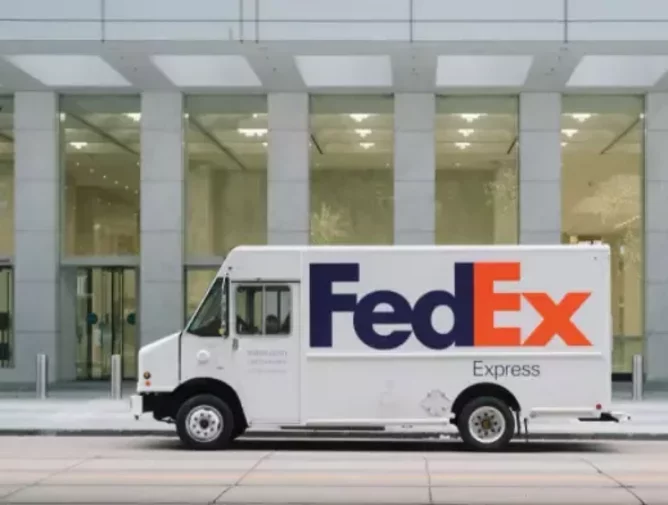 FedEx is an American founded holding service which specialise in transportation and e-commerce. First established in 1971, the company now has 425,000 employees and delivers around 3 billion packages annually.
1. UPS Inc.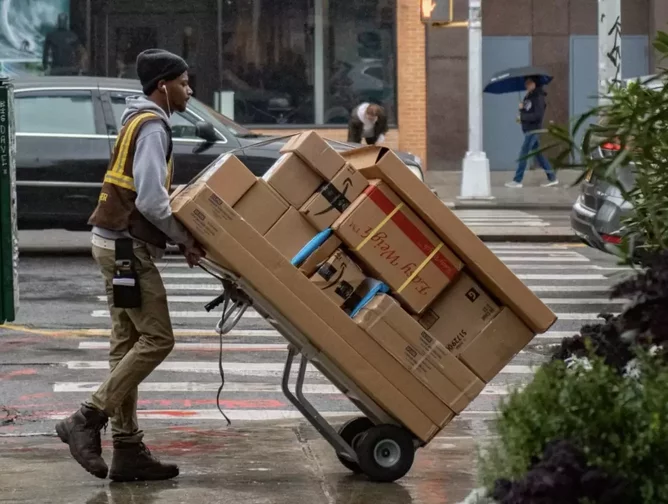 UPS Inc. was first established in 1907. This company specialises in shipping and receiving as well as supply chain management. UPS was originally called American Messenger Company, it is now the largest courier company in the world with nearly 500,000 employees