Top 10 Supply Chain News Websites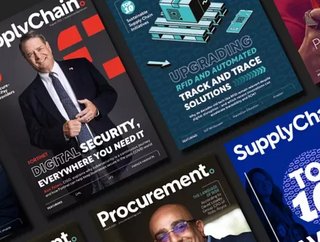 The top media resources and websites of to stay informed and up to date with the latest developments, stories and insights in supply chain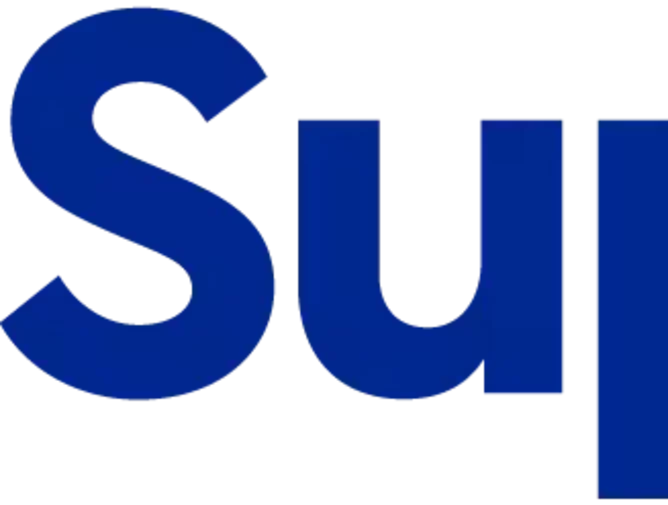 Supply Chain Digital keeps the global supply chain community abreast of the latest news and developments in supply chain and procurement. Through daily news stories, weekly newsletters, monthly digital magazines, and regular LinkedIn livestreams and webinars, it is an essential resource to connect supply chain professionals with the most influential companies, leaders and insights.
Supply Chain Digital is issue-led, highlighting the groundbreaking developments, innovations and success stories that drive the industry's vibrant digital transformation, as well as the platforms, digital tools and strategies to remain competitive and thrive. Exclusive white papers explore emerging and cutting-edge strategies, and exclusive company reports delve into the winning formulas behind the world's most influential supply chain organisations. 
The digital media brand is also known for its respected industry awards, including this year's inaugural Top 100 Women in Supply Chain, a unique celebration of the pioneering women driving the evolution of supply chain and procurement. A brand-new event this September will be a must-attend for professionals, bringing together industry leaders, keynote speakers and networking opportunities through a hybrid physical-virtual format. Streamed live from Tobacco Dock in London, Procurement and Supply Chain Live is just the latest way Supply Chain Digital is connecting the industry and delivering value to a diverse and global audience. 

Visit
Follow

2. Supply Chain Dive

A supply chain news site, Supply Chain Dive is one of the various sector strands of the Industry Dive media group. It provides up-to-the-minute news and analysis on freight, logistics, supply chain technology, and procurement, as well as guest columns on trending issues. The site also provides white papers and regular newsletters. 

3. SupplyChainBrain 

A dedicated supply chain publications, Supply Chain Brain provides news, insight and opinion through a variety of formats, including web stories, a digital magazine, podcasts and videos. The website also provides a valuable supplier directory, and a dedicated segment covering the COVID-19 pandemic. 
4. Supply Management Magazine

The official publication of the Chartered Institute of Procurement & Supply (CIPS), Supply Management Magazine is a valuable resource for news, opinion and analysis on the latest developments in supply chain and procurement. It also acts as an aggregator for job listings, events calendars and updates from CIPS. 
5. Supply Chain 247 

US-centric news and analysis site Supply Chain 247 provides daily updates on developments in the industry. A variety of regular podcasts, including the 247 Podcast, explores these developments in further detail, with a revolving chair of guest and expert contributors discussing pressing issues and topics such as customer experience, automation and e-commerce. It also aggregates educational content, with articles on hot topics and resources for further education in supply chain. 
6. Financial Times

London's FT may be best known for financial analysis and banking news, but it has broadened its remit in recent years to cover a variety of the world's largest economic sectors, supply chain among them. For the big, mainstream news stories of the day, the FT is a vital resource, covering shipping disputes, socioeconomic factors and the impact of supply chain on blue chip companies. 

7. SupplyChainDigest

Supply Chain Digest posts regular featured articles on trending issues, as well as a revolving news wire of supply chain stories by external sources, including CNBC, the New York Post and more. A weekly video under the Supply Chain Television Channel banner covers recent news, logistics and supply chain stock updates, as well as commercial spots and competitions. Editor Dan Gilmore is known for his weekly First Thoughts column, often contextualising and analysing a recent industry talking point. 

8. Supply Chain Management Review

Inspired by the Harvard Business Review, Supply Chain Management Review is a bi-monthly print and digital magazine, and daily web resource. It primarily publishes columns and contributed articles from business school professors, supply chain management practitioners and industry analysts, on topics as varied as logistics, technology and supply chain education. It also provides buyer's guides, podcasts, white papers and webcasts. 

9. The Loadstar

A go-to daily resource for news, insights and opinion, The Loadstar is squarely focused on one of the biggest segments of supply chain: logistics. It covers the latest developments in land, air and sea freight and shipping, contextualising global events and economic shifts within the parameters of supply chain. The Loadstar also offers premium articles behind a paywall, launched in 2018, with deep dives into M&A activity, market insights, and market forces indirectly acting upon logistics.

10. Procurement Magazine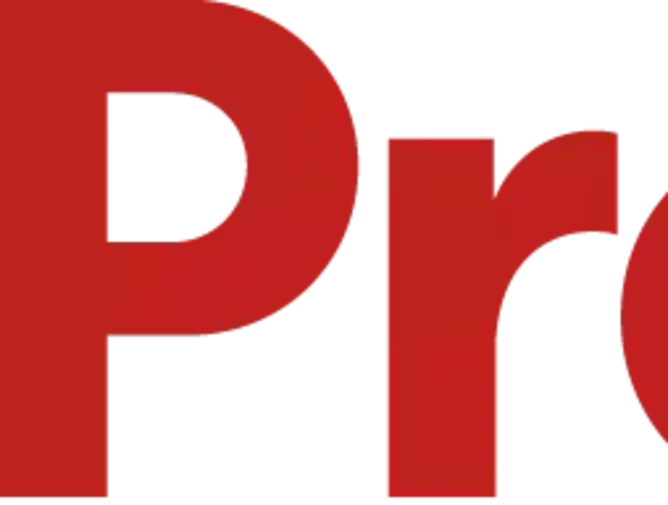 The sister title to Supply Chain Digital, Procurement Magazine focuses on digital procurement innovation, risk management, sustainable sourcing, indirect procurement and more. It reaches procurement professionals however they choose to stay informed, through a bi-monthly digital magazine, website, newsletters, video reports, podcasts, blogs, webinars, white papers, research reports, virtual events and a database second to none.