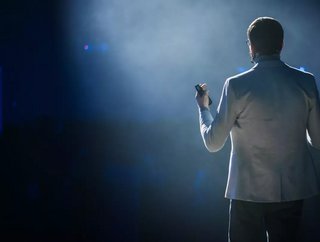 Discover our list of 10 top supply chain events to keep your eye on to appear in 2022
From virtual webinars, to in person conferences and events, Supply Chain Digital lists its 10 top industry events that, as the world emerges from the pandemic and begins the return to normal, executives should keep their eye on to appear in 2022.
10. International Materials Handling Exhibition (IMHX)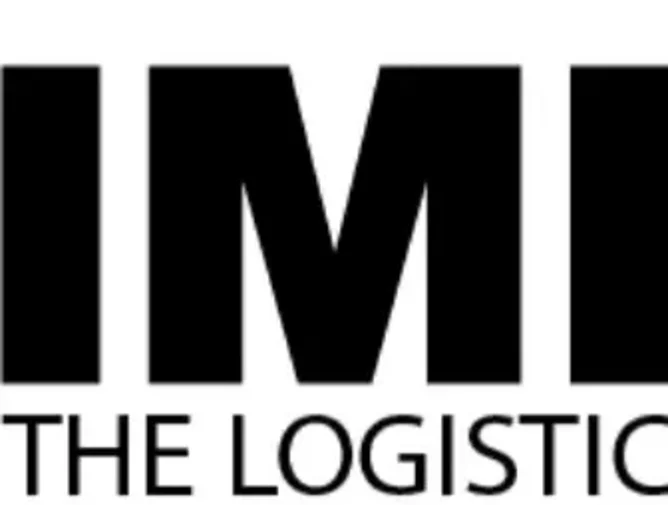 Promising to be the largest virtual gathering for UK logistics professionals in September 6-8 2022, International Materials Handling Exhibition (IMHX) 2022 offers attendees the opportunity to explore thousands of cutting-edge intralogistics solutions, evaluate and assess products in real-time, stay ahead of industry developments, grow your business, and network with main players in the industry.
"IMHX attracts thousands of senior logistics and supply chain professionals responsible for planning, specifying, installing, maintaining and operating distribution centres, warehouses and storage facilities throughout the UK's supply chains."
9. Digital Procurement World (DPW)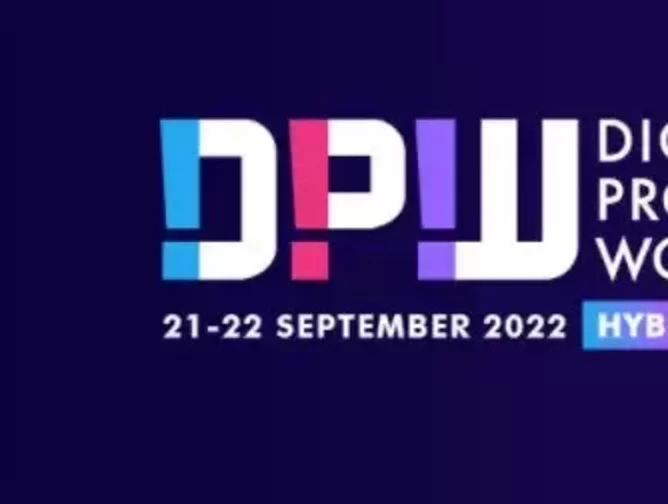 Growing from a 500-person conference in 2019 to a global network, Digital Procurement World (DPW) is a diverse network with a shared mission 'to unlock the true power of procurement through excellence in digital'.
This year's conference was held over two days, September 15 - 16, showcasing cutting-edge innovations paving the way for the future of procurement.
"I founded DPW in the belief that the procurement industry today is too siloed and requires a broader group effort and more diversity of thought," said Matthias Gutzmann, Founder of DPW.
8. CSCMP Edge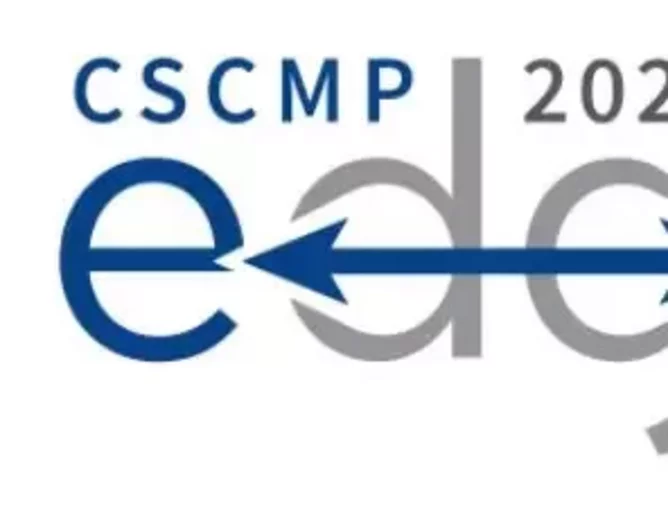 Held for four days on September 19 - 22 attendees of CSCMP Edge could make an appearance virtually or in-person in Atlanta, Georgia. The conference offers the opportunity to connect with the global supply chain community to discover the latest innovations, strategies, and best practices.
"Atlanta is the #2 metro area for digital supply chain and thrives as a centre for logistics and supply chain recognised as the #SupplyChainCity. Built for what's now and what's next, [...] Atlanta is uniquely positioned for supply chain technology innovation and talent acquisition."
Speakers: C.H. Robinson, Ricoh Electronics, GEODIS, IBM, JAGGAER.
7. ASCM Connect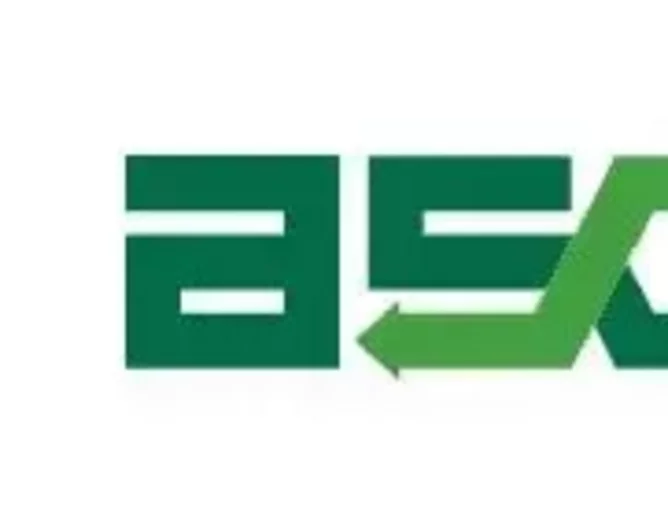 ASCM Connect is an annual conference, offering world-class education and expert insight on supply chain trends and technology. This year, the conference was held virtually between October 25-27 offering attendees the opportunity to gain insight from its lineup of speakers, network with peers, and drive their professional growth in the apply chain industry.
This year's topics covered sustainability, dynamic fulfillment, intelligent supply, synchronised planning, resilience, digital supply chains, S&OP and more.
Speakers: Coca Cola Beverages Africa, University of Lausanne, Johnson & Johnson, Kraft Heinz Company.
6. CIPS Global Conference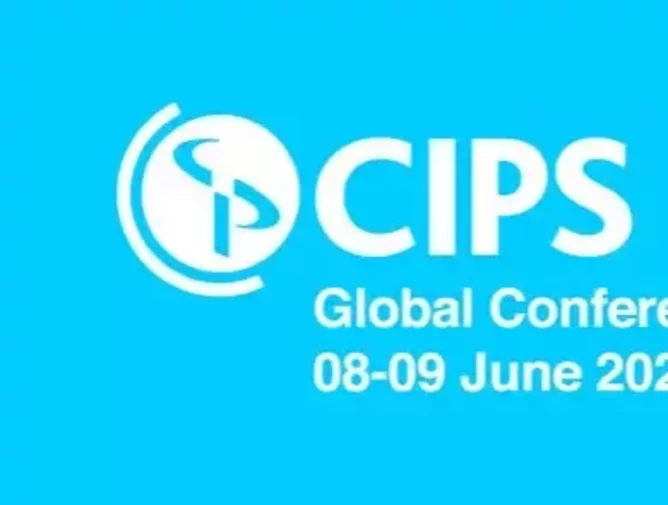 This year the CIPS Global Conference 2021 took place across two days on June 8 - 9. The conference looked at how the industry post-COVID-19 can rebuild and reshape the profession through strengthening leadership, driving responsible procurement and championing innovation.
The new event from CIPS allows its attendees to enhance knowledge with live content sessions from international speakers, networking opportunities with peers, and discover new solutions at the exhibition hall.
Speakers: Co-Op, Nationwide Building Society, Avetta, Unilever, GSK.
5. ProcureCon CPO Connect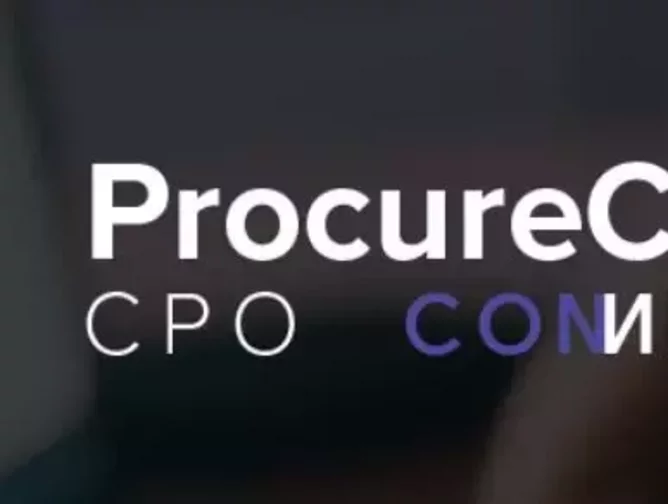 Invite-only, this year's ProcureCon CPO Connect will take place on November 16 and 17. Each year, 80 senior-level decision makers attend ProcureCon CPO Connect, a productive learning and networking experience.
ProcureCon CPO Connect allows executives to benchmark digital transformation strategies, respond to unique opportunities, and create a sustainable, competitive advantage.
Speakers: Sanofi, Siemens Mobility, Bayer, Thales, Air France-KLM, Nestlé.7
4. Gartner Supply Chain Symposium/Xpo™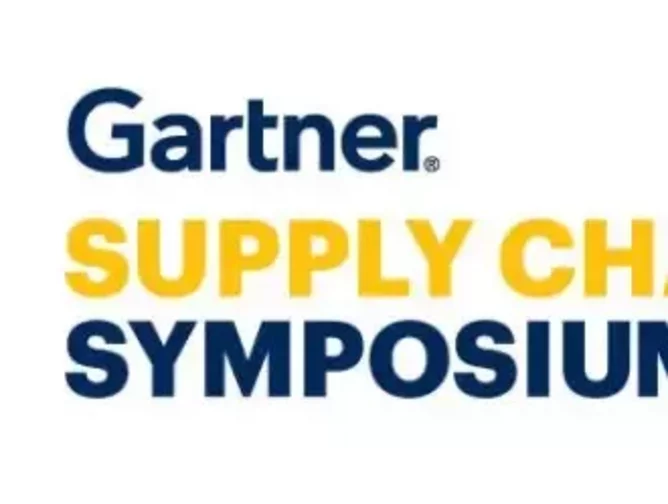 Delivered annually, Gartner Supply Chain Symposium/Xpo™ 2021 was held as a virtual three day event between October 25 – 27.
The focal topic for 2021 was 'People, Planet, Profit: Purpose-Driven Supply Chains- Take Centre Stage'. At the event, Gartner discussed how the global landscape has fundamentally changed, accelerating the need and desire for supply chains to broaden their mission and drive a competitive advantage.
At Gartner's annual event, the leading consultant provides must-have insights, strategies and frameworks for CSCOs and other supply chain leaders to build sustainable, societal and profitable supply chains.
Exhibitors: Kinaxis, Project44, Google Cloud, Infor, Redwood. 
3. Manifest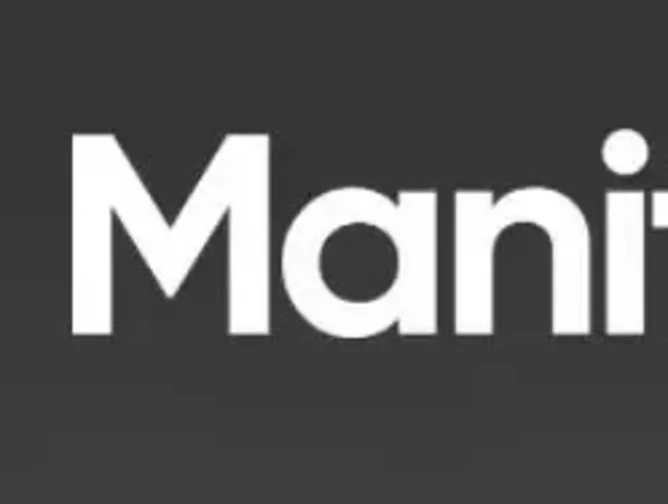 Bringing together a comprehensive ecosystem of innovation and transformation in logistics and end-to-end supply chains, Manifest 2022 will premiere in Las Vegas, January 25 - 27, 2022 gathering industry leaders, innovators, and investors showcasing cutting edge technologies that are changing the world.
Manifest provides attendees with the opportunity to get 'hands-on' with the opportunity to test drive autonomous vehicles, take a look at warehouse automation technologies, try out wearables, and watch delivery bots, with an added bonus of playing with puppies in the break, courtesy of GEODIS Puppy Lounge.
Manifest 2022 also offers attendees networking opportunities and insights from over 200 industry leaders and pioneers.
Speakers: LEGO Group, IKEA, Kroger, CVS Health, E2open, Walmart Canada.
2. World Procurement Congress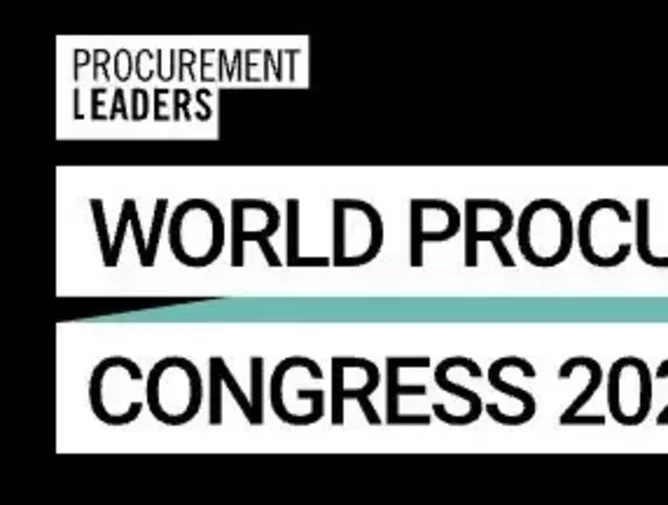 Held this year for three days, October 12 - 14, 2021, the World Procurement Congress (WPC) is an annual gathering for leaders to boost collaboration and innovation within their sectors, as well as creating a space for intriguing conversations.
At the latest event, WPC took a look at how the pandemic has propelled procurement's contribution to growth, innovation and transformation like never before, while answering the question: 'how do leaders maintain the momentum and make strategic decisions that deliver sustainable and resilient growth?'
Topics discussed included: post-pandemic leadership, supply chains of the future, ESG, emerging technology, future workplaces, and nurturing ecosystems and collaboration.
1. Procurement & Supply Chain Live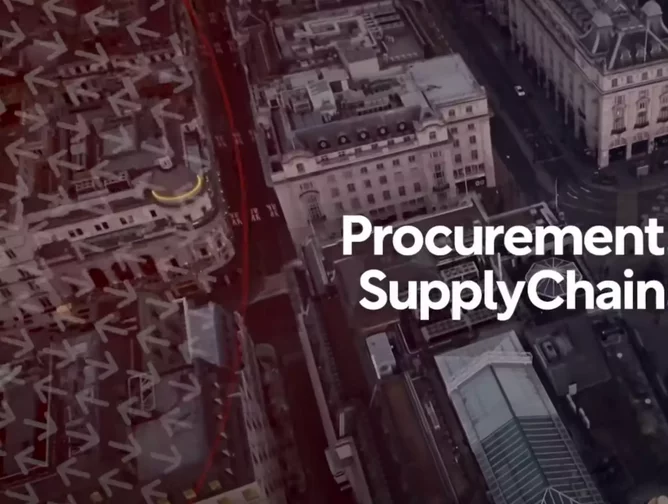 "The must-attend hybrid event for today's procurement/supply chain leaders and leaders of the future."
Procurement & Supply Chain Live is a three day event, showcasing the latest industry innovations, ideas and actionable insights, that can be harnessed by others in the industry to bolster their business and career.
The event can be attended virtually or in-person, giving attendees the opportunity to network with executives, peers and luminaries from the industry.
"See how companies like yours are tackling the problems that keep you up at night, engage in a community that many struggle to access and share your ideas with people who care as much as you do."
This year, Procurement & Supply Chain Live was held on September 28 - 29, 2021 at the Tobacco Dock in  London; a stunning and historic building in London.
Speakers: BCG, Vodafone, NHS, Oracle, Mastercard, Walgreens Boots Alliance.
To watch the keynotes for Procurement & Supply Chain Live, click here!