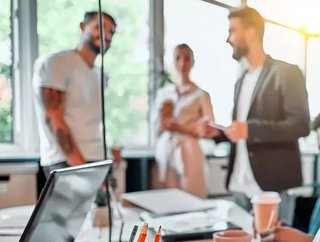 From McKinsey to Boston Consulting Group, we rank the top ten supply chain consulting companies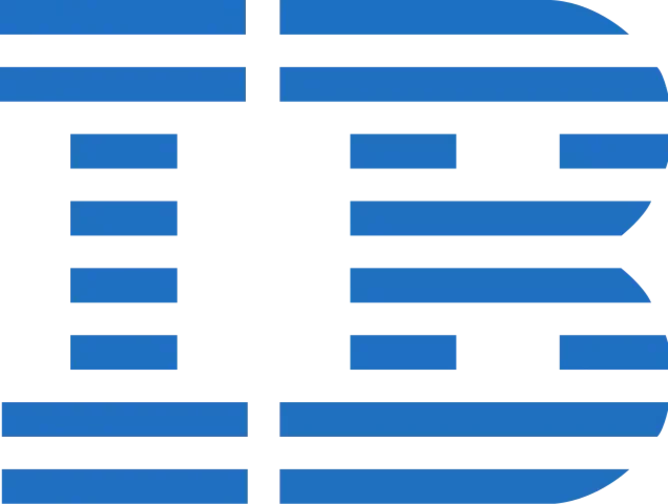 IBM (which stands for International Business Machines Corporation) is an American multinational technology corporation that has expanded its operations to 171 countries since its founding in 1911.
IBM manufactures and sells computer hardware, software and middleware, as well as providing consulting services to corporations of all sizes.
The consultancy branch of the company aims to assist its clients with the delivery of their digital transformation agenda.
9. Bain & Company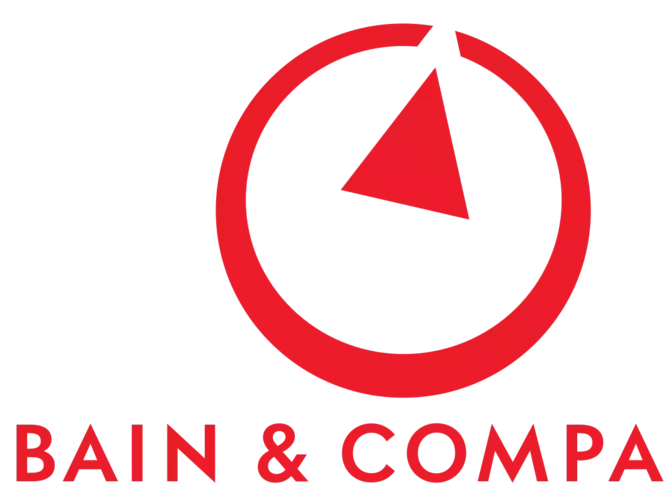 Bain & Company is one of the world's leading management consulting firms. The company works with many high flying executives to assist them and allow them to make better decisions, action those decisions, and deliver. The company has over forty years of experience in consulting, and are passionate about achieving better results for their clients.
Bain advises global leaders on their most critical issues and works with the worlds leading companies, they have worked with the majority of the Global 500 companies, on top of thousands of local and regional companies, hundreds of nonprofits, and more.
The company's public clients have historically outperformed the stock market 4 to 1.
8. Booz Allen Hamilton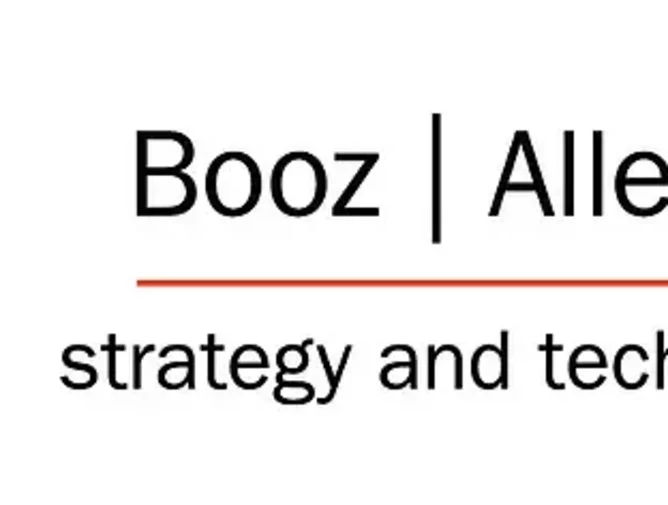 Booz Allen Hamilton is an American management and information technology consulting firm, founded in 1914. The company's main purpose is to offer consulting, analysis and engineering specialised services to public and private sector organizations as well as nonprofits.
The company has many strategic partners, just today, it partnered with U.S. Air Force to commercialize Platform One's Big Bang product, the strategic implementation will provide immediate value for clients.
7. EY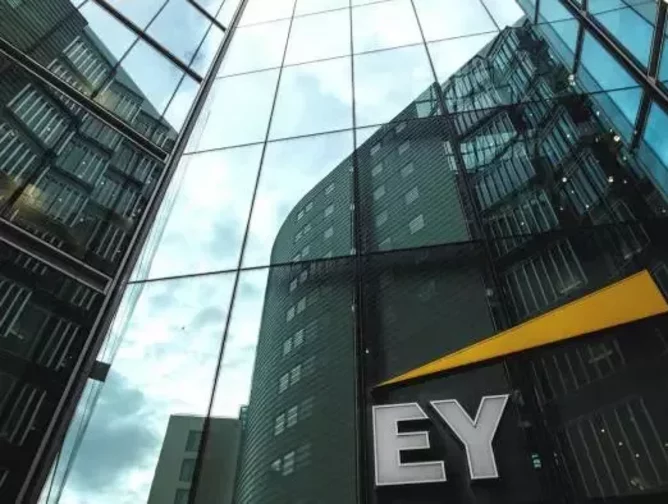 Ernst & Young Global Limited, more commonly known as EY, is a multinational professional services network that heads up its consulting operations in London, England.
The company is considered one of the Big Four accounting firms, alongside Deloitte, KPMG and PricewaterhouseCoopers.
From start-ups to Fortune 500 companies, EY is committed to helping all organizations solve their toughest challenges and realize their greatest ambitions.
Supply Chain Digital recently worked with EY to uncover some exclusive insights into its brand and its procurement process, we interviewed Larry Phelan, EY Global CPO, on his philosophy on the future of procurement and why value goes far beyond doing deals and cutting overheads. Read the exclusive interview here.
6. PwC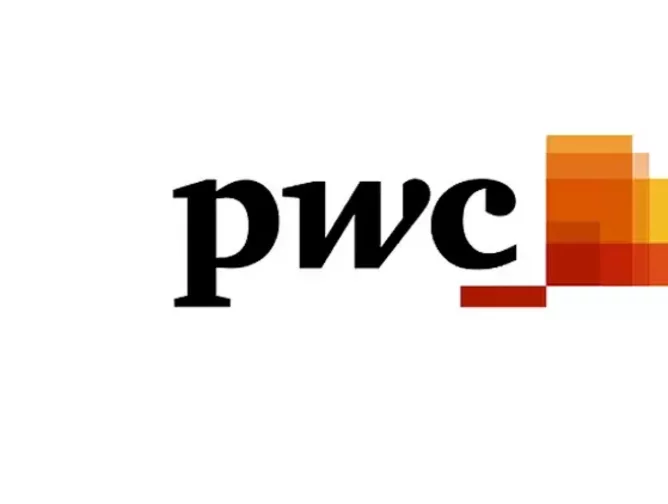 PwC (less commonly known as PricewaterhouseCoopers) is the largest professional services firm in Ireland, the company offers a large range of services from audit to tax to advisory. 
The leading Irish company was founded in 1998, its business mission is to provide an unrivalled level of service and to contribute to the sustained growth of the economy. 
Amidst a mounting energy crisis in the United Kingdom, PwC, on the 17th of November, was appointed as administrator of Zebra Power, an energy retailer.
5. KPMG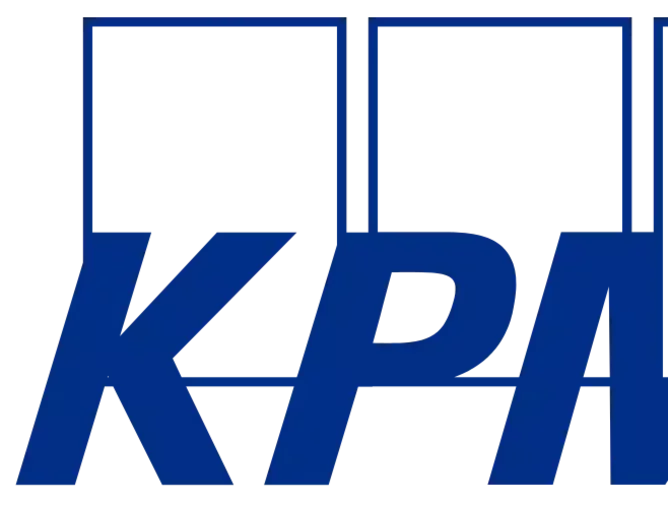 KPMG is an international consulting company that offers audit, tax and advisory services. The company helps clients of all levels to mitigate risks and grasp opportunities.
KPMG member firms' clientele base includes governments to public sector agencies to non-profit companies, member firms can be found in approximately 155 countries.
The company's 227,000 employees audit some of the UK's leading companies in these categories:
Consulting

Deal Advisory

Tax & Law

Technology 

Engineering
4. Accenture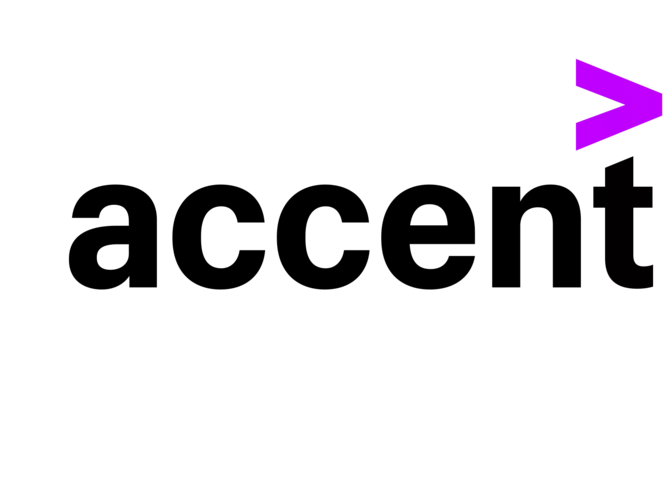 Accenture is a leading international professional services company, that provides clients with a range of services in; strategy, consulting, digital, technology and operations. With employees across 120 countries, the company is able to provide clients with specialised skills across over 40 industries.
The global company recently acquired Founders Intelligence, a UK innovation strategy consulting firm, the partnership will allow Accenture to help their clients create growth initiatives which will have a lasting impact on their future.
3. Boston Consulting Group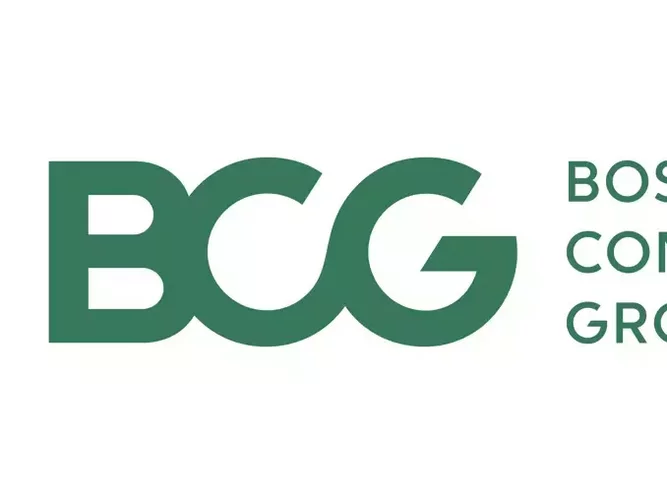 Boston Consulting Group (more commonly referred to as BCG) is an American international management consulting firm that commenced its operations in 1963.
The company has many accolades, it is the second-largest consulting firm (by revenue), in addition, it is one of the "Big Three" companies, along with two of its competitors, Bain & Company and McKinsey & Company.
Supply Chain Digital recently sat down with Daniel Weise, MD and Partner at Boston Consulting Group to learn more about his personal mantra, sustainability, industry trends and more in our "Five minutes with" section of our magazine, Read the exclusive interview, here.
2. McKinsey & Company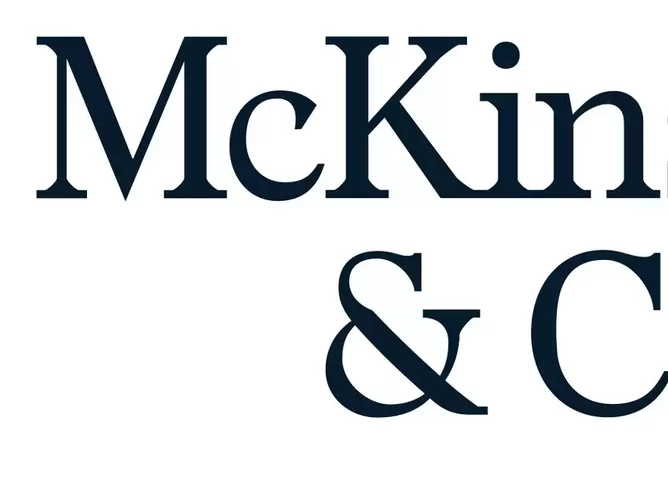 McKinsey & Company is an international management consulting firm. They claim that they are the trusted advisor to the world's leading businesses, governments, and institutions. They are passionate about taking on immense challenges that matter to their clients and, often, to the wider community.
The company is committed to a better future and is working to help all industry sectors transform to reach net-zero by 2050.
The company is very diverse and believes in giving people experience, therefore they are keen to hire people with a variety of academic backgrounds, learn more here.
Deloitte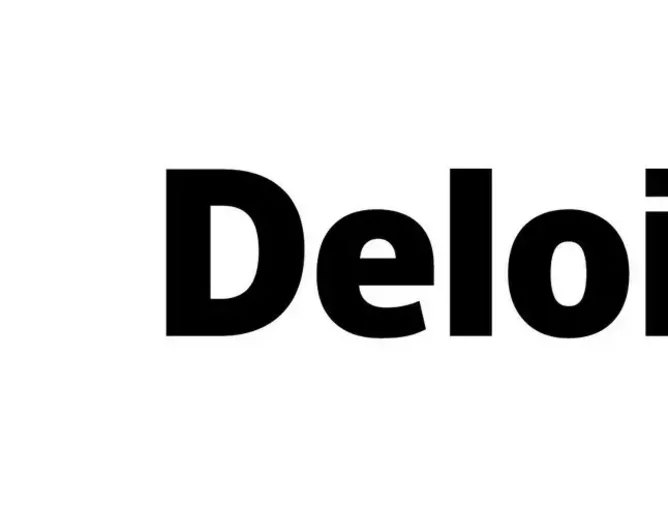 Claiming the top spot is Deloitte, Deloitte is an international professional services network with offices in over 150 countries and territories around the globe.
The company was founded in 1845, expanded into the United States 45 years later, since then it has gained the trust of thousands of clients and has become the largest professional services network in the world by revenue and number of professionals.
The innovative company recently announced its comprehensive list of the world's fastest-growing technology companies; The Technology Fast 500™.  The initiative has been running for over two decades and aims to recognise the fastest growing technology companies both in the public and the private sector. Read more about the list here.