Top 10 eCommerce companies
Top 10 eCommerce companies
September 17, 2021
September 17, 2021
undefined mins
undefined mins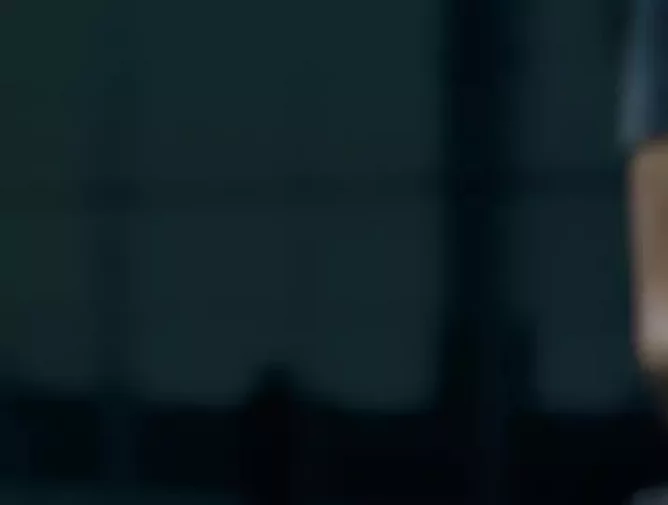 Especially since COVID-19 took the world by storm, the demand for online commerce has risen massively, we take a look at the top ten eCommerce companies
Especially since COVID-19 took the world by storm, the demand for online commerce has risen massively, we take a look at the top ten eCommerce companies
Especially since COVID-19 took the world by storm, the demand for online commerce has risen astronomically, we take a look at the top ten eCommerce companies in the world. 
10. Zalando
Zalando is a German eCommerce business headquartered in Berlin, Germany. The company offers fashion and lifestyle products to its consumers in over 20 European markets and has been doing so since its founding in 2008.
2020 revenue: €7,982mn
CEO: Robert Gentz
9. eBay
eBay, a household name to many, is an American eCommerce company which facilitates both customer to customer and business to customer sales through its platform. The multibillion-dollar corporation commenced its operations in 1995 as an auction only platform, however it now offers its customers (that reside in over 30 countries) the option to "buy now".
2020 revenue: $10,271mn
CEO: Jamie Lannone
8. Rakuten
Rakuten is a successful Japanese electronic commerce and online retailing corporation, headquartered in Tokyo, Japan. The company was founded in 1997, since then it has grown to be one of the largest eCommerce companies in Japan. The eCommerce company has more than 70 services operating in the three core segments: Internet Services, FinTech, and Mobile.
2020 revenue: 1,455.5 billion Japanese yen
CEO: Hiroshi Mikitani
7. Otto Group
Otto Group is a German mail-order corporation and currently stands as one of the largest eCommerce companies in the world. The company is headquartered in Hamburg, Germany but conducts business in over 20 countries. 
2020 revenue: €10bn internationally, €6.9bn for Germany
CEO: Alexander Birken
6. Wayfair
Wayfair is an American eCommerce corporation that specialises in the sale of furniture and home goods, founded in 2002 and previously known as CSN Stores. Their platform offers consumers approximately 14 million items from over 11,000 international suppliers.
2020 revenue: $14.1bn
CEO: Niraj Shah
5. Meituan
Meituan is a Chinese eCommerce platform selling locally found consumer products and retail services. The company has been operating for just over a decade, headquartering its operations in Beijing. 
The company challenges Tripadvisor and Yelp through its hosted reviews, and challenges companies such as Groupon through its offering of group buying. 
2020 revenue: 66 billion yuan
CEO: Wang Xing
4. Suning.com
Suning.com is one of the largest non-government retailers in China, with over 11,000 stores nationwide on top of its leading eCommerce digital platform. 
Did you know? They ranked 328th on the 2021 Fortune Global 500 list
2020 revenue: 416.315 billion yuan
Founder: Zhang Jindong
3. Alibaba
Alibaba (Known as Alibaba Group or Alibaba.com) is a Chinese multinational technology company that specialises in eCommerce as well as technology, retail and internet. Since its creation in 1999, the company has provided business-to-business, business-to-consumer and consumer-to-consumer sales services. 
2020 revenue: $109bn
CEO: Daniel Zhang
2. JD.com
JD.com is a Chinese e-commerce corporation headquartered in Beijing. The company is one of the two B2C giants in China. Not only has it diversified its offerings since its founding in 1998, the company has also heavily invested in smart technology and AI delivery through drones, autonomous technology and robots.
Did you know? The innovative company possesses the largest drone delivery system, infrastructure and capability in the world. 
2020 revenue: $114.97bn
CEO: Liu Qiangdong
Amazon
Is it any surprise that Amazon is at the top of the list? The American eCommerce and technology corporation was founded in 1994, since then it has grown astronomically to become an international brand and a household name to many. Amazon is one of the Big Five companies in America, on top of being one of the world's most valuable brands. 
2020 revenue: $386.06bn
CEO: Andy Jassy
Featured Lists
Featured Lists