Zycus to hosts 16th edition of global virtual event Horizon!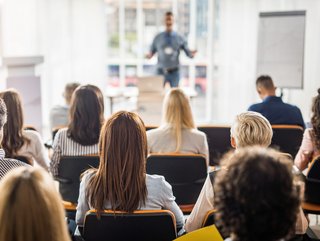 Global provider of AI-led source-to-pay (S2P) & procure-to-pay (P2P) solutions Zycus is set to host its 16th edition of its global flagship event Horizon!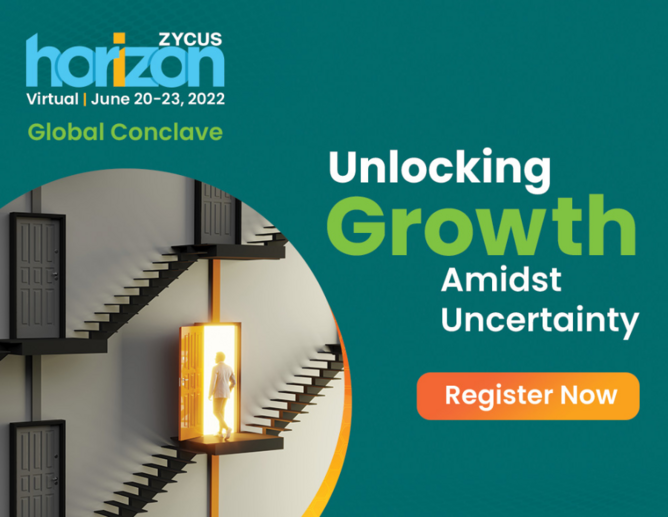 Zycus Horizon 2022
Returning for its 16th edition, leading global provider of complete AI-led source-to-pay (S2P) and procure-to-pay (P2P) solutions, Zycus, will be hosting its flagship virtual event Horizon between the 20th and 23rd of June 2022.
This year's theme takes into consideration the current macro-economic and geopolitical scenarios and is titled: 'Unlocking Growth Amidst Uncertainty'.
Across the four days, the event will include 25 well-curated sessions for those professionals in procurement and finance to not only learn about the latest trends, but network with best-in-class industry peers, and engage in thought leadership discussions.
In particular, those attending will have the opportunity to attend sessions focusing on the role of advanced technologies such as artificial intelligence in procurement, demonstrated through compelling use cases.
Zycus's Top five picks for Horizon 2022
Panel discussion - The Procurement AI Council: A Zycus-SIG collective comprising of CPOs from leading global organisations representing more than US$300bn in revenue.
Procurement transformation stories: Listen to case studies from some of the most forward-thinking organisations including Daiichi Sankyo, Inc.; Hapag-Lloyd AG; Heineken; Radisson Hotel Group; Synovus; and Westfield.
Insightful discussion: Led by analysts from Gartner, Forrester and the Hackett Group.
New innovations: Keep an eye out for new innovations and products. Aatish Dedhia, Founder & CEO of Horizon has traditionally given such announcements during Horizon.
Merlin AI Experience Center: experience the potential of AI in procurement with the completely virtual sandbox for Merlin AI.
Sponsored by EY, TCS, Velocity Procurement, IBM, Certinal and Beltrees Consulting, Horizon! 2022 will feature more than 25 speakers, over 30 sessions and be attended by at least 2000 delegates from around the world.
Don't miss out on this procurement extravaganza that Horizon 2022 promises to be, register now, for free!
Who is Zycus?
Founded in 1998, Zycus is a pioneer in Cognitive Procurement software and has been a trusted partner of choice for large global enterprises for two decades.
Consistently recognised by leading analysts for its S2P integrated suite, Zycus powers its software with its revolutionary Merlin AI Suite. Merlin AI takes over the tactical tasks and empowers procurement and AP officers to focus on strategic projects; offers data-driven actionable insights for quicker and smarter decisions, and its conversational AI offers a B2C type user experience to the end-users.
---
This article is an advertorial and monetary payment was received from Zycus. It has gone through editorial control and passed the assessment for being informative.