What is European logistics platform Shippeo?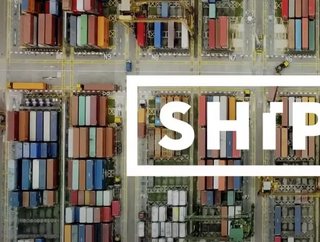 European logistics visibility platform has grown rapidly over the past 18 months, with acquisitions, funding rounds and 200+% subscription revenue growth
Shippeo is a European leader in logistics visibility solutions. Its core product is an SaaS platform that integrates with hundreds of logistics systems and other sources of data to provide real-time delivery tracking and accurate estimated time of arrival predictions. 
The firm was founded in 2014 by Pierre Khoury, CEO; Lucien Besse, COO; David Barre, CTO; Jean-Bastien Dussart, VP Marketing Ops; Brice Hua, VP Product; and Thibaut Morlot, VP Operations - a group of multidiscipline professionals with experience in finance, marketing, IT and consultancy. 
Their stated mission is "to build the leading data platform for the freight industry, by leveraging our growing network, real-time data, and AI to help supply chains deliver exceptional customer service and achieve operational excellence".
It operates from 8 offices across Europe: Paris, France; Lyon, France; Düsseldorf, Germany; Rotterdam, Netherlands; Madrid, Spain; Milan, Italy; Stockholm, Sweden; and London, UK. Among Shippeo's customers are global brands Schneider Electric, Krone, Kuehne+Nagel, and Accenture. 

Shippeo in numbers 

- More than 25m loads tracked per year
- Platform connected to 850+ TMS, Telematics, AIS and Parcel APIs 
- Operates across 70+ countries
- Raised $71m in funding to date 
- 135+ employees 
How Shippeo works 
Shippeo helps organisations gain real-time visibility over their logistics and build greater agility into their supply chain operations. Its API integrates with more than 850 data sources, including transport management systems, enterprise resource planning systems and telematics, to track deliveries and provide real-time location data. 
It also uses proprietary algorithms, artificial intelligence (AI) and machine learning (ML) technology to accurately calculate parcel ETA. These predictive analytics allow supply chain professionals to anticipate issues, react to disruptions as they arise and mitigate their impact by managing expectations. 
As well as tracking deliveries, the platform surfaces key data points to provide supply chain professionals with a clearer picture of their full operations, equipping them to make better decisions, quantify delivery performance and make improvements by tackling sticking points. 
Shippeo's CEO 

Pierre Khoury 
Chief Executive Officer and co-founder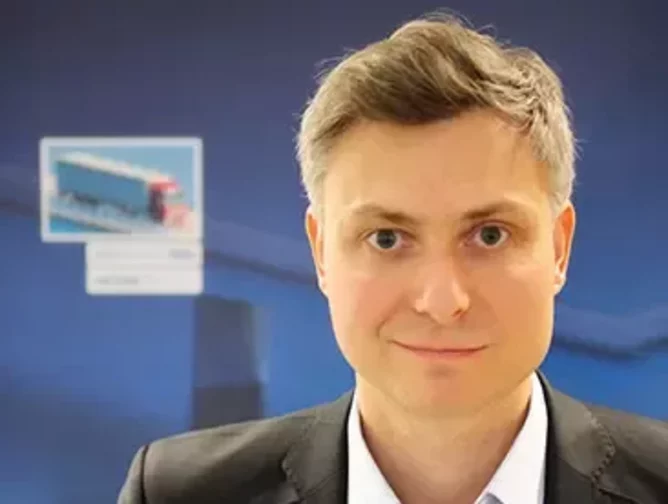 Khoury is a co-founder and the chief executive of Shippeo. Prior to establishing Shippeo in 2014 he co-founded the Vermeer Capital investment fund. He holds and engineering degree and an MBA. 

Shippeo's Latest Developments 

Shippeo more than doubled year-on-year subscription revenues (+204%) in the first half of 2020, as visibility and agility became critical to supply chains operating under the COVID-19 outbreak's first wave. "The COVID crisis has shown us how quickly companies need to be able to react to disruptions and that there is a clear need to increase flexibility and collaboration within supply chains as a result," said Lucien Besse, Shippeo's COO. 
Shippeo subsequently acquired Lyonnaise transport visibility firm oPhone in October 2020. In April 2021 it raised $32m in a funding round led by Battery Ventures, brining the firm's total capital raised to $71m. Shippeo says it will use the injection to "strengthen its market-leading position" and bolster product innovation.