The Ultimate Procurement & Supply Chain Event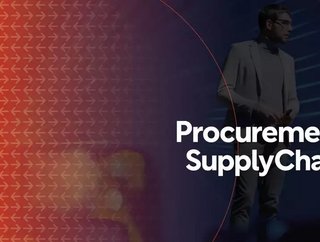 Procurement and Supply Chain LIVE is just one month away. Here's the latest speakers, agenda, and how to make the most of the hybrid physical-virtual event
Procurement and Supply Chain LIVE, the ultimate event for supply chain and procurement executives, is just one month away. From September 28-30, network with C-level executives, gain insight from industry pioneers and walk away with actionable insights that accelerate your career at. By the end of the week, we promise you'll have the skills to solve the world's most pressing supply chain and procurement challenges. 
The three-day show is an essential deep dive into the industry, with influential speakers sharing insights and strategies from their organisations, group roundtable discussions, and fireside chats. Whether you attend virtually or in person, you'll strategise how to cope with global disruption, learn from industry leaders, and walk away with tips, tactics, and tangible connections. 

How to Attend
In a COVID-disrupted era, we know that the majority of people would rather avoid travelling for events─why take the risk, right? In response to the continued disruption, BizClik Media Group has decided that Procurement & Supply Chain LIVE will offer the best of both worlds through hybrid accessibility. That means you and your peers can attend the event in person or virtually ─ with no disadvantages for people who choose not to make the trip to the Tobacco Dock venue. 
In-Person
Procurement & Supply Chain LIVE will be held at the Tobacco Dock in London, an industry-leading venue that is renowned for delivering world-class events. For attendees' peace of mind, the venue is working to the government-endorsed AEV All Secure Framework, alongside mia's AIM Secure and 'Good to Go' accreditation, they will ensure that we achieve a COVID-secure environment to facilitate all of your networking needs. 
Virtually
Our physical venue is both historic and stunning, but it has no bearing on the information that you and your peers can gain from the event. You can still absorb it all, interact with other attendees, and enjoy the conference experience on your alternative, virtual platform. 
The platform will feature live feeds from all of the stages, as well as virtual networking areas. So, if you want to avoid travel, it's not a problem! You can still get involved and enjoy the entire experience from the comfort of your own home. 

Meet the Speakers 
Head of Procurement, Efficient Natural Resources at Johnson Matthey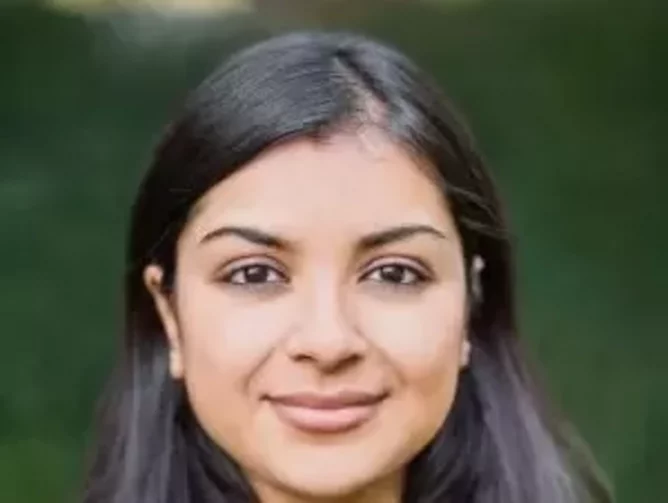 Ruji Mahmud joined Johnson Matthey as a Head of Procurement in March 2021. In this role she leads the Global Efficient Natural Resources procurement team and is based in Royston, UK. With over 15 years of experience in world leading international companies, Mahmud has held positions as Head of Procurement at Astra Zeneca, Vice President at DSM, Vice Director Roche, and various Procurement category positions at Syngenta. She has also served a term as non-executive position on the CIPS advisory board in Switzerland. A lifelong student, Mahmud most recently completing a certification with Harvard Business School Online in Disruptive Strategies.
 
SVP, Supply Chain at American Red Cross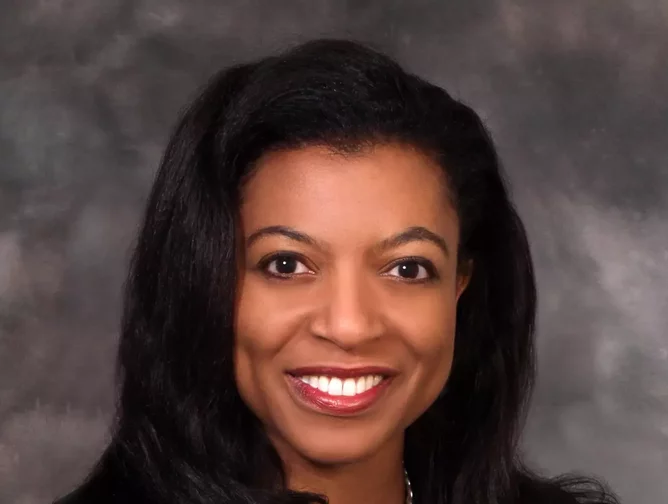 Elisa Basnight joined the American Red Cross to design and lead its new supply chain function. She has built a track record of driving transformation at the intersection of strategy, operations and disruptive events while developing high performing teams. Her previous experience includes in Fortune 50/100 corporations, Supply Chain Commercial Counsel for Arkema – U.S., Motorola, and Arris. She is a U.S. Army veteran and two-time U.S. Presidential Appointee. 
 
Sr Director, Enterprise Technology Solutions at T-Mobile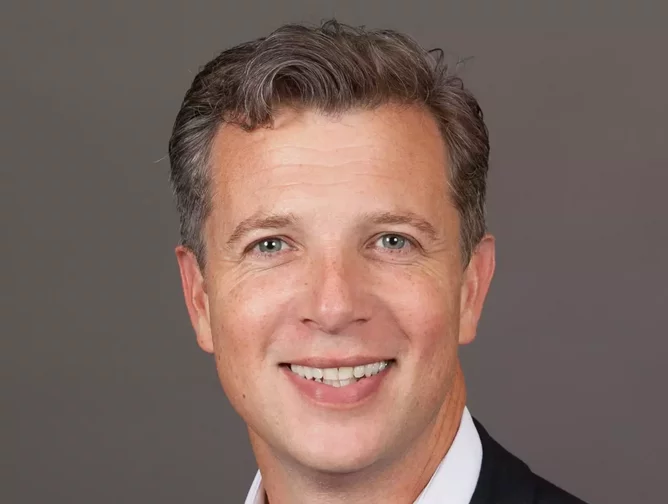 Erik LaValle leads Supply Chain Product & Technology for T-Mobile. He is responsible for the technical solutions as well as the process definition, from concept to delivery, for the device and accessory supply chain, serving T-Mobile's 90m+ subscribers. Erik held similar leadership roles at L Brands and Carter's OshKosh for their global supply chains, including the branded product development functions in these roles. He is a former industry consultant, and approaches challenges balancing the business outcome with pragmatic yet innovative technical solutions. LaValle is known for his industry-leading approaches with business partners, and for developing seamless teams with his internal teams and delivery partners.
 
What's on the Agenda?
With keynote addresses from global leaders, dynamic roundtable discussions, and extensive networking opportunities, Procurement & Supply Chain 2021 will expand your network, deliver insight, and enhance your organisation's reach. 
Across the three-day event, a number of relevant topics and trends surrounding procurement and supply chain will be discussed. Here's just a taster: 
Tuesday 28 September - Digital supply chain
Procurement strategy (11:30 am)
Supply chain leaders forum (12:00 pm)
Women in supply chain (14:00 pm)
Procurement technology (14:30 pm) 
Wednesday 29 September - Procurement consulting
Sustainability (11:30 am) 
Supply chain management (12:00 pm) 
Digitalisation (14:00 pm)
Risk & Resilience (14:30 pm)
Thursday 30 September - APAC sessions (04:00 am)
Influential executives from around the world will give their insights and professional experiences surrounding these topics, allowing you and your company to leave with valuable information.