The ultimate event for Procurement & Supply Chain is growing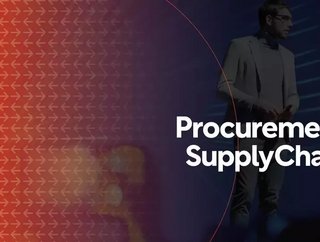 Procurement & Supply Chain Live announces a new industry-leading sponsor and growing list of insightful speakers
Procurement & Supply Chain Live, the inaugural event from Supply Chain Digital and Procurement Magazine, is growing, with the announcement of a new world-class sponsor and speaker. 
Joining the event as a platinum sponsor is Apex Logistics, a world class full service global logistics and supply chain solutions provider specialising in ecommerce, consumer electronics, cold chain, automotive, pharma and PPE, fashion and retail, government, oil and energy, and aerospace verticals. Established 20 years ago in China, the company has grown across six continents, with a presence in 70 countries and a specialist team of more than 2500 team members. 
Procurement & Supply Chain Live will be streamed live from Tobacco Dock, London via the leading networking platform Brella. Taking place 28-30 September 2021, the event is the perfect opportunity to hear from prominent executives from the world's leading procurement and supply chain businesses. 
CLICK HERE to sign up for Procurement & Supply Chain Live today and enjoy special early bird rates
The growing list of speakers includes: Sheri R. Hinish, IBM; Robert Copeland, G4S; Daniel Weise, BCG; Mark Bromley, Mastercard; David Loseby, Rolls Royce; Ninian Wilson, Vodafone Procurement Company; Shaun Plunkett, VP Global Supply Chain at Macmillan Education Ltd; and Vikram Singla, Digital Transformation Lead, Oracle UK and Board Member, CILT at Macmillan Education Ltd. 
They are today joined by the latest addition to the speaker line-up: 
Chief Procurement Officer at BNY Mellon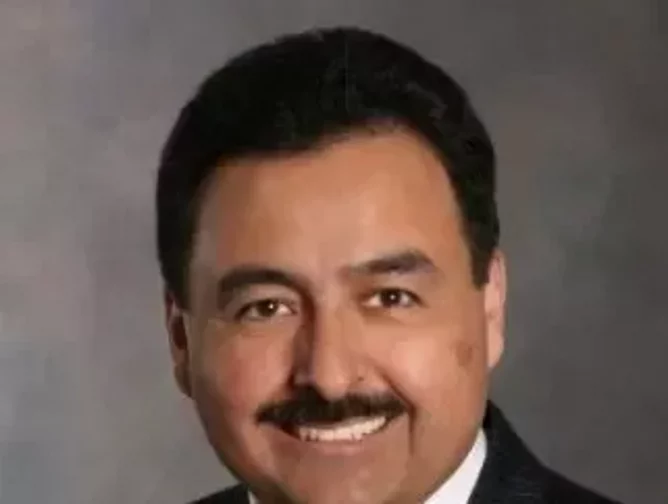 Martinez is responsible for Strategic Sourcing, Supplier Diversity, Procurement to Pay Operations, Category Management, Market Data, Accounts Payable and Supply Chain Analytics at BNY Mellon. Prior to joining BNY Mellon he was the Chief Procurement & Financial Operations Officer for MUFG Bank, and before that he was the Head of Global Sourcing – APAC at Deutsche Bank in Singapore.
Martinez has more than 30 years of experience in Supply Chain Management, working at some of the world's leading financial institutions. His prior experience also includes consulting for PwC, as well as spending over 10 years living and working internationally in Asia and Latin America. He is a U.S. Army veteran, and a recognised authority on SCM, writing for a range of industry publications and co-authoring the CPSM Study Guide, as well as the three-book ISM Professional Series Certified Professional in Supply Management.

Procurement & Supply Chain Live will feature:
Keynote addresses from respected industry leaders
Dynamic live roundtables (inc. Q&A)
Fireside discussions
Inspirational Speakers & Presentations
Extensive networking opportunities

CLICK HERE to secure your place at Procurement & Supply Chain Live.