Supply chain, logistics and tech content round-up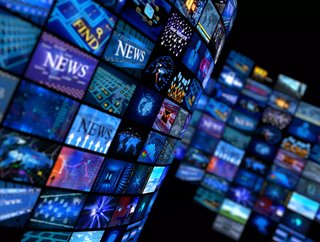 Maresk profits monstrously big, McKinsey warning on inflation and top risk-management strategies - it's been another busy week for supply chain
As well as spreading death and endless disruption, the pandemic has also spread a little some love. Mostly to shipping companies. Danish shipping giant Maersk has upgraded its full-year guidance, and now expects to report 2022 Q4 earnings of $19.8bn.
Supply chains are global, and the world is shrinking, meaning a shock to one part is a shock to the whole. And the shocks to supply just keep coming.
Businesses that pass on inflationary pressures to customers risk damaging their brand, a McKinsey report says, with companies instead advised to negotiate with suppliers and deploy risk management strategies.
You can have the greatest strategy and the greatest technology but without the right investment in people development it will not yield the benefits you seek. Invest as heavily in talent as well as in the tools to support them in their roles.
Henkel is a business that spans centuries, and its values of its founder, Fritz Henkel, are still evident today. The German chemical and consumer goods company employs around 53,000 people but it began life in 1874, as the brainchild of a merchant who had a science obsession.
An EY survey shows how top CEOs are resetting their risk radar, with supply chain disruption - and the price increases this has caused - being one of the most powerful factors in this.
Supply chain disruptions are being magnified by China's zero-Covid policy in the run-up to the Beijing Winter Olympics, a leading economist says.7
Suppeco, Core UK, Capgemini and NATO procurement body unveil key appointments in digital transformation, procurement, supply chain and sustainability.